(Adult Studio Class) Solomon's Views: Digital Landscape Photography with Se...
Description
Join local photographer Sean Kamphouang, and walk the path of Solomon Northup for this landscape photography class where participants will go on location to the Northup Trail, capturing images that reflect the views Solomon Northup experienced.
The class will focus on the rules of landscape photography, camera functions for optimal images, and will culminate with a group critique and final image selection. 
Each participant will receive an 11x14 digital print of their selected image.

This class is inspired by the works on Jan Beauboeuf, on exhibition June 3 – August 20, 2016.

$50 for AMoA Members, $70 for non-members.
(Members, use DISCOUNT CODE: VIEWS when registering)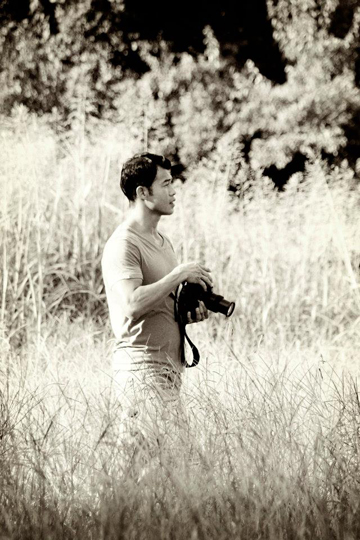 Pictured: Instructor Sean Kamphouang. Photograph © Veronica Clark Photography