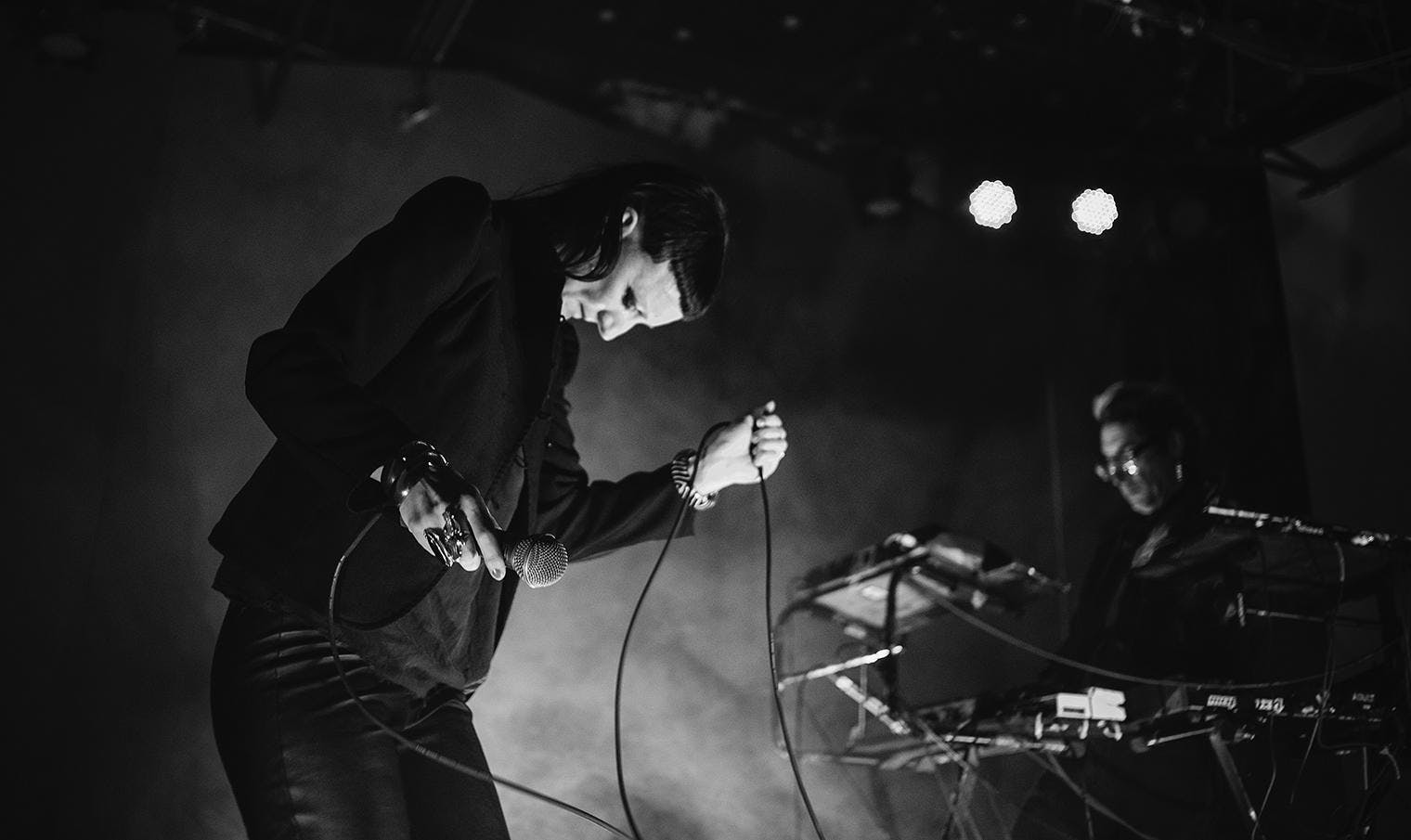 About this Event
120 minutes and POPSCENE are teaming up to bring some beautifully strange events through the bay... collectively doing our best to build out weird, immersive experiences with our favorite acts and artists... and with that in mind we put together this abstract li'l happening with the homies at starline.
come through...
ADULT.
(https://www.facebook.com/adultperiod/)
"Manifesto
Let us explore new modes of music making. Let us take the intensity of the studio session and drop it into the home. If the "avant-garde" is thought to be un-domestic then what impact does this domestic situation have on the shape and sound of our project? Can the radical even exist inside the domestic? It's so private in the home. How vulnerable are we? Are the shades down and the curtains drawn? Can we become out of order? A rug turned at a slight angle, resisting not to straighten it as you pass by. The merger of soft and dark sides, melodic voices and angular jabs, organic and pre-programmed, dinner parties and carry out. A dislocated and disjointed dance."
Plack Blague
(https://www.facebook.com/plackblague/)
"Plack Blague grew out of Lincoln, Nebraska with the goal of creating dance music you couldn't actually dance to—"anti-dance" music, as lead vocalist Raws Schlesinger described it. The underground queer project saw Raws and founding band member Sexma Sheeen performing the most obnoxious songs they could produce in the sexiest way possible, featuring electro-pop samples they'd heavily chop until there was no rhythm left. Set against painful guitar solos, Raws said he'd "blabber gay nonsense and sexual exclamations" through a distorted microphone, wearing a black mask, boots and gloves. "It was always bizarre, smelled bad and looked even better.""
120 MINUTES (WΞ Pι4Ŷ B∀ŞΣĐ-ĞØŦĦ )
(http://www.facebook.com/120MINUTES) 120 MINUTES is an audio-visual experience. a dance club which focuses on the dark & bass heavy... atmospheric and enveloping, we bring you late night dreams.
All night residents will spin everything from Cold Cave to Gucci mane, from Skinny Puppy to dragged out young thug... and all in between; like exclusive remixes as well as custom videos and visuals... and an insane light and smoke show from FUTUREWEAPONS (https://www.facebook.com/FutureWeaponsLighting)
POPSCENE
(https://www.facebook.com/popsceneSF/) Where DJ dance parties and live music collide.
Spinning the best in new music: indie, electronic, synthpop, post-punk, Britpop, new wave, mod, '60s soul, '90s alt, future bass, chillwave and much more.
Venerable San Francisco indie nightclub POPSCENE had humble beginnings. It was the original vision of four relentless music fans who collectively first met at formidable independent record store Mod Lang in Berkeley, CA back in the early '90s. Aaron Axelsen, Omar Perez, Eric Shea, and Jeremy P. Goldstein all shared the same passion and affinity for the UK music scene of the time, which encompassed bands like My Bloody Valentine, Radiohead, Stone Roses, Lush, Blur and Pulp, to name a few. This insatiable passion led to the birth of POPSCENE, currently one of the longest-running weekly parties in the country after making its definitive debut on the San Francisco nightlife scene 21 years ago.