Description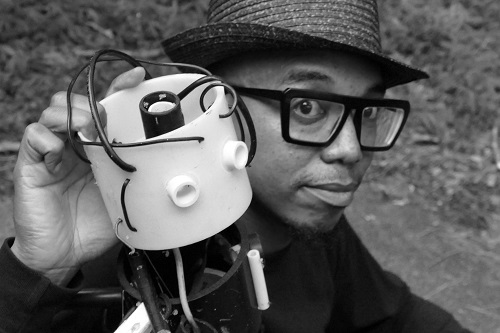 This workshop is for adults who are interested in the art of puppetry. Learn how to manipulate Jeghetto's unique puppets with hands on instruction from the master himself. Get a brief history of the art form, and learn about the different styles of puppetry.
Intro to Puppetry classes are held every 2nd Tuesday of the month at the Durham location. This class is an intro to further classes that will involve puppet building and manipulation.
This class is for adults 18 and older.
Additional tickets can also be purchased at jeghetto.com