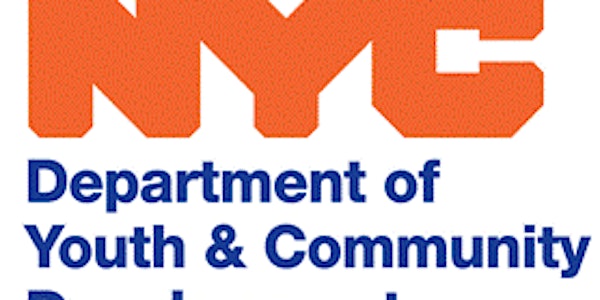 Adult Education at the Brooklyn Museum of Art. A Two-Part Series
Adult Education at the BMA
By Literacy Assistance Center
Date and time
Friday, April 21 · 8 - 10am PDT
About this event
Adult Education at the Brooklyn Museum of Art. A Two-Part Series
Series Overview: The Brooklyn Museum of Art offers opportunities for adult-literacy providers that are geared toward supporting adult learners, whether in an ESOL, Adult Basic Education (ABE), pre-High School Equivalency (pre-HSE), or High School Equivalency (HSE) class. Join this series to discover new connections across disciplines and deepen student engagement with your curricula through object-based teaching. Participants have the choice to attend all or individual sessions.
Dates: 3.10.23 and 4.21.23
Session 2: Art and the Environment: Using Art in the Adult Education and Literacy STEAM Classroom (Please note this is an in-person session session) Date: 4.21.23
Time: 11:00 am - 1:00 pm
Description: Learn strategies for incorporating art into your high school equivalency or adult basic education classrooms to support content area curricula. During this interactive workshop, participants will be introduced to techniques used to facilitate conversations about art as a way to support discipline-specific literacy skills. This session is open to instructors and administrators of any adult literacy program in New York City, including English for speakers of other languages, adult basic education, and high school equivalency classes.
Presenter: Christina Marinelli and Lizelena Iglesias
Location: 200 Eastern Parkway. Brooklyn 11238
Audience: ESOL, ABE/Pre-HSE, and HSE Instructors
Audience: ESOL, ABE/Pre-HSE and HSE Instructors
Photo Release: This event may be recorded and photographed for non-profit purposes including use in print, on the internet, and all other forms of media. All audience members agree to the possibility of appearing on these recordings by virtue of attending the event or participating in the event.