Event Information
Location
SiNaCa Studios - School of Glass and Gallery
1013 W Magnolia Ave
Fort Worth, TX 76104
Refund policy
Refunds up to 7 days before event
About this event
Price: $275 | Camp Size: COVID Min 2 - Max 6  (Normally Min 2 - Max 12) | Ages 14+ | Prerequisite: None
In this 3-hour glass camp, our adult campers will work within groups of up to four in each of our three glass studios.  Pieces created will be ready for pick up in the SiNaCa Studios gallery five business days after made.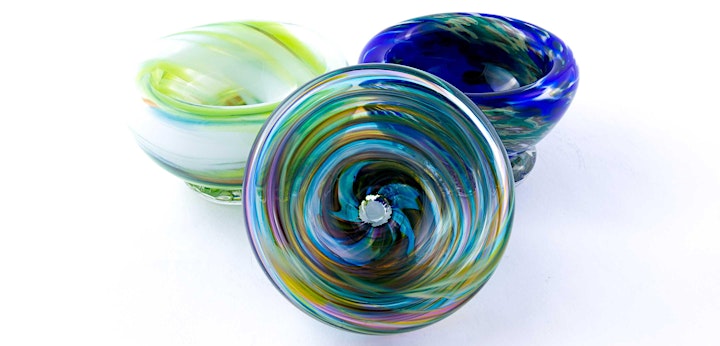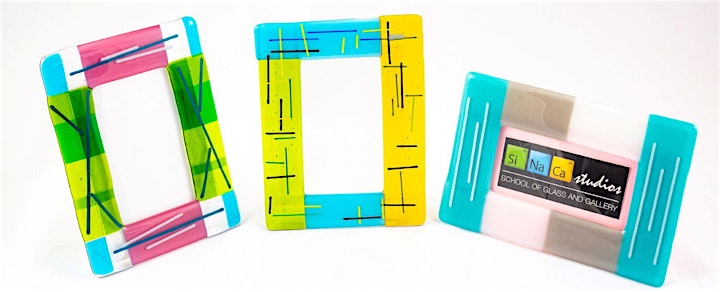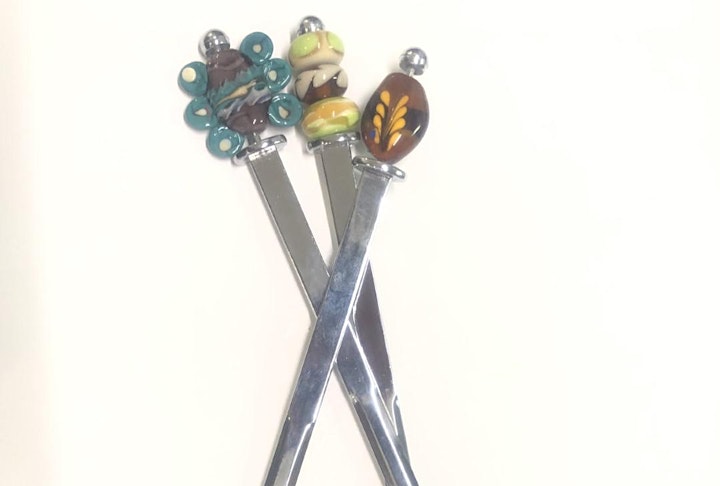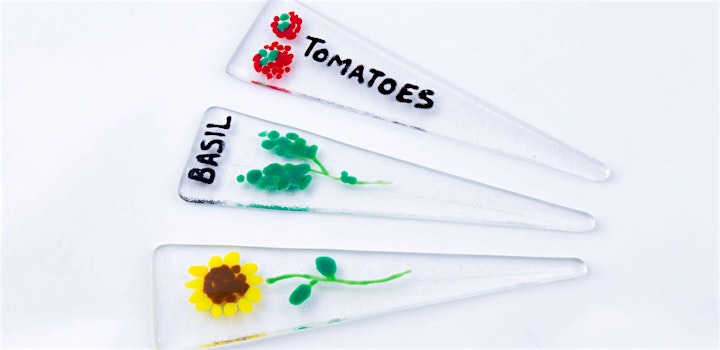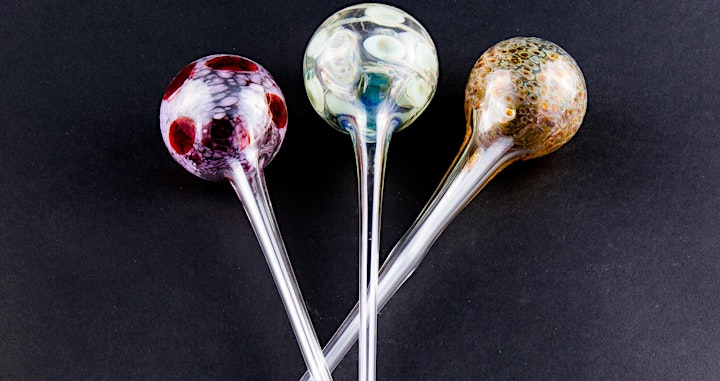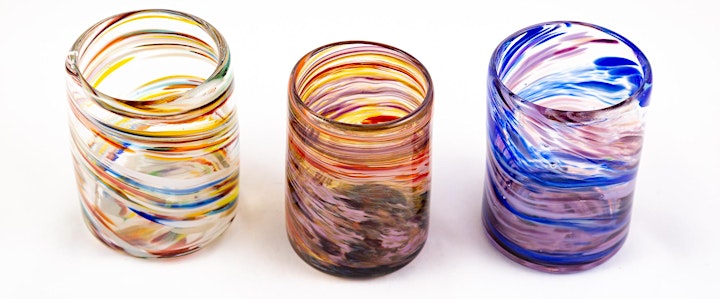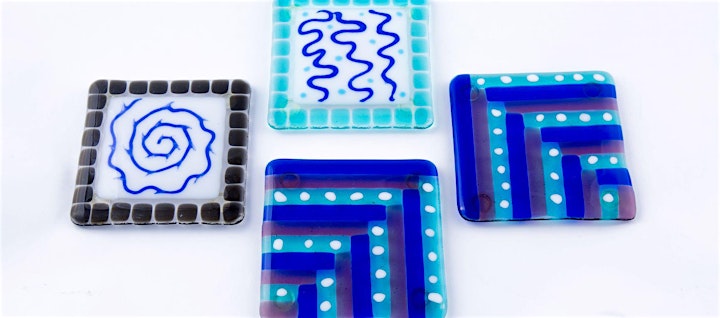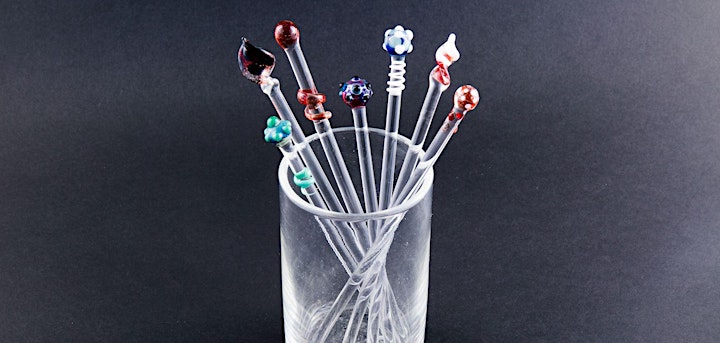 Glass Blowing: When you are working in the hot shop, you are working with the glass in its molten state (2100F). The process begins by taking a pipe and gathering molten glass from the furnace and then forming and shaping it with tools and by blowing air into it. You will be given the opportunity to apply color, reheat and shape your creation.
Flame Working: When you are working in the flame working studio, you are working with colored and clear glass rods or tubes in front of an open, gas-fueled torch. You will be given the opportunity to melt the glass as well as use tools and gravity to shape your item. SiNaCa Studios teaches with two different types of glass in our flame working studio. One is a soft soda-lime based glass that is used primarily for our bead making classes. The other is a hard glass called borosilicate, sometimes referred to as pyrex. It requires a much hotter flame to work, but can be used to create more complex sculptural and blown work.
Kiln Forming | Fusing & Slumping Glass: When you are working in the kiln forming studio, you are working with the glass in its solid state. You will be given the opportunity to cut and layer sheet glass with glass frits and stringers to create your design. We will then put the assembled work into an electric kiln where it will be fired over a 12-hour cycle to fuse the layers together.
COVID-19 Notes
Traditionally, SiNaCa Studios has had a "the more, the merrier" policy for our classes, but these are not traditional times. So, to keep our small space safe for everyone, we have enacted a "Participants Only" policy for all classes. Guardians accompanying participating minors will be the only exception. All non-participating observers will be asked to remain outside of the building. Guests are welcome to visit the on-site glass gallery.
Please refer to the FAQ section of our website to see all measures that we are taking to keep our staff and participants safe. If you are a first-time participant, you can find a link to our Risk and Release form on the FAQ page. You are welcome to bring a completed form with you. We will also have blank forms available during class check-in. ALL participants are required to have a completed form on file.
Location
SiNaCa Studios - School of Glass and Gallery
1013 W Magnolia Ave
Fort Worth, TX 76104
Refund policy
Refunds up to 7 days before event