Multiple Dates
Adult Coed Softball Off-Season Play: Fridays
Description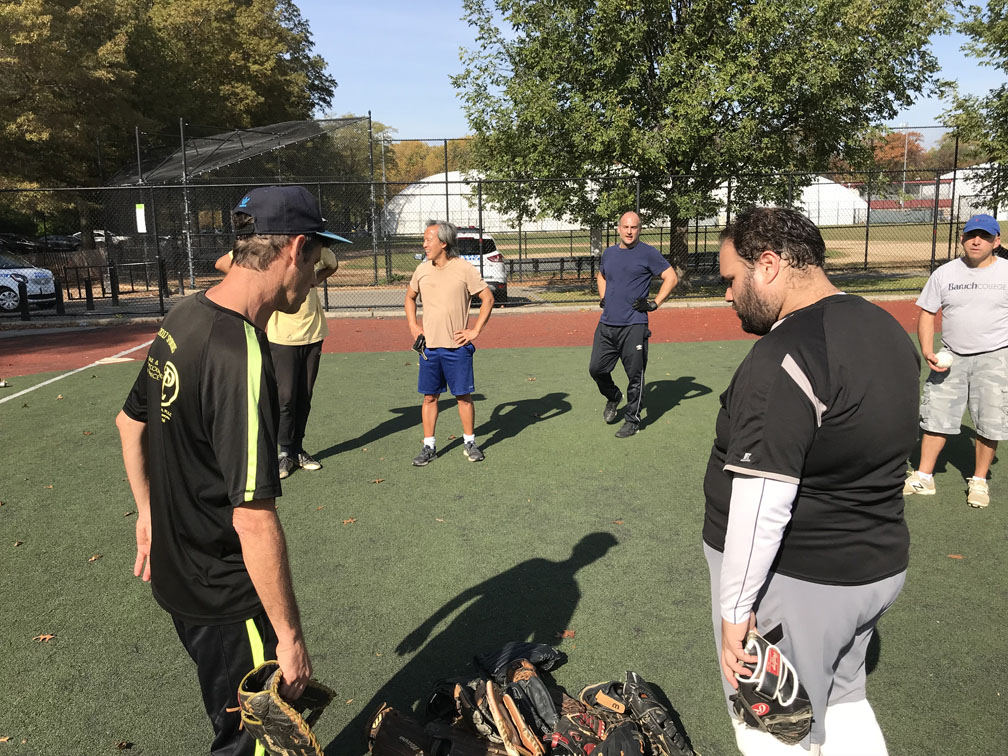 Register to Play (select the Friday you want to play and enter your name): https://softballfriday.eventbrite.com

Seasoned players and newbies you're cordially invited to Brooklyn's fun yet competitive coed adult #softball. Play one to two games (two if enough stick around) year-round - weather and temperature permitting.

Players come from Bklyn, Queens, Manhattan, LI, and NJ. Games are pickup so teams are always changing.

Games EVERY FRIDAY (weather permitting) at the Parade Grounds in Brooklyn near Prospect Park (Caton Ave. and Stratford Rd. (alt Field 8). #Kennsington and #WindsorTerrace. You register, show up and play; we'll bring the bases, cones, balls, coordinate games, secure permits, put together annual BBQ & awards, etc. We ask in return you register if you are coming (and of course once a year we ask for a donation of what you can $25 or more to help pay for the equipment, new balls for each game, and permits).

You can always cancel your registratrion if something comes up.

Register to Play (just enter name, that's it): https://softballfriday.eventbrite.com

Mass transit nearby:
https://moovitapp.com/index/en/public_transit-Parade_Grounds_Field_2-NYCNJ-efsite_4fdcae2ae4b0d60dd885d889-121

More info about Parade Grounds: https://www.nycgovparks.org/parks/parade-ground

Facebook Group to stay up to date on the special game days and impromptu pickups e.g. holidays. https://www.facebook.com/groups/SlackerSoftball/ named #SlackerSoftball.

Here are a few of the movers and shakers that make the games possible (also Ronnie and Jay in above photo):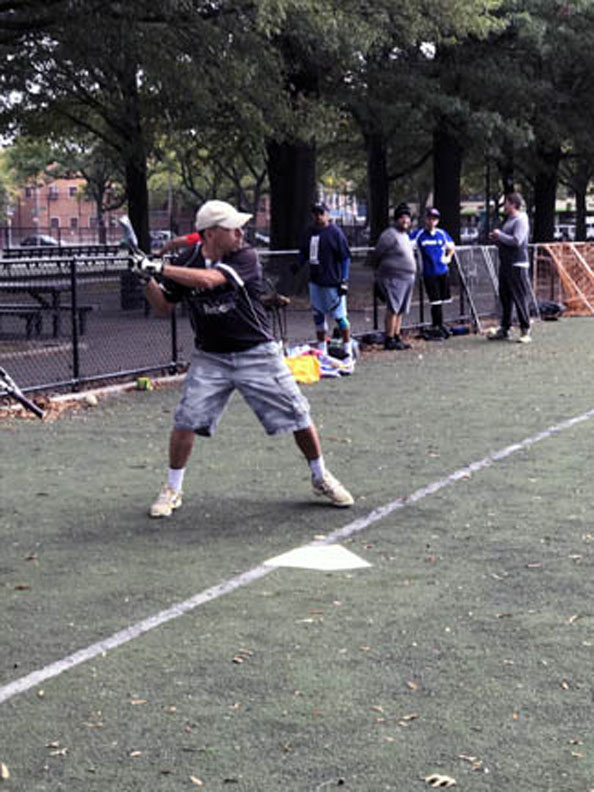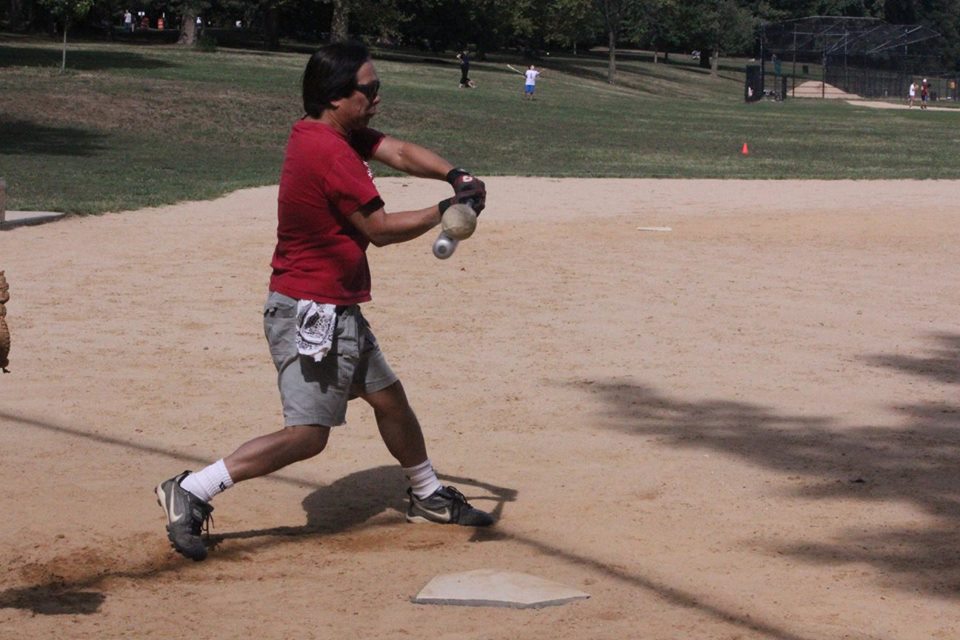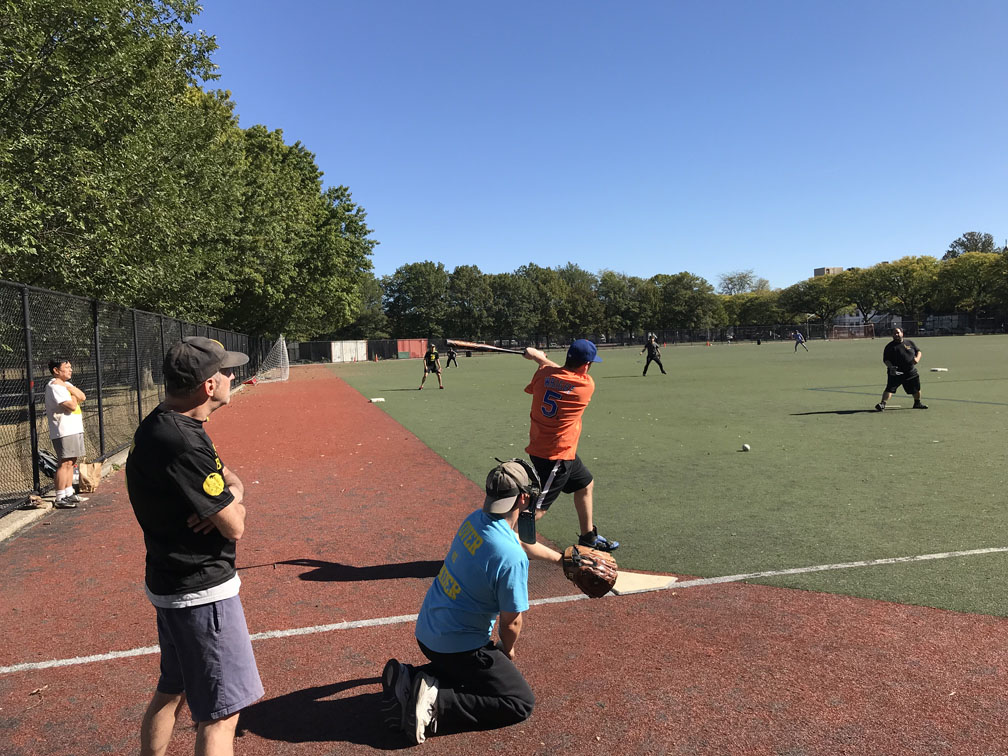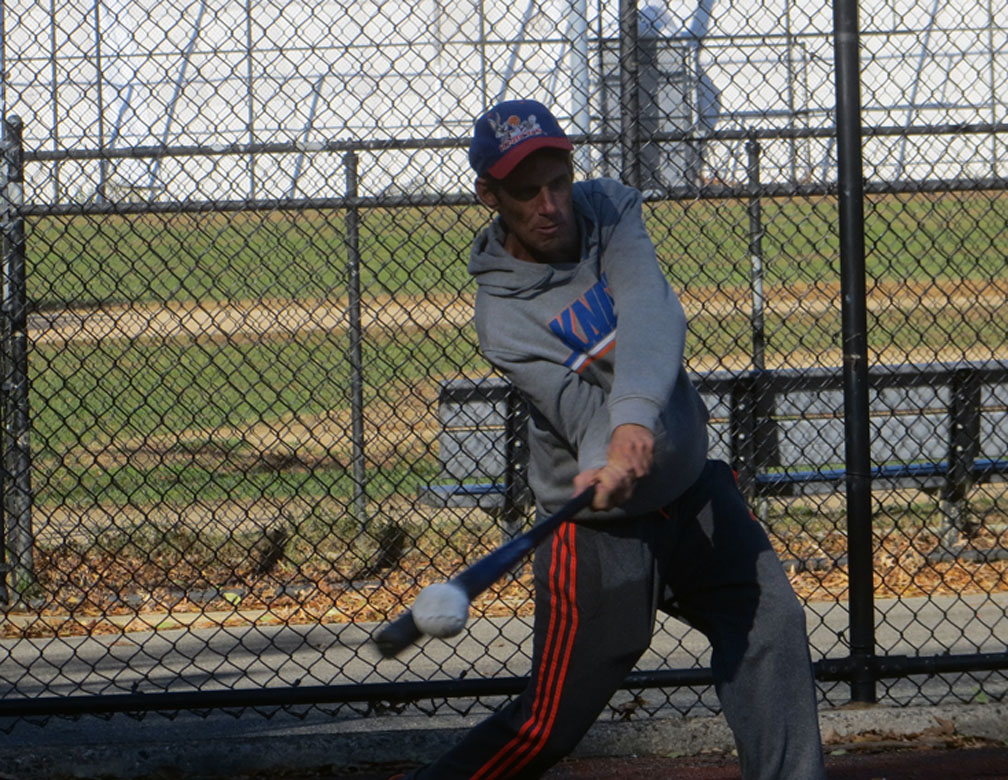 We play year around - all seasons! We've even played while snowing if field is not covered and as temps are above 45 degrees and no rain. Stay fit, have fun and look good throughout the year while keeping in shape for in-season play.

Please register* if you intend to show up so we have a head count.

*We NO longer count any comments on our Facebook Group as credible considersations to play. If we don't get a playable headcount on registrations the upcoming Friday game will not take place. EASY
REGISTER: https://softballfriday.eventbrite.com

Playing #softball with us is FREE. As we close in on permitting for Prospect Park fields and need to update our equipment and purchase balls, we humbly ask for player contributions, and sponsors, to keep our games going.

The #ParadeGrounds in #Brooklyn has an artificial turf so ball hops are very predictable and fields are without ruts and ditches. We play with Clinchers vs. corkers or hard softballs making it less dangerous for beginners and geezers like some of us.

REMEMBER if we do not receive enough registrations here the game may be canceled.
Notification will go out via group text messaging. If you really want to play, REGISTER!