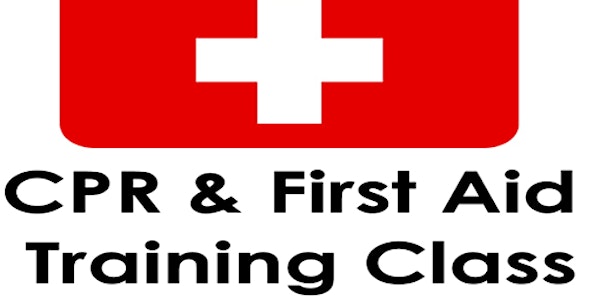 ADULT, CHILD, INFANT CPR AND FIRST AID
Adult, Child, Infant CPR and First Aid Training
When and where
Location
Northeast Colorado BOCES 301 West Powell Street Haxtun, CO 80731
About this event
• The course is designed for individuals who are teachers, specialized service providers and preschool workers.
• The course prepares participants to respond to breathing and cardiac emergencies in infants and children under the age of 12.
• Participants will also learn how to perform CPR and care for breathing and cardiac emergencies in adults.
• First aid skills for treating a variety of injuries will be addressed.
• The first aid certificate and the CPR certificate are valid for two years.
• THIS COURSE CAN BE OFFERED FOR CREDIT AS HWE 103 Community First Aid and CPR for 1 credit.
The total cost for the course is $70.00.
Northeast BOCES will pay this fee for all Northeast BOCES employees.