Description
We're geared up for a Super Night with a 3-Course Superfood Dinner! Tired of the heavy Thanksgiving meals? It's time to kick start our clean eating habits into gear with a nutrient rich dinner. Let's get our antioxidants on!
Chef Daniela turns up the flavor with our Superfood Dinner tonight. We're starting out with a Winter Kale Salad, chalk full of Pomegranate and an Apple Cider Vinaigrette. Kale of course, because it has been the king of superfoods for quite some time now. We're going to continue with a Wild Salmon, Sauteed Spinach, Mushrooms and Quinoa. This meal will melt in your mouth and with robust flavors. To complete the evening, we're creating a Chia Pudding topped with Fresh Seasonal Berries and just a touch of Honey and Almonds. This divine meal was made to power your body using all of the good nutrients and fuel it needs.
Come enjoy a Superfood Feast with us!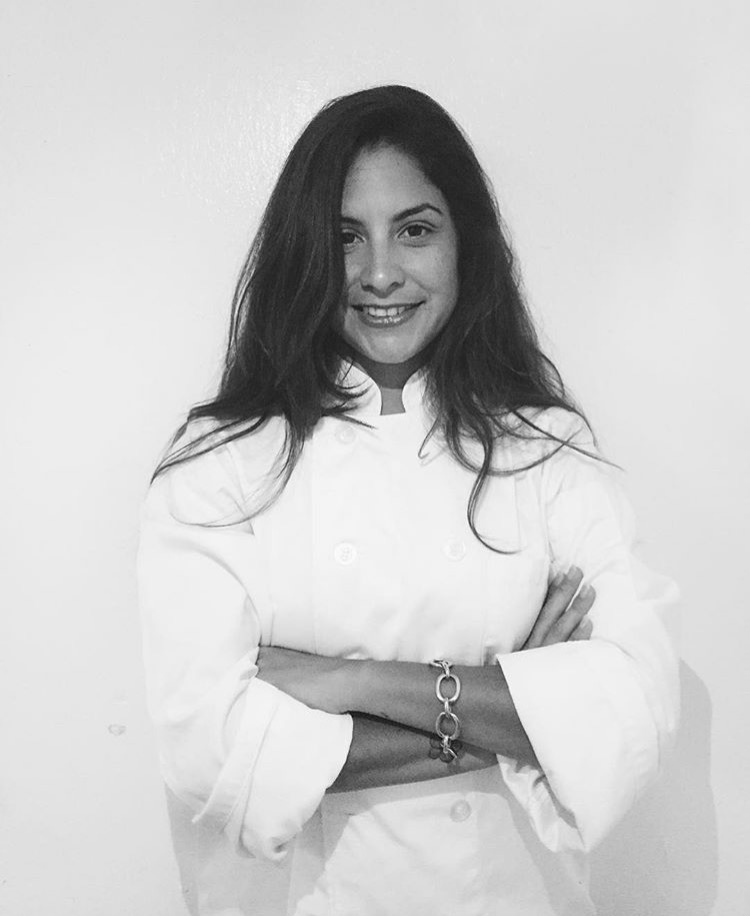 About Chef Daniela:
Precision, mastery, art; these are qualities you can expect from Chef Daniela. Starting with her time at Le Cordon Bleu in South America, then Art Institute, San Diego, to her tutelage from professionals here in the United States, Daniela has travelled the globe for dishes with distinction. Focusing on quality, Chef Daniela emphasizes health and wellness through her preference of organic ingredients and creating amazing flavors.
*If you have any dietary restrictions we may accommodate, please contact us at EncinitasMarketing@Lazyacres.com
FAQ:
The room may get cold! Please bring a sweater.

Do you have age requirements?
This is a class designed for adults. This class will expect our students to have some degree of technique already known. That being said, we ask that students are no younger than 12.
Can I drink alcohol in the class?
Unfortunately we cannot allow consumption of alcohol during the class. We're working on it though!
What type of class is this?
This is a "hands-on" class, and that means full participation! Activities might include slicing, dicing, chopping, & sautéing. Each class will have its own tasks that will be determined by the dishes being made.
What are the requirements for this class?
We ask all students to come with close-toed shoes. We also recommend you wear sleeves no longer than your forearm and have a hair tie for those with longer hair.
Do I need to bring my ticket to the class?
If you're able to print a copy of your ticket that's great; if not, you can also have the ticket information on your phone. We ask that you have this information ready once you walk into the room so that we can do check-in in a timely manner.
What if I have a food restriction?
Please give us a heads up as soon as possible! We'd love accommodate as best as possible.
Can I buy a gift certificate?
Yes!
What should I do if I have more questions?
Please e-mail us at EncinitasMarketing@Lazyacres.com