adrienne maree brown: emergent strategy and pleasure activism
About this Event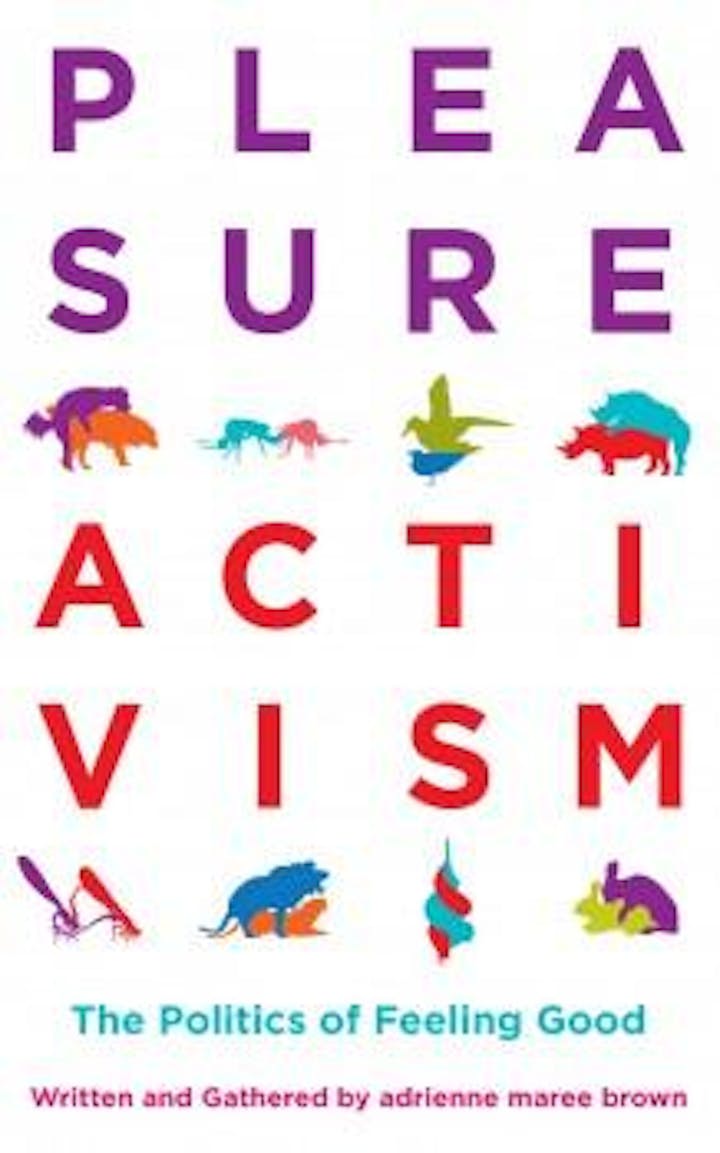 We are delighted to welcome adrienne maree brown to the Main Branch of Detroit Public Library on May 12th from 2p-4p. adrienne maree brown is the author of Emergent Strategy: Shaping Change, Changing Worlds, Pleasure Activism: The Politics of Feeling Good, and the co-editor of Octavia's Brood: Science Fiction from Social Justice Movements. She is a writer, social justice facilitator, pleasure activist, healer and doula living in Detroit.
adrienne will discuss social justice activism, intimacy, pleasure for the body, mind, and soul, and building new worlds around pleasure and liberation.
We are grateful that our neighbors from Source Booksellers will join us for the event! They will have copies of adrienne's books available for purchase.
For stairless access, please enter at the entrance on Cass. There are elevators that reach A level in the main corridor.
If you have any questions, please feel free to reach out to Meghan in Social Science, Education, & Religion at 313-481-1406 or mmcgowan@detroitpubliclibrary.org