ADRHub Webinar - Using online tools in your conflict resolution practice

Tuesday, May 12, 2015 from 4:00 PM to 5:00 PM (CDT)
Event Details
Using Online Tools to Build and Manage your Conflict Resolution Practice

Presented by, Jonathan Elston
In collaboration with the
International Section of the Association for Conflict Resolution (ACR)

This workshop will discuss how conflict resolution professionals can build and augment their current practice with Mediate to Go. The session will touch on all critical aspects of running a successful dispute resolution business; from social media awareness, case intake, case management, secure messaging, and document management to process agreements. Participants will get a live tour of the web app, and will be able to participate live on their own devices with a special discount code. Register for more information and to receive the coupon code.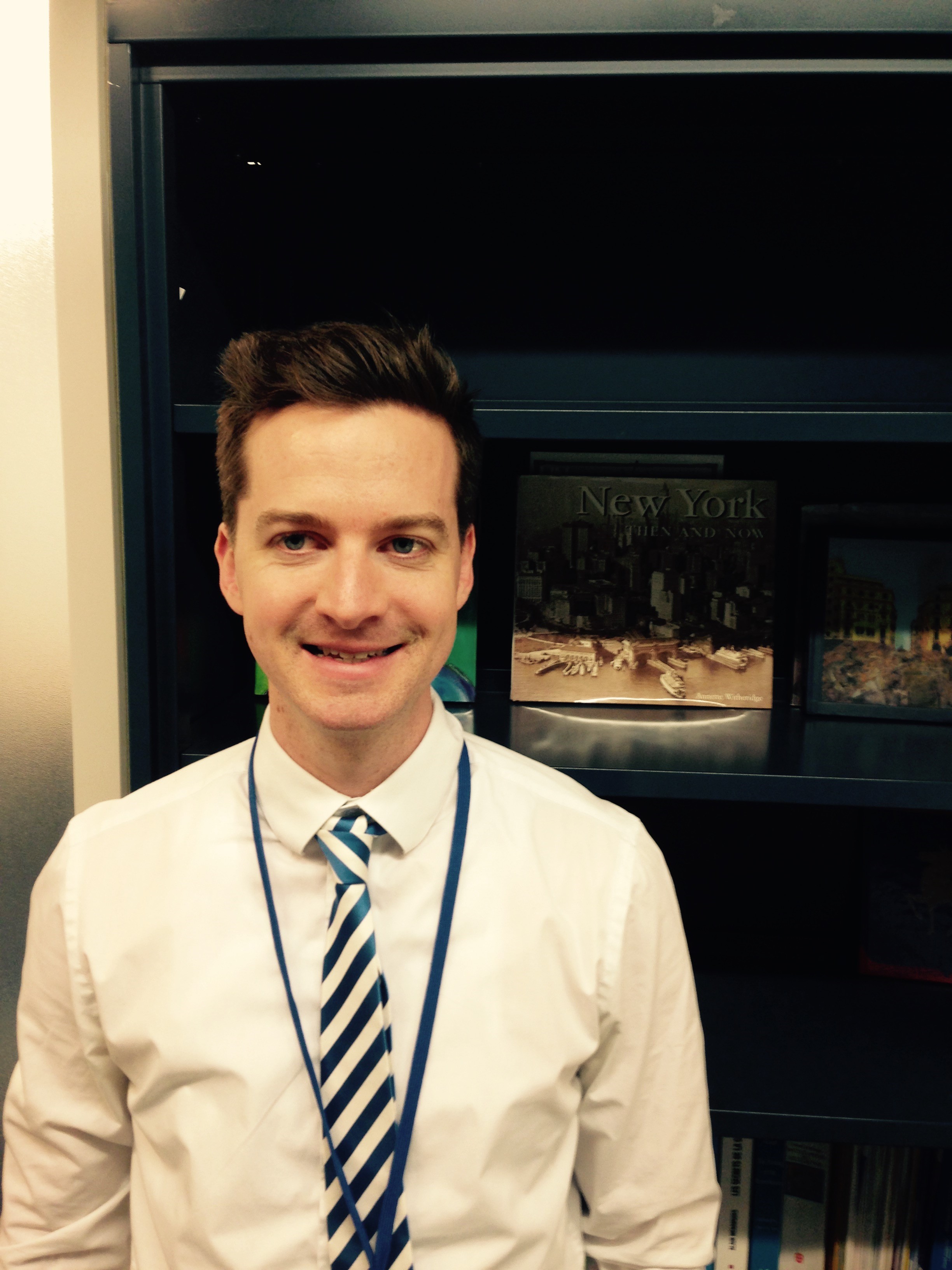 Jonathan Elston is the cofounder of Mediate to Go (www.mediate2go.com), and a workplace mediator and conflict coach with a Masters in Conflict Resolution. Jonathan has lectured at the Canadian Department of Justice, McGill University Faculty of Law and Medicine and the United Nations. He recently finished his last classes at McGill University in the Faculty of Law. 
Organizer
The Werner Institute at Creighton University's School of Law
The Werner Institute was established in 2005 thanks to a generous gift from the C.L. Werner family, creating the most richly endowed program of its kind in the country. The mission of the Werner Institute is to be a leader in advancing the field of conflict resolution to a new quantum level with a focus on developing the next generation of practitioners and scholars who are responsive to the real, and often unacknowledged, needs of those in conflict. With an interdisciplinary foundation and a focus on collaboration and open inquiry, the Institute supports the mission of Creighton University and builds a bridge between the field of conflict resolution and the issues faced by people in an increasingly complex world.