ADRHub Webinar - The Role of Flexible Thinking in The Mediation Process

Thursday, December 4, 2014 from 5:00 PM to 6:00 PM (CST)
Event Details
The Role of Flexible Thinking in The Mediation Process
In high conflict situations, mediation clients often become entrenched, taking rigid positions that hinder the mediation process. These rigid positions can be a result of inflexible thinking and the inability to see the other person's perspective. Rigid positions are often fueled by past disappointment and fears of future conflict.
Current neuro-science research helps to explain how the brain responds under duress. Some of our clients respond by working towards resolution, while others become entrenched in defended positions. This workshop will illustrate the difference between flexible and inflexible thinking as well as the obstacles to perspective taking and respectful communication.
Presenter Bio: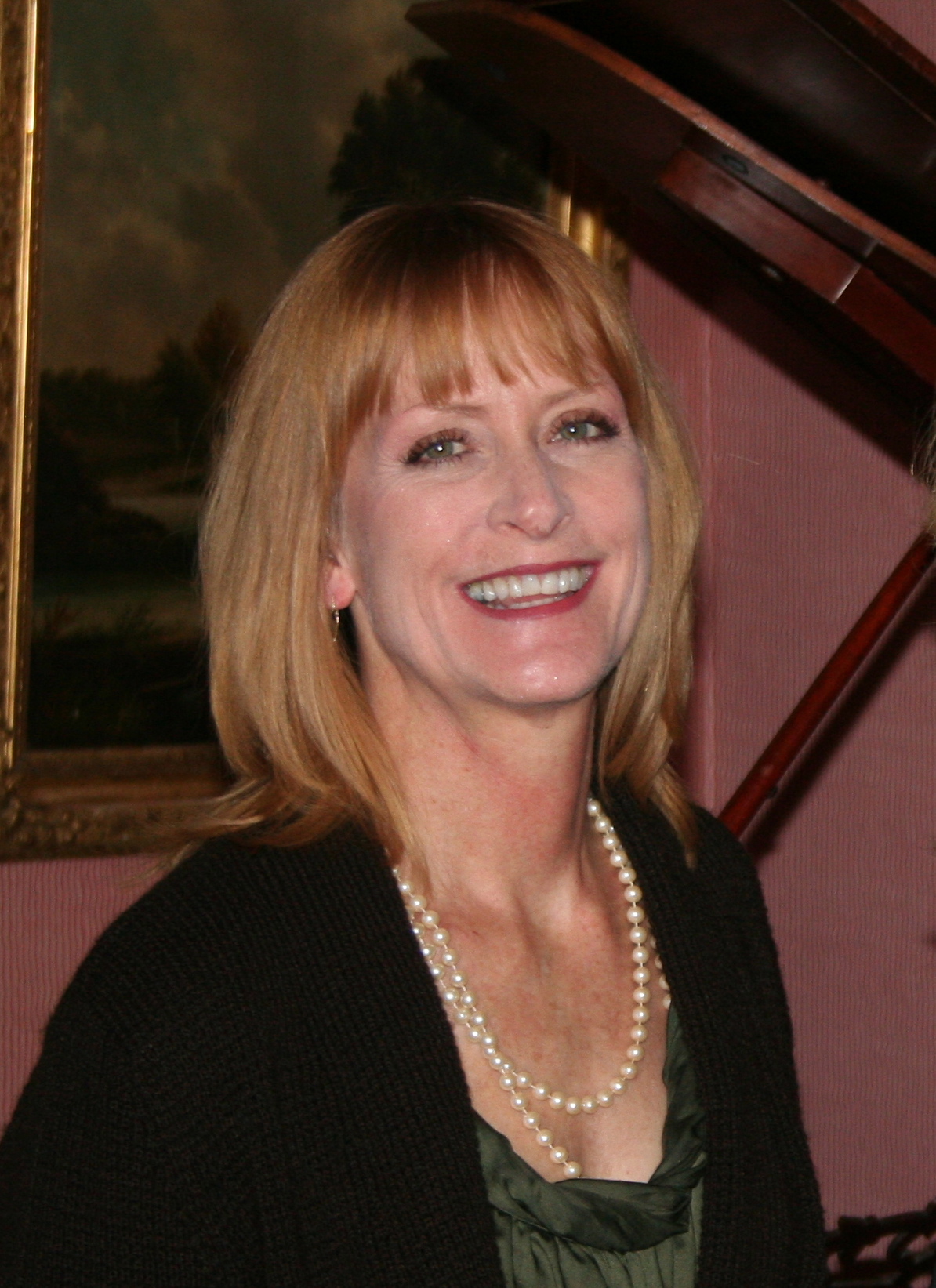 Dr. MaryAtwater is the founder of Collaborative Mediation Services and is a Licensed ClinicalPsychologist in private practice in Bethesda, Maryland. Since moving tothe DC area from Colorado in 2002, Dr. Atwater has mediated numerous familyinterventions, helping to move families forward towards better communicationand workable family relationships. Her experience working withchildren whose parents have divorced has shaped her passion to help familiesmove through the divorce process in a thoughtful and respectful manner. For more information please visit:CollaborativeMediationServices.com
When & Where

ADRHub.com Webinar




Thursday, December 4, 2014 from 5:00 PM to 6:00 PM (CST)
Add to my calendar
Organizer
The Werner Institute at Creighton University's School of Law
The Werner Institute was established in 2005 thanks to a generous gift from the C.L. Werner family, creating the most richly endowed program of its kind in the country. The mission of the Werner Institute is to be a leader in advancing the field of conflict resolution to a new quantum level with a focus on developing the next generation of practitioners and scholars who are responsive to the real, and often unacknowledged, needs of those in conflict. With an interdisciplinary foundation and a focus on collaboration and open inquiry, the Institute supports the mission of Creighton University and builds a bridge between the field of conflict resolution and the issues faced by people in an increasingly complex world.