ADRHub Webinar: Resolving 21st Century Disputes

Wednesday, July 9, 2014 from 5:00 PM to 6:00 PM (CDT)
Event Details
Resolving 21st Century Disputes: Best Practices for a Fast-Paced World
Our minds are out of date.  They evolved to resolve conflicts among members of simple, stable, and homogenous communities, not among inhabitants of today's dynamic, diverse, and complex society.  Find out how legacy ways of thinking and perceiving trigger disputes and impede their resolution.  Learn how you can help others overcome the challenges presented by a world that is evolving far more rapidly than the mental tools available to navigate it.       
Presenter Bio: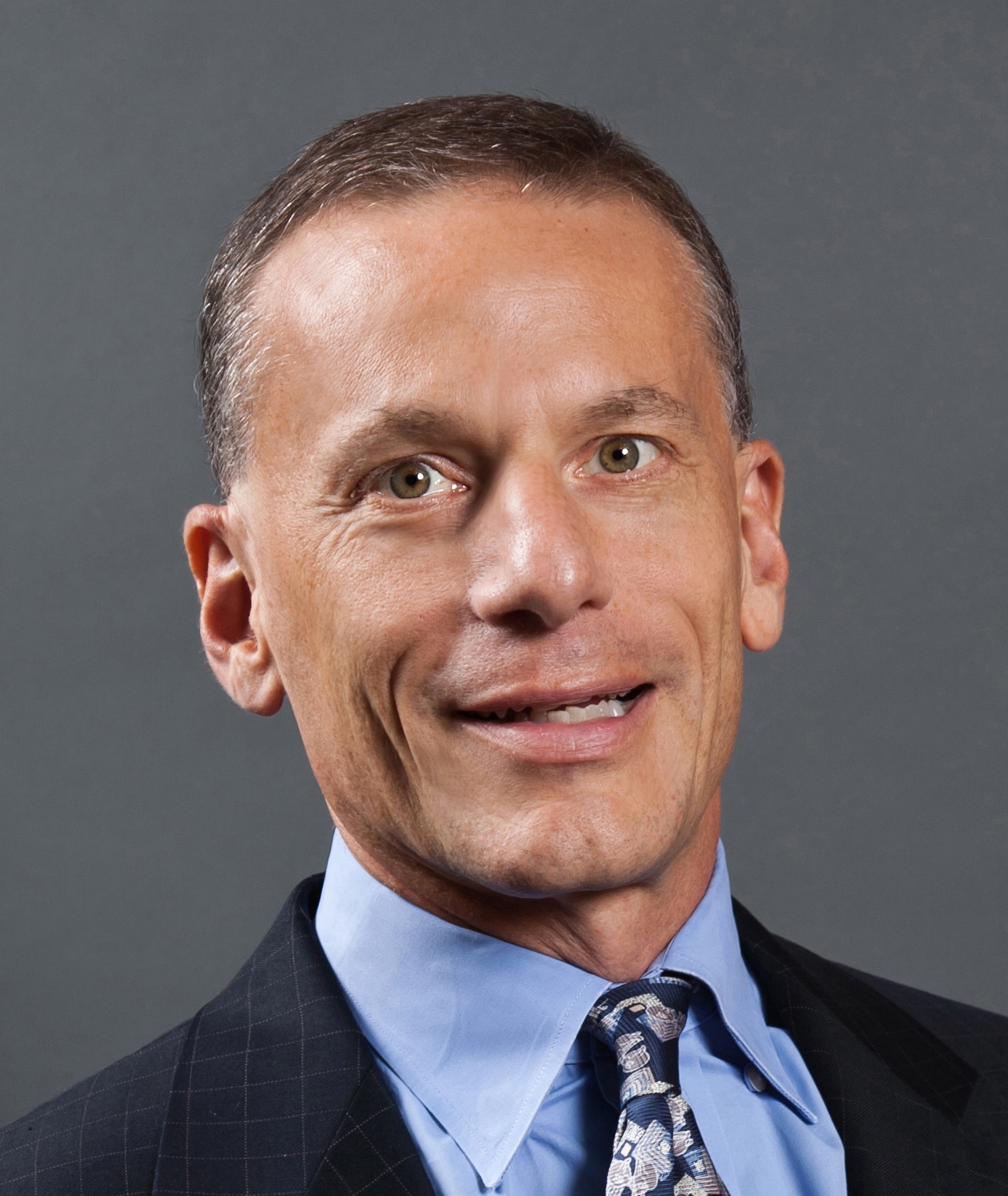 Geoff Drucker is the Manager of Dispute Resolution Services for the American Health Lawyers Association.  He teaches Mediation and Alternative Dispute Resolution at the George Washington University School of Law and has taught Conflict in Organizations and Negotiation at George Mason University's School of Conflict Analysis and Resolution.
From 2005-2011, Geoff was the Director of Federal Programs for The McCammon Group, a regional provider of dispute resolution services.  Geoff was the U.S. Postal Service's Chief Counsel for Dispute Resolution & Prevention from 2001-2005.
Earlier in his career, Geoff negotiated strategic alliances with Fortune 500 companies, served as settlement counsel in high profile employment cases, litigated civil fraud cases, and created a legal training program.
Geoff is the author of Resolving 21st Century Disputes: Best Practices for a Fast-Paced World (Prospecta Press 2012) and has organized or been a presenter on numerous bar association panels regarding mediation advocacy and managing and developing dispute systems. He is currently a co-chair of the Health Law Committee of the American Bar Association's Section on Dispute Resolution and formerly chaired the Alternative Dispute Resolution Committee of the District of Columbia Bar Association.
Geoff received a B.A. with distinction from Stanford University in 1982, a J.D. from the UCLA School of Law in 1985, and an M.S. in Conflict Analysis and Resolution from George Mason University in 1997.
When & Where

ADRHub.com Webinar




Wednesday, July 9, 2014 from 5:00 PM to 6:00 PM (CDT)
Add to my calendar
Organizer
The Werner Institute at Creighton University's School of Law
The Werner Institute was established in 2005 thanks to a generous gift from the C.L. Werner family, creating the most richly endowed program of its kind in the country. The mission of the Werner Institute is to be a leader in advancing the field of conflict resolution to a new quantum level with a focus on developing the next generation of practitioners and scholars who are responsive to the real, and often unacknowledged, needs of those in conflict. With an interdisciplinary foundation and a focus on collaboration and open inquiry, the Institute supports the mission of Creighton University and builds a bridge between the field of conflict resolution and the issues faced by people in an increasingly complex world.