ADRHub Webinar - Recommended Guidance for Safety Planning

Wednesday, March 25, 2015 from 5:00 PM to 6:00 PM (CDT)
Event Details
Recommended Guidance for Safety Planning – What Every Conflict Resolver Needs to Know to Stay Safe in Our Dangerous Times
Presented by, Stephen Kotev
Conflict Resolvers routinely enter into conversations and circumstances most would choose to avoid. These conversations can contain some of the strongest emotional triggers, and create the most stressful situations, that we may ever experience. Join Stephen Kotev, Chair of the Association for Conflict Resolution's Task force on Safety in ADR to learn how to prepare, what to ask, and what to do to care for yourself and your clients in the most dangerous of circumstances.
Click here for the ACR Guidelines for Safety.
Presenter Bio: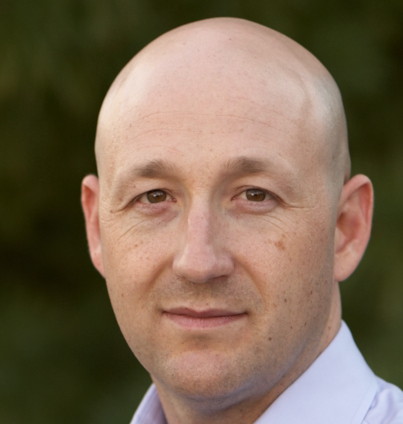 Stephen Kotev is a Washington D.C. based conflict resolution consultant and Chair of the Association for Conflict Resolution Taskforce on Safety in ADR. He holds a Master of Science degree from George Mason University's School for Conflict Analysis and Resolution and a black belt in the Japanese martial art of Aikido.
Stephen specializes in training conflict resolvers on how to maintain their calm in the most stressful of situations and teaches graduate and undergraduate courses on this topic for George Mason University. He can be reached at www.StephenKotev.com.
When & Where

ADRHub.com Webinar




Wednesday, March 25, 2015 from 5:00 PM to 6:00 PM (CDT)
Add to my calendar
Organizer
The Werner Institute at Creighton University's School of Law
The Werner Institute was established in 2005 thanks to a generous gift from the C.L. Werner family, creating the most richly endowed program of its kind in the country. The mission of the Werner Institute is to be a leader in advancing the field of conflict resolution to a new quantum level with a focus on developing the next generation of practitioners and scholars who are responsive to the real, and often unacknowledged, needs of those in conflict. With an interdisciplinary foundation and a focus on collaboration and open inquiry, the Institute supports the mission of Creighton University and builds a bridge between the field of conflict resolution and the issues faced by people in an increasingly complex world.