ADRHub Webinar- Peer Case Consultation: An Approach to Professional Development

Thursday, October 23, 2014 from 5:00 PM to 6:00 PM (CDT)
Event Details
Peer Case Consultation: an approach to professional development
Dispute resolution practitioners of all kinds can stay in professional shape through on-going peer case consultation. We invite you to learn about our experience in peer case consultation and consider ways in which you, too, can advance your professional skills. In the webinar, we review the rationale for peer case consultation and distinguish it from other approaches to professional development and case review. We consider different approaches to peer case consultation and the factors that make peer case consultation work.  
Presenter Bios: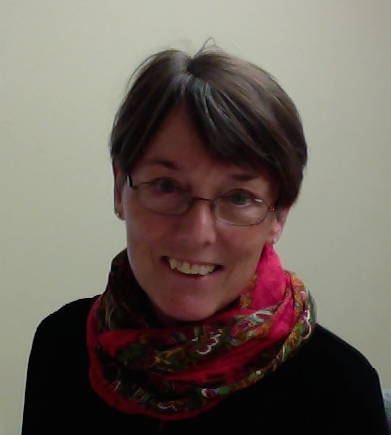 Jenna Brown has been the Ombuds at the University of Denver since starting the office in May 1999. A trained mediator, Jenna has designed, developed and directed innovative programs introducing and incorporating conflict management skills and dispute resolution services within organizations in the USA. Building on her education in French and TESOL, Jenna has received training in negotiation, mediation, conflict resolution, and other areas in the USA and Europe. Jenna is a member of the European Network for Ombudsmen in Higher Education and the International Ombudsman Association. Jenna continues to pursue her own professional development and collaborates with colleagues, writing articles, providing training and workshops, and coaching newcomers to the field.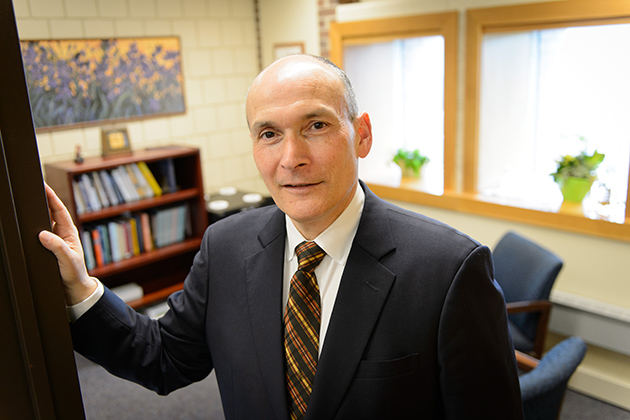 Jim Wohl is the Ombuds at the University of Connecticut and a work place mediator. Previously, Jim provided ombuds services at Auburn University between 2007– 2013 and Louisiana State University in 2007. He has been a trainer and presenter at several professional conferences on conflict resolution in higher education in the USA and Europe. Jim is active in the International Ombudsman Association and is a Certified Organizational Ombudsman Practitioner (COOP). Prior to his work as a mediator and ombudsman, Jim was a faculty member at the Auburn University College of Veterinary Medicine.
When & Where

ADRHub.com Webinar




Thursday, October 23, 2014 from 5:00 PM to 6:00 PM (CDT)
Add to my calendar
Organizer
The Werner Institute at Creighton University's School of Law
The Werner Institute was established in 2005 thanks to a generous gift from the C.L. Werner family, creating the most richly endowed program of its kind in the country. The mission of the Werner Institute is to be a leader in advancing the field of conflict resolution to a new quantum level with a focus on developing the next generation of practitioners and scholars who are responsive to the real, and often unacknowledged, needs of those in conflict. With an interdisciplinary foundation and a focus on collaboration and open inquiry, the Institute supports the mission of Creighton University and builds a bridge between the field of conflict resolution and the issues faced by people in an increasingly complex world.