ADRHub Webinar - Cross-Border Dispute Resolution

Tuesday, July 19, 2016 from 2:00 PM to 3:30 PM (CDT)
Event Details
Cross-Border Dispute Resolution
Presented by, Philip Robbins
in collaboration with the International and Commercial Sections of the Association for Conflict Resolution (ACR).



Session Description:
The Webinar will cover the evolution of mediation in commercial disputes involving our neighbors in Mexico and other Latin American countries. 
We will consider the development of cross-border commercial ADR – the road from litigation to arbitration to mediation.  We will deal with traditional litigation and its problems, the shift to arbitration ( pros and cons) and the trend to mediation – the best current choice.
We will cover agreements to arbitrate and mediate with recommended provisions and model forms. There will be an emphasis on preparing for and conducting the mediation hearing, including dealing with cultural and legal differences.
Finally, we will discuss the future of cross-border mediation.
Presenter Bio: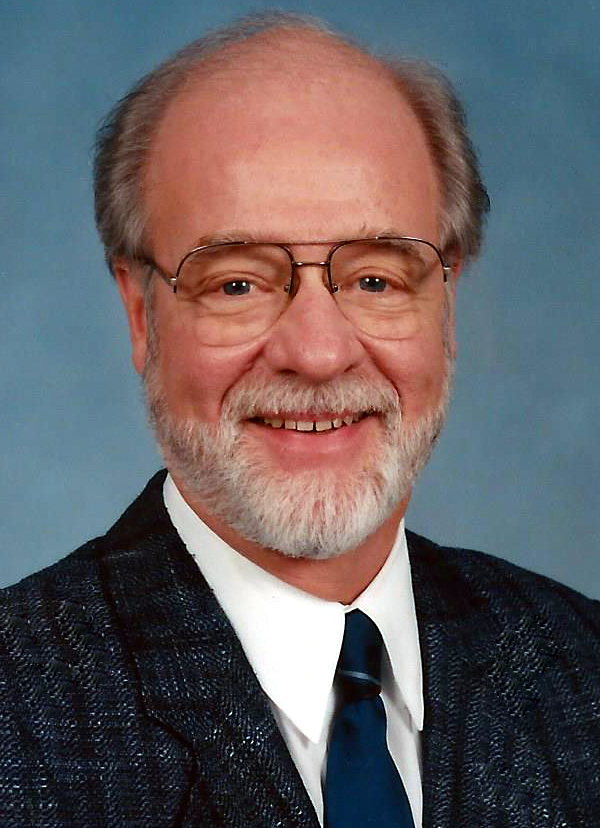 Phil Robbins has engaged in civil litigation, arbitration, and mediation in Phoenix, Arizona since 1958.  His practice has included jury and court trials in the state and federal courts in Arizona, California, and other states, and arbitration and mediation of a wide cross-section of civil cases. It has included representation  of U.S. and Mexican clients in cross-border cases arising in the U.S., Mexico and other parts of Latin America. He has served as arbitrator and mediator in a variety of civil cases, including  international disputes.
Phil is Board Chair of the National Law Center for Inter-American Free Trade, Tucson, Arizona, which is involved throughout the Americas in issues of reform and harmonization of laws affecting trade and commerce. 
He is a member of the NAFTA Advisory Committee on Private Commercial Disputes arising in the three NAFTA countries, appointed by the US State and Commerce Departments as one of eight US delegates, serving with Mexican and Canadian delegates and is Past U-S Chair of U.S.-Mexico Bar Association and   former Chair of the International Committee of the American College of Trial Lawyers
Phil has been a speaker and instructor at conferences and seminars in the US, Canada, Mexico, Chile and Costa Rica on trial practices and alternative dispute resolution. He holds  B.A. and J.D.. degrees from the University of Arizona.
When & Where

ADRHub.com Webinar




Tuesday, July 19, 2016 from 2:00 PM to 3:30 PM (CDT)
Add to my calendar
Organizer
The Werner Institute at Creighton University's School of Law
The Werner Institute was established in 2005 thanks to a generous gift from the C.L. Werner family, creating the most richly endowed program of its kind in the country. The mission of the Werner Institute is to be a leader in advancing the field of conflict resolution to a new quantum level with a focus on developing the next generation of practitioners and scholars who are responsive to the real, and often unacknowledged, needs of those in conflict. With an interdisciplinary foundation and a focus on collaboration and open inquiry, the Institute supports the mission of Creighton University and builds a bridge between the field of conflict resolution and the issues faced by people in an increasingly complex world.