ADRHub Webinar - Communication Best Practices in Mediation: Applied Interdisciplinary Research

Wednesday, April 15, 2015 from 5:00 PM to 6:00 PM (CDT)
Event Details
Communication Best Practices in Mediation: Applied Interdisciplinary Research
Presented by, Laura Janusik
The foundation of mediation is communication, for without communication parties could not get into or out of conflict. Much is known about the most effective communication techniques and strategies for mediation; however, the information is not found in one place nor easily accessible. This is where I can help you!
As a Ph.D. in Communication, I have read over 60 research publications in mediation spanning 1986 to the present and distilled the findings to the 5 most important factors for mediators. By attending the seminar, not only will you learn the 5 factors, but you'll be provided with the specific skills and strategies to enact them.
Presenter Bio: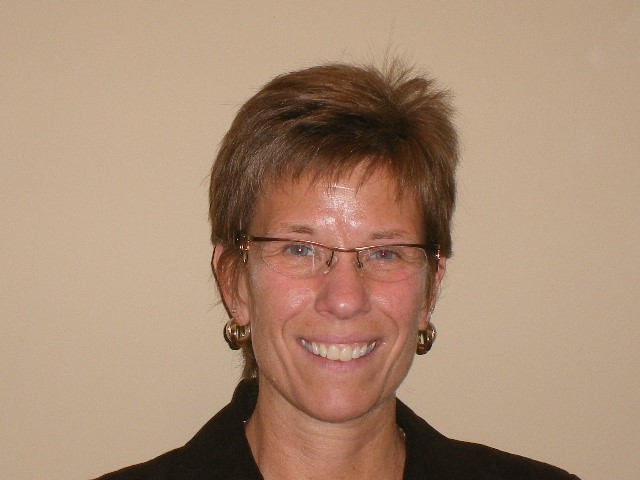 Laura Janusik is a dynamic professor, researcher, speaker, and business consultant. She is an Associate Professor and the McGee Chair of Communication at Rockhurst University. Laura Janusik has received numerous honors including top paper awards at the National Communication Association the International Listening Association (ILA), and Central States Communication Association. She is a recipient of the Nichols Award and the Brennar Award, presented for scholarly achievement by the ILA and Rockhurst University, respectively.
All of Janusik's work is supported by the most current brain research which she shares and applies in her management, mediation, pedagogical, healthcare, and pharmaceuticals training. Her approach to communication, both oral and written, is practical and other-centered. Her research interests include listening cognition, pedagogy, intercultural listening, and interpersonal communication.
She is the past president of the International Listening Association, and is published both nationally and internationally. She holds a PhD in Communication from the University of Maryland at College Park and an MBA from Rockhurst University in Kansas City, MO.
When & Where

ADRHub.com Webinar




Wednesday, April 15, 2015 from 5:00 PM to 6:00 PM (CDT)
Add to my calendar
Organizer
The Werner Institute at Creighton University's School of Law
The Werner Institute was established in 2005 thanks to a generous gift from the C.L. Werner family, creating the most richly endowed program of its kind in the country. The mission of the Werner Institute is to be a leader in advancing the field of conflict resolution to a new quantum level with a focus on developing the next generation of practitioners and scholars who are responsive to the real, and often unacknowledged, needs of those in conflict. With an interdisciplinary foundation and a focus on collaboration and open inquiry, the Institute supports the mission of Creighton University and builds a bridge between the field of conflict resolution and the issues faced by people in an increasingly complex world.