ADRHub Webinar - Climate Conflict, Capital & Development Paradox: A case of India's Energy & Resources Crisis

Wednesday, May 11, 2016 from 10:00 AM to 11:30 AM (CDT)
Event Details
Climate Conflict, Capital & Development Paradox: A case of India's Energy & Resources Crisis
Presented by Amol Navangul
In collaboration with the
International Section of the Association for Conflict Resolution (ACR),
The Community Section of the Association for Conflict Resolution (ACR), and
The National Association for Community Mediation (NAFCM)

Session Description:
Climate change and security or economic conflicts are making the fight against poverty harder. Capital flows are more difficult to control, applications of available resources are difficult to optimize or channelized, and developmental goals are difficult to be attained. The eyes of the world are on these challenges. India and other emerging economies are typical examples to see these issues in that perspective, thus the developmental policies adopted by these economies need to take strategic approach to climate change, conflict and capital, which are key factors affecting development and the fight against poverty. This webinar tries to see these conflicts, development needs, the resources allocations, and further tries to identify the solution approach, may that be through policy or through application of technology.
Although the global development policies are to help countries gain control over their own development, and to help individuals gain control over their own lives, the rapid and alarming negative effects of climate change and the unified response observed in the near past have created a paradox in terms of UN Millennium Development Goals and country obligations to climate response. The webinar will take an example of energy and resources crisis faced by India, to understand this paradox, and will try to zero-in on possible way forward.
Presenter Bio: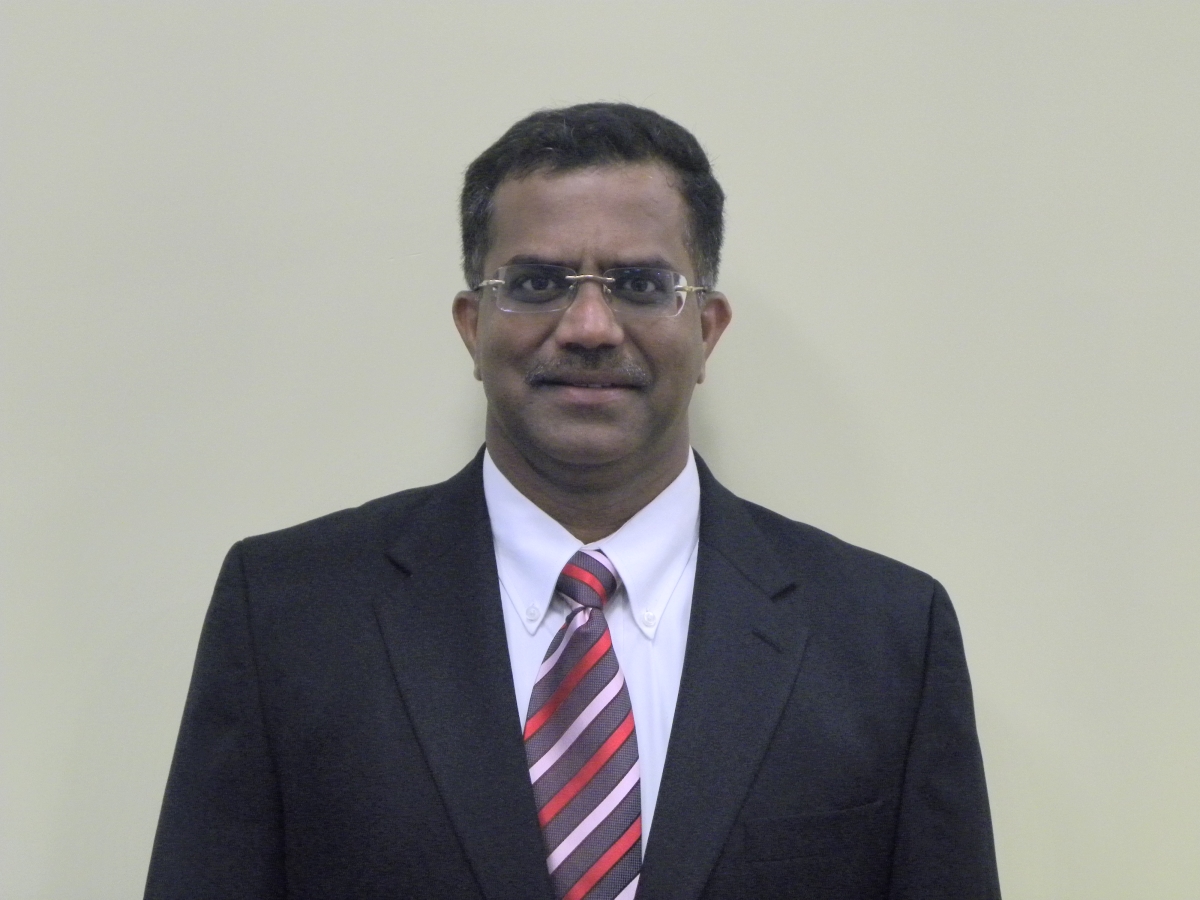 Dr Amol Navangul is Head of India based cleantech Think Tank "Maytra Advisory Group", which is part of development sector advisory firm "Maytra Noesis Advisors Limited", where he is Chairman and Managing Director. Maytra Advisory Group have expertise and researches on in climate finance, cleantech applications (in energy, resources & infrastructure), environmental markets, and urban reforms. The advisory firm works with multilateral agencies and governments across emerging economies. Dr Navangul is also a Partner in Asia Conflict and Security Consulting Limited (ACAS), based out of Hong Kong, which is part of Malta based INCAS Consulting. ACAS through its Partners works extensively across Asia in Conflict and Security Management. Dr Navangul is an entrepreneur by passion and has interests in various companies working in Education Management, Technology Design, Indian Art, International Trade and Organic Agriculture. As a visiting faculty he teaches developmental finance & risk management in select Business Schools.
An expert on climate conflicts & capital, energy policy, and clean technology, he has almost 25 years of multi-country development sector advisory and entrepreneurial experience. He is BS (Engineering), MBA (Finance), MBL (Business Law) and PhD (Energy Finance), and has various Charter Certifications, such as in Project Management, Valuation, Risk and Contracts.
Dr. Amol Navangul lives in Pune (India) with his wife Pallavi who is an entrepreneur and runs a successful business in International Trade. They have a daughter Sharvani and a son Deeptanshu.
When & Where

ADRHub.com Webinar




Wednesday, May 11, 2016 from 10:00 AM to 11:30 AM (CDT)
Add to my calendar
Organizer
The Werner Institute at Creighton University's School of Law
The Werner Institute was established in 2005 thanks to a generous gift from the C.L. Werner family, creating the most richly endowed program of its kind in the country. The mission of the Werner Institute is to be a leader in advancing the field of conflict resolution to a new quantum level with a focus on developing the next generation of practitioners and scholars who are responsive to the real, and often unacknowledged, needs of those in conflict. With an interdisciplinary foundation and a focus on collaboration and open inquiry, the Institute supports the mission of Creighton University and builds a bridge between the field of conflict resolution and the issues faced by people in an increasingly complex world.