ADRHub May 2012 Webinar: ODR:Making the "Green in the Machine" Work for You

Monday, May 14, 2012 from 5:00 PM to 6:00 PM (CDT)
Event Details
ODR:  Making the "Green in the Machine" Work for You. 
A Presentation by Noam Ebner, Colleen Getz, and Susanna Jani

Online Dispute Resolution (ODR) is becoming widely accepted, with its proponents pointing out the advantages that harnessing the power of the Internet offers to dispute resolution. These benefits include enhanced flexibility, expertise, and accessibility, as well as reduced costs, time-investment and travel.  One clear benefit of ODR which has not been spotlighted, however, is the environmental advantage which ODR enjoys over any other form of dispute resolution.
In this webinar, we will explore the nature and value of this advantage, presenting case studies which illustrate how significant this advantage is. We will also address the fundamental question of 'What's in it for us?'.  Benefit to the planet aside – what do ODR practitioners, and the ODR field, stand to gain from spotlighting  ODR's environmental aspects? And – what might we do in order to achieve these gains?
___________________________________________________________________________________

About the Presenters:
Noam Ebner: Noam received his undergraduate and graduate degrees in law from Hebrew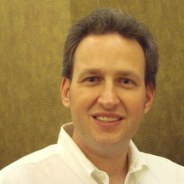 University. Originally from the U.S, he now divides his time between his home in Jerusalem, Israel and his teaching, training and consulting activities in the U.S. and abroad. After practicing as an attorney, Noam shifted focus and established Tachlit Mediation and Negotiation, which deals with a wide spectrum of issues, including commercial, divorce, business partnerships and employment disputes. In addition, Noam trains mediators for the Israeli court system, conducts corporate training for the private sector and consults to several community mediation programs. Before joining the Creighton faculty, Noam taught conflict resolution and negotiation at universities around the world. He is a regular visiting professor at Sabanci University in Turkey, and a senior fellow and visiting professor at the United Nations University for Peace in Costa Rica. His research and writing focus on negotiation pedagogy and on negotiation and mediation processes conducted online.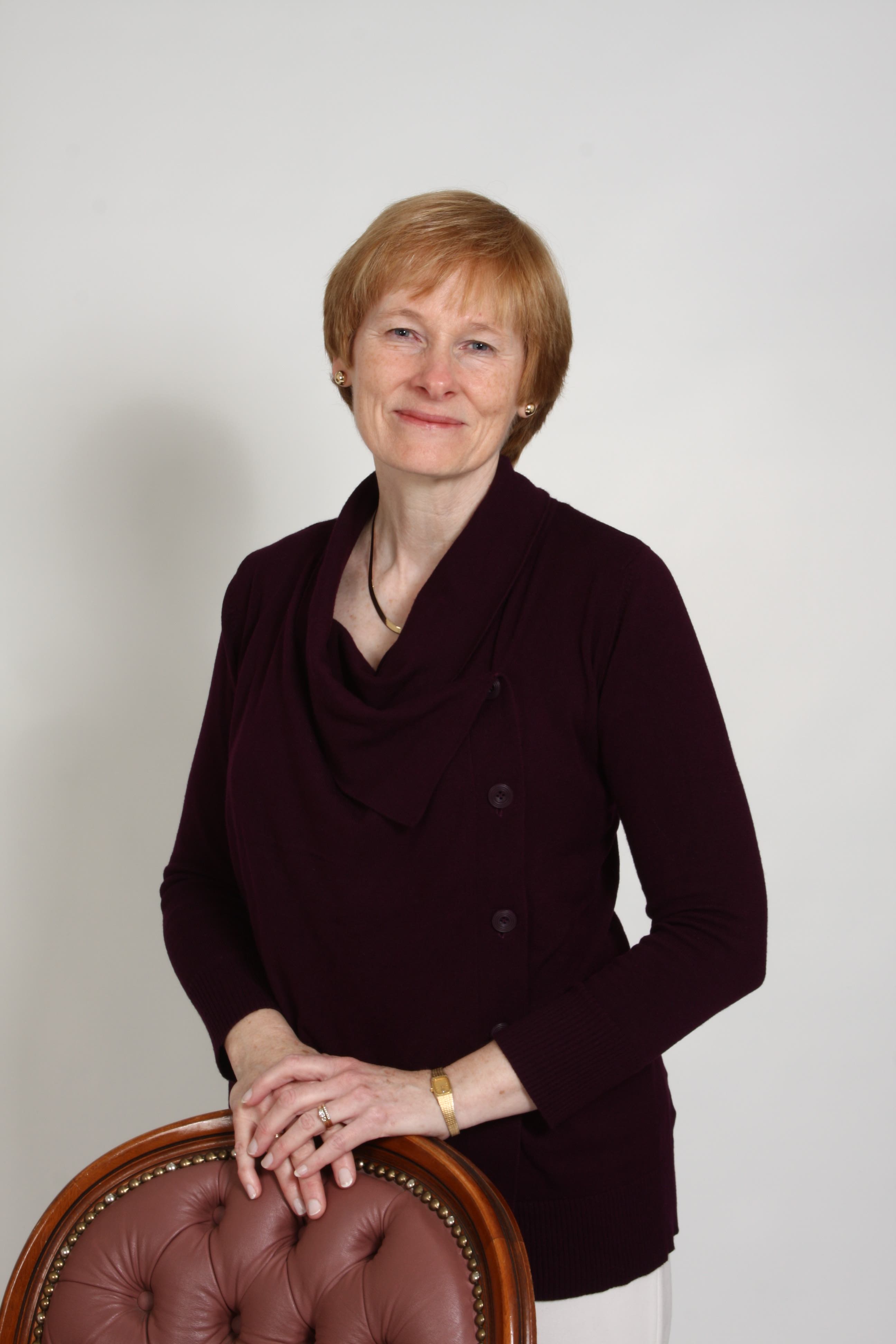 Colleen Getz: Colleen Getz is a public policy and evaluation consultant in Victoria on Canada's west coast. She holds a masters degree in Public Administration from the University of Victoria, and is the founder and principal of C.A. Walker & Associates — a firm that undertakes policy and program evaluation projects, largely on behalf of government and non-profit clients. Since the firm's inception in 1989, she has worked primarily in justice and related social policy fields. Colleen's interest in the 'green side' of on-line dispute resolution began when working with Susanna Jani on Mediate BC's Distance Mediation Project, and subsequently with the incomparable Noam Ebner on ODR: The Next Green Giant which has recently been published in the Conflict Resolution Quarterly. She is a long time active member of the Canadian Evaluation Society, and has served as an executive member of their British Columbia chapter. She otherwise lives the quiet life on Vancouver Island with her husband, two teenagers, and a rambunctious springer spaniel.
Susanna Jani: For a decade, Susanna Jani was the Roster Administrator for the B.C. Mediator Roster Society (now Mediate BC Society) in Victoria, British Columbia, Canada. In this capacity,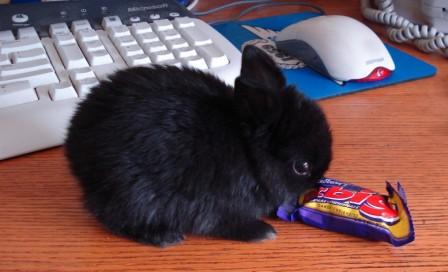 she managed the Society's day-to-day operations, activities and projects, including the initial research phase of the Distance Family Mediation Project. In 2009, she became Coordinator for its second, pilot phase which tested the delivery of distance family mediation services in remote, non-urban areas of British Columbia. She is currently Coordinator for the third, province-wide test phase of the Project, and author of its BC Distance Family Mediation blog. You can reach Susanna at distanceproject@shaw.ca.
Have questions about ADRHub May 2012 Webinar: ODR:Making the "Green in the Machine" Work for You?
Contact the organizer