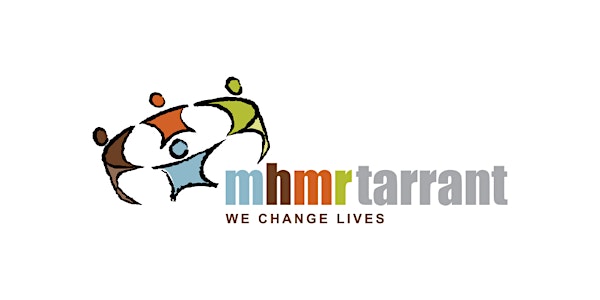 ADOS-2 Virtual Training - May 2022
(ADOS®-2) Autism Diagnostic Observation Schedule™, Second Edition; Including Modules 1-4 and Toddler Modules
Refund Policy
Contact the organizer to request a refund.
Eventbrite's fee is nonrefundable.
About this event
Autism Diagnostic Observation Schedule, 2nd Edition (ADOS-2) Clinical Training Workshop
This training is for professionals interested in becoming a certified ADOS-2 examiner. Attending ALL three days will allow you to assess people of all ages from 18 months through adulthood.
This virtual training will be provided using Zoom.
ADOS-2 Clinical Training (Modules 1-4) and Toddler Module
This 3-day Clinical training covers all modules of the ADOS-2 and will include lectures, videos, demonstrations of administration and scoring, and discussions. One video evaluation will be conducted each day for coding purposes.
This training is designed for researchers and clinicians with prior background in autism spectrum disorders and formal testing such as BCBA's, speech- language pathologists, physicians, psychologists, social workers, BCBA's, educators, and occupational therapists. This workshop serves as a pre-requisite for more thorough training required to obtain research reliability needed to use the ADOS-2 for research purposes. Attending this training will meet the requirements needed to administer the ADOS-2.
(If you are interested in ONLY the Toddler Module and you have PROOF of training for Modules 1-4, you may attend the Toddler module.)
Prior to attending training, you will need to have access to an ADOS-2 manual and protocols for all 5 modules. (The manual is strongly recommended but not mandatory). ADOS-2 kits, manuals and protocols are available through Western Psychological Services at 1-800-648-8857 or at www.wpspublish.com.
NOTES:
Registration will close on Friday, May 13th at 12:00PM CST.
Protocols for Modules 1-5 will be mailed to participants.
Participants must order their own copy of the ADOS-2 manual (see ordering information above).
Participants will be provided a certificate of attendance.
Participants must have a working camera/microphone in order to participate in the training. Cameras must be on during the entire training in order to receive a certificate of attendance.
There will be a break to allow time for lunch on your own.
Currently CEUs are not available for this course.
Cancellation & Refund Policy
Training/Webinar course registrations will not be confirmed until registration is complete and billing information is received in full.
Cancellations 30 days or more prior to the scheduled course date are subject to a 90% refund of paid registration fees.
Cancellations 14 -29 days prior to the scheduled course are subject to a 50% refund of paid registration fees.
No shows and cancellations made less than 14 days prior to the scheduled course will incur the full cost of registration.
Our Instructor:
Dr. Norm Geller has been helping children, adults, and families through assessments, evaluation, and educational program planning for over 35 years. He received his Ph.D from Virginia Commonwealth University and his Master's Degree from Vanderbilt University. He specializes in learning disabilities, ADHD, autism, and psycho-educational assessment.
In addition to assessment, Dr. Geller is an independent international trainer who provides professional development workshops on the ADOS-2. Dr. Geller holds appointments at both Virginia Commonwealth University in the School of Education and the University of Richmond T.C. Williams School of Law. He has worked on specialized assessment teams at the Virginia Treatment Center for Children specializing in ADHD, mood disorders, and autism.