Building Families Through Adoption
About this event
Become introduced the Adoption STAR agency and the agency's policies and procedures, including the many services and programs we offer.
After registering for this information session you will receive instructions on how to join the online event.
Contact Adoption STAR at 866-691-3300 or via email at info@adoptionstar.com or visit our website for additional information session dates https://adoptionstar.com.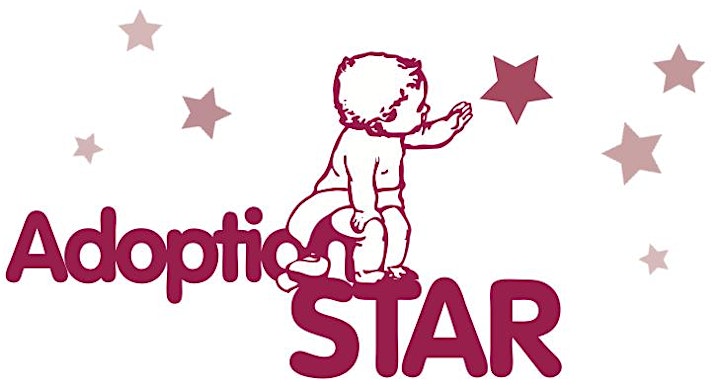 Organizer of Adoption STAR Online Adoption Information Session
We invite you to make all the difference… Choose an agency that works in the best interest of children… Join the Adoption STAR family!
Many people today are lost and confused when it comes to adoption planning. Now there is an agency to offer them guidance! Adoption STAR is a non-profit (501-c3) New York State Authorized, Florida and Ohio Licensed Adoption Agency, and is a compassionate and unique organization providing adoption services to those residing nationwide. Feel free to give us a call at (866)691-3300 or email info@adoptionstar.com.
There are differences between adoption agencies. This is your adoption journey… It is important that you select an agency that you feel comfortable with and one that will provide you with the support and assistance you need.