Adoption Fundraiser & Shooting Competition

Saturday, March 29, 2014 from 12:00 PM to 5:00 PM (EDT)
Event Details
Adoption Fund Raiser/Top Shooter Competition
When: 3/29/2014
Where: Huber's Private Range
Time: 12pm-5pm
*Limited number of competitors!
Summary:
Free Practice Shooting & Top Shooter Competition. Top 4 shooters will get prizes and bragging rights.  
PLEASE NOTE:  This is not a professional competition like an IDPA, or USPSA event.  It's intended to be a fun fundraiser with the purpose of helping raise money for adoption costs.  Some of the competition will be lightly serious mixed with some fun challenges.  In other words, don't take it too seriously, we won't be!  
Competition Prizes:  
Home Invasion Defense Course by No Soft Targets -$100 value (if not local I can arrange a skype class for you)

Liquid Visions $50 Gift Certificate

Alien Gear Holster (w/Free Kydex Swap) -$30 Value

Tomahawk -$30 Value
Door Prizes:
Liquid Visions $50 Gift Certificate

Tomahawk -$30 Value

I.C.E. CLAW Sight (Glock)

Custom Gun Jewelry -$20 Value

Pistol Ammo 9mm -$15 Value

Pistol Ammo 9mm -$15 Value

Shotgun Ammo 12ga SST $10 Value

Shotgun Ammo 12ga SST $10 Value
About The Fundraiser:
 Who We Are: We are the Gentry family, US citizens currently living and working in the tiny country of Moldova. In February, 2013 we began our journey to rescue an 8 year old girl living in Moldovan orphanage. Adoption is a labor of love and financially speaking, it's an expensive labor of love. The cost of adopting from Moldova is about $25,000.00. A staggering amount, but the benefits are priceless.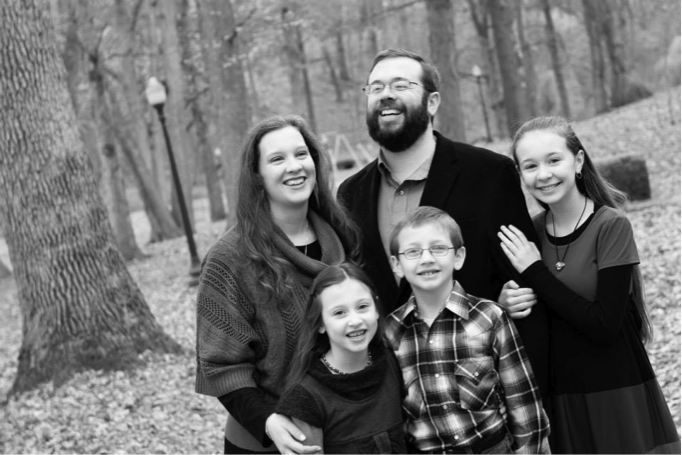 Some General Facts About The Impoverished Children In Moldova:
Over 250,000 Moldovan children are in government-ran orphanages.

Less than 200 of those children were adopted (internationally or domestically) in 2011

Over 136,000 Moldovan children are living in homes where their parents have migrated abroad to find work.

Over 109,000 children are subjected to forced labor.

In 2008, Moldova's National Bureau of Statistics estimated there were about 25,000 Moldovan victims of human trafficking, most of them minors. Many of these children become victims when they "age out" of the orphan home system at only 16 years old.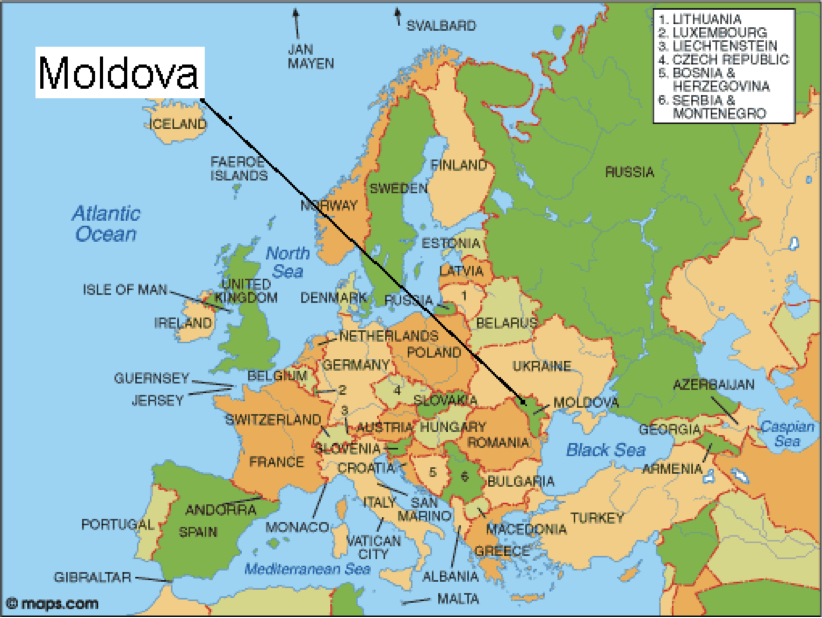 For More Information:
Visit our website at www.moldovaccc.org 
Follow us on Facebook https://www.facebook.com/MoldovaCCC
Follow us on Twitter https://twitter.com/moldovaccc
Email us at moldovaccc@gmail.com
You can also find out more about the human trafficking problems in Moldova by visiting: 
www.stellasvoice.org
http://www.pbs.org/frontlineworld/flash_point/001moldova/
http://nefariousdocumentary.com/
*Please note, listing these links does not mean that we fully endorse or support everything that is believed, said, or done by these organizations.
When & Where

Connersville
4067 North County Rd 95 West
Connersville, IN 47331


Saturday, March 29, 2014 from 12:00 PM to 5:00 PM (EDT)
Add to my calendar