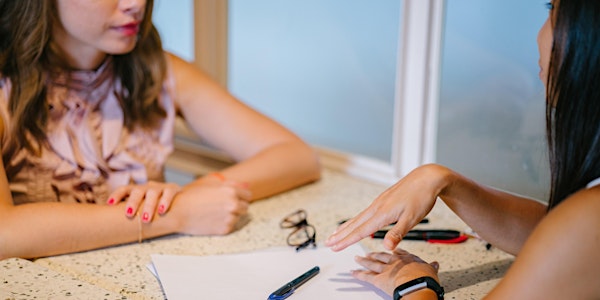 Adoption Competence For Eating Disorder Professionals
Adopted people frequently present with disordered eating habits. Learn how to support clients who have experienced family separation trauma.
About this event
Adoption Competence for Eating Disorder Professionals
Part of the Adoption Competence Training Series
What exactly does "adoption competent" mean in relation to disordered eating, and why does it matter?
While many mental health professionals have not been trained to screen for eating disorders, likewise many eating disorder professionals have not been trained to recognize family separation trauma as a contributor to ED.
Adopted and formerly fostered people frequently present with symptoms of disordered eating. Often coming from challenging family environments, fitting in, internalization of feelings, and staying quiet about conflict and needs (divided loyalties, identity development, race, immigration status, etc) is a matter of survival. Many adopted people who come to my clinic report wishing to 'fade away' or 'be left alone to die', or turning to food for comfort when there are no adults to validate or support their very natural feelings – often resulting in referral for a higher level of care for ED. When we are not accepted for who we are and aren't allowed to talk about it, restriction and/or self-soothing with food are some of the few remaining options for coping.
Providing therapeutic care to people with adoption and family separation experiences is really a specialization, wherein lived experience, comfort with the topic, or idealized notions of adoption are not adequate to provide quality care. But without a minimal, functional knowledge of this and other intersecting issues, clinicians risk inadvertently harming clients.
Therapists who attend this training will come away with a broad understanding of the impacts of family separation trauma, especially in regard to disordered eating, and be able to create a plan for ways to integrate this information in their own practice. This workshop will prioritize perspectives of traditionally marginalized voices such as international and transracial adoptees, LGBTQ, and first parents.
LEARNING OBJECTIVES
Participants will be able to:
• Provide a basic explanation of the concept of family separation trauma• Describe 3 ways in which separation trauma can contribute to ED• Understand how their own power & privilege may impact the therapeutic relationship