Description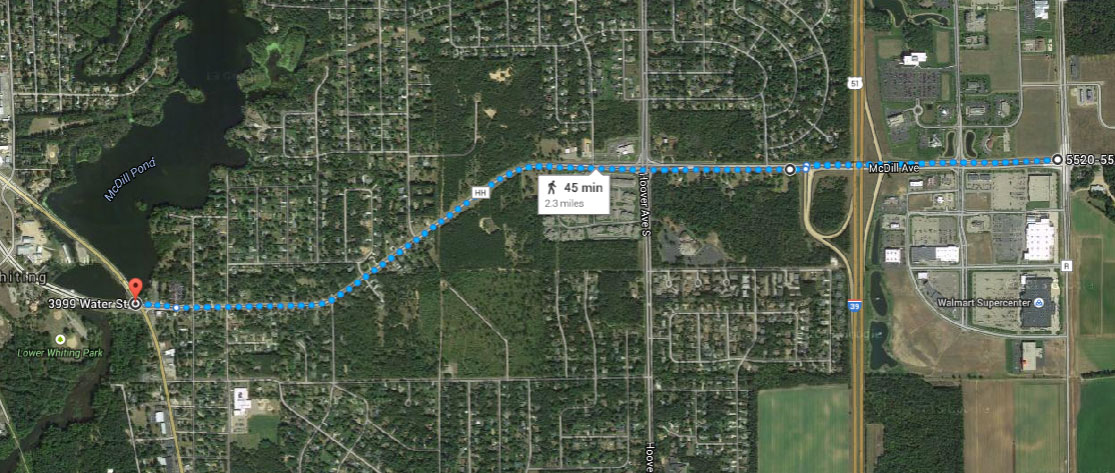 Portage County roads will be a bit cleaner because Ignite Leadership Network has adopted a highway! The two-mile stretch of County HH from Post Road (at McDill Pond) to County R will be designated as Ignite's section and will be marked with a sign to display our commitment to the community.
Details

Three times a year from April 1-November 1, Ignite volunteers will clean our adopted section of county right-of-way and place the bags of refuse along the highway for removal by county highway trucks. The county provides garbage bags, gloves, safety vests and signs. Dress appropriately. All participants shall be at least 11 years of age or 6th grade.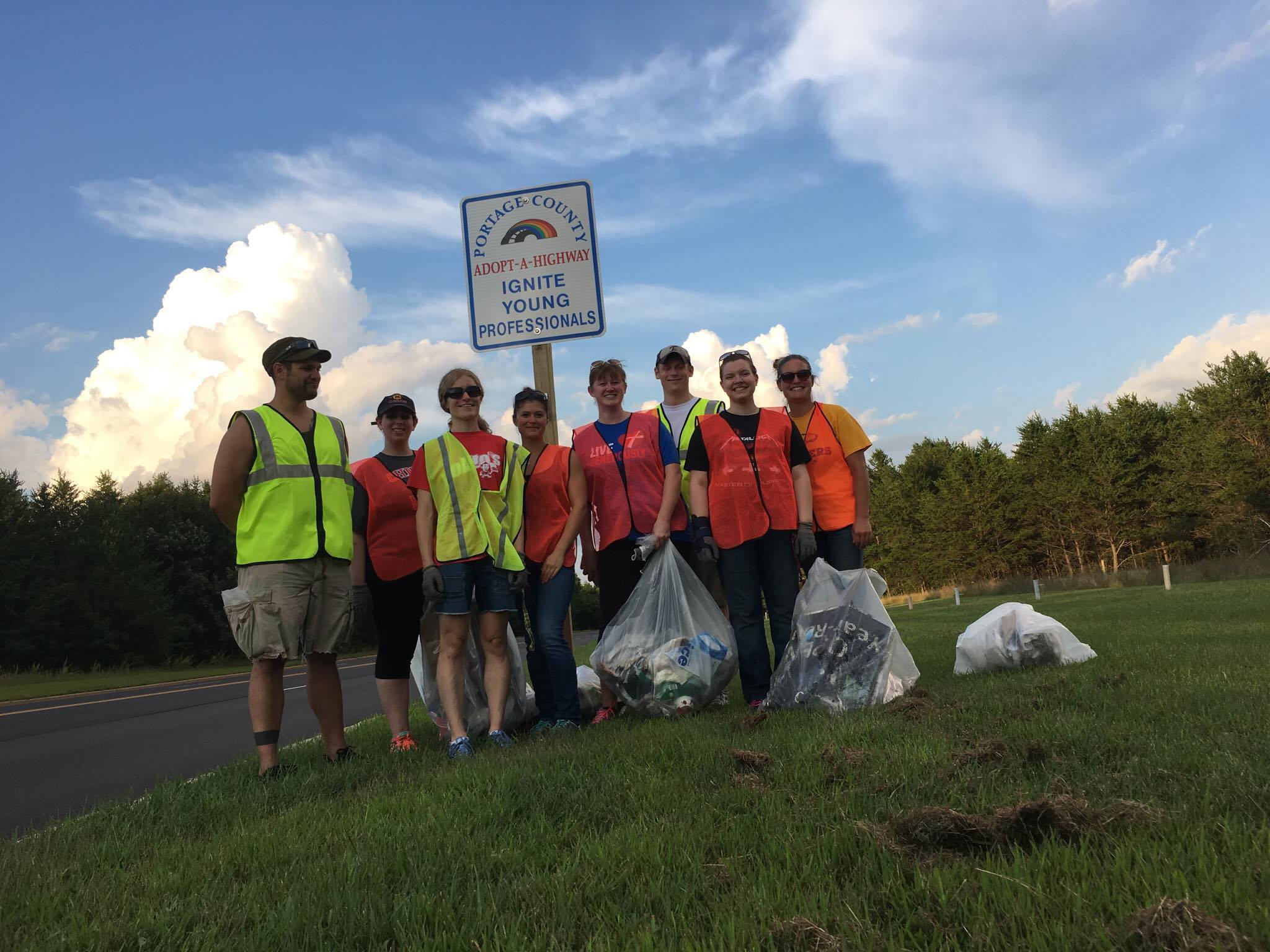 Volunteers

We need a minimum of 10 volunteers, but the more the better and the quicker we will finish! All are welcome; you do not need to be an Ignite member to volunteer. We're estimating it will take two hours to complete the work.
Let's Go!

Our first cleanup day of 2017 is set for Tuesday, April 25 as a part of the statewide Young Professionals Week. We will meet in the parking lot of the Windsor Centre (Mr. Brews) at 5:00 p.m. and go over details at that time. Following the cleanup, we'll gather for food and beverages at Mr. Brews!
Please view this safety video before April 25.
This event is part of YPWeek!
YPWeek is a week-long platform for discovery, adventure and meaningful conversations about the issues that matter among young professionals in Wisconsin. YPWeek brings together key leaders in the community, at purposefully chosen locations that integrate the unique cultural assets with meaningful learning or social interaction. The activities engage the millennial workforce in experiences that are important to you as a YP while educating your employers on the important role these functions play in retaining you as their workforce.
This event is organized by the Ignite Community Committee.
Become an Ignite member today!
See our full events lineup for YPWeek!