Adopt a Drain Volunteer Launch Party
Description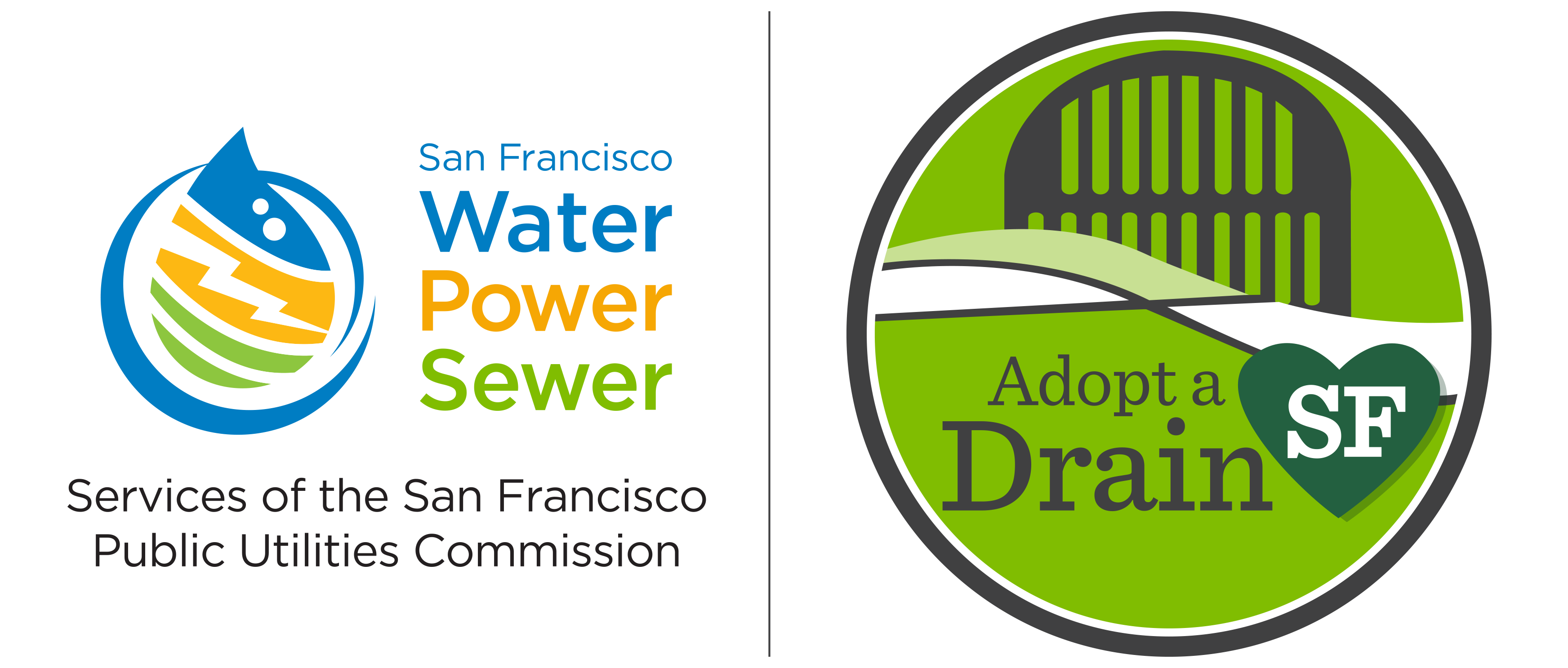 Please join us for our first
Adopt-a-Drain
Volunteer Launch Event
Saturday, October 29th
10:00 a.m. to 12:00 p.m.
Rain or shine!
San Francisco Southeast Treatment Plant
750 Phelps Street
San Francisco, CA 94124
Pick up your Adopt-a-Drain supplies!
Free safety vest, brooms/rakes, dustpans, and gloves.
Supplies are limited.

** Take a mini-tour* of the treatment plant
** Enjoy a safety demo
** Interact with team members
** Enjoy refreshments
** Children's activities and more!
This event is limited to Adopt a Drain volunteers and their families.
Located on Phelps Street near Third and Evans streets in the Bayview District. Street parking is available. The closest BART Station is located at Glen Park. Accessible MUNI Lines serving this location are the #23 Monterey, #35 Eureka, #36 Teresita, #44 O'Shaunessey, #52 Excelsior, and the KT Ingleside/Third Street.
*Treatment plant mini-tour attendees must be at least 9 years old. Hard hats are provided and must be worn at all times while on tour. Sturdy closed shoes and socks, long pants or long skirts are required for your safety. NO flip-flops, sandals, clogs, open toed shoes, shorts, or skirts.