Description
This night is planned to be a Red Carpet affair. This event will feature great fashion and music, networking, sampling, dancing, beautiful models, a lavish spread of appetizers, celebrities, LA Media, Performance by James Lamar, fashion showcase and much more.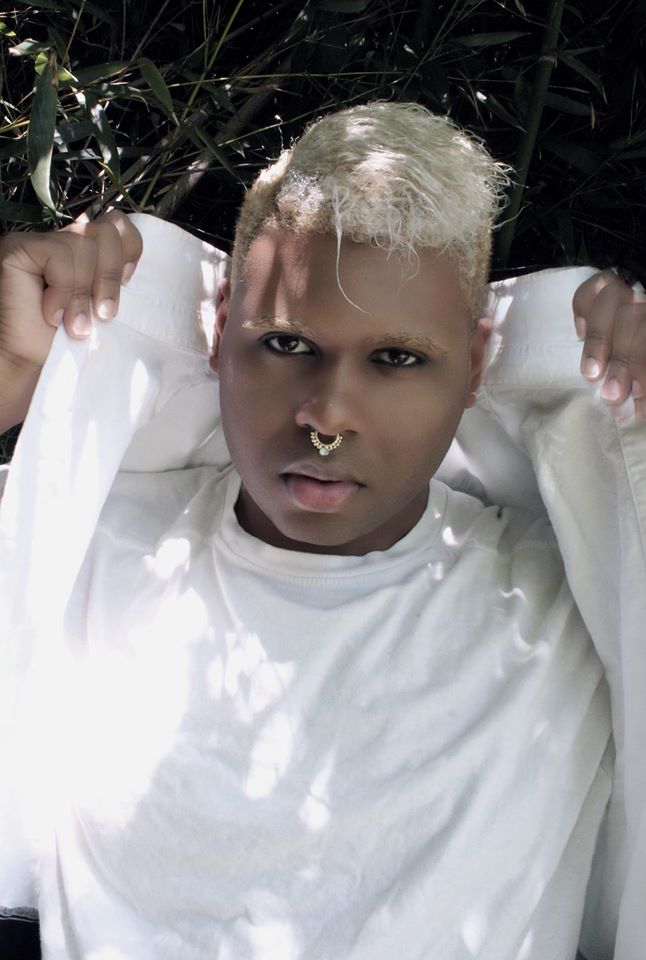 ABOUT ADONIS KING
Adonis King was born in Washington, DC and raised in Waldorf Maryland. He studied at Garfield High School from Woodbridge, Virginia and majored in fashion marketing. Adonis has designed luxury eyewear and backpacks for stars such as Beyonce, Amber Rose, Kelly Osbourne, Shaun Ross and many more. He started designing in 2012 and started Adonis king Collections in 2013. King's big break waslanding his eyewear on Beyonce in New York city. Since then, King received product placement deals and collaborations with designers like Michael Costello, and many more. He now is preparing to move into TV with his new reality show produced by Johnnie Raines. Adonis King Collection is more than an image or trend. It is a lifestyle that targets the everyday customer that values individuality.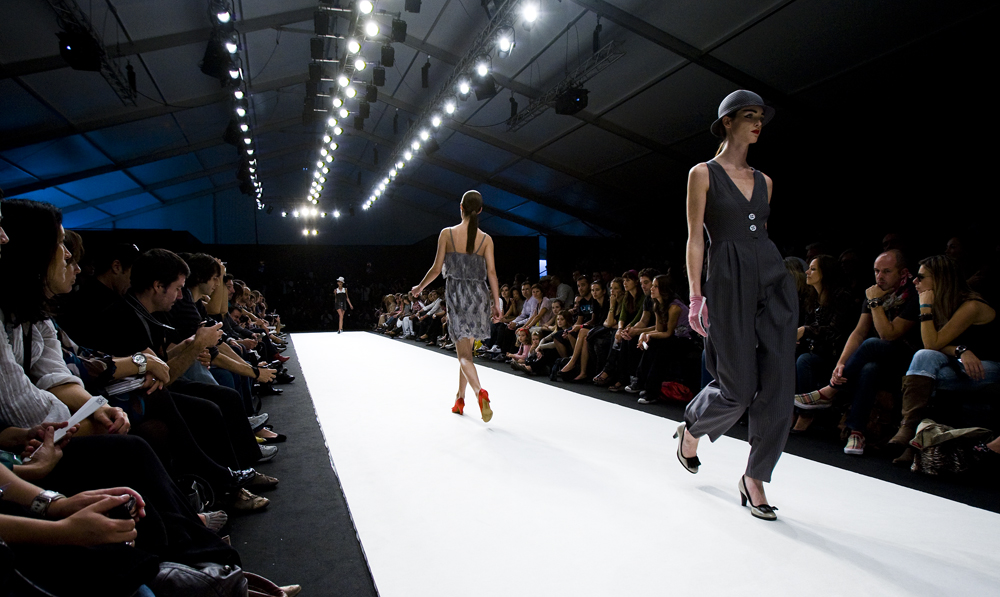 SIGNATURE STYLE/ KNOWN FOR: Creating luxury eyewear and accesories for stars such as Lady Gaga and Beyonce.

TRADEMARK PIECE: Eyewear
IDEAL CLIENT/ TARGET AUDIENCE: Lady Gaga/ High Fashion Editorial
COLLECTION:
Collection entitled Cr3am
EMAIL: Adoniskingcollection@gmail.com
BRAND/ COMPANY NAME: ADONIS KING COLLECTION
WEBSITE: http://AdonisKing.com
SOCIAL MEDIA NETWORK BLOG: AdonisKing.com
FACEBOOK PROFILE PAGE: https://www.facebook.com/AdonisKingCollection
TWITTER ACCOUNT: https://twitter.com/AdonisOfficial
WHICH SHOWS HAVE YOU ATTENDED?
Michael Costello
PLEASE INDICATE YOUR TARGET MARKET:
18-30
WHAT INSPIRES YOU?
My environment.
WHAT IS YOUR DREAM AS A DESIGNER? To break the typical mold of ready to wear fashion.
WHAT HAS BEEN THE MOST IMPORTANT ACHIEVEMENT? Back to back covers of vogue magazine.
HOW IMPORTANT ARE TRENDS TO YOU? Trends can be a plus, but I let the shoppers decide what stays.