Adolescent Rites of Passage CEU Event

Friday, February 22, 2013 from 9:00 AM to 4:00 PM (EST)
Event Details
About The Workshop:
This workshop will examine the innate hunger adolescents have for initiation and how if adults do not provide intentional forms of Rites of Passage for adolescents, they may create their own rite of passage. This passage may include substance abuse, gang violence, eating disorders, isolation, self-mutilation, promiscuity and other forms of self-destruction and risk taking.
We will retrace this ancient paradigm for understanding adolescent identity formation and belonging and address these therapeutic strategies grounded in nature and based on Rites of Passage methodologies from around the world. This workshop will also provide CEU credits to licensed professionals in attendance.
CEU Credits: This event is certified for CEU credits. By attending this event, you will be eligible for six (6) CEU credits.
Our Presenter: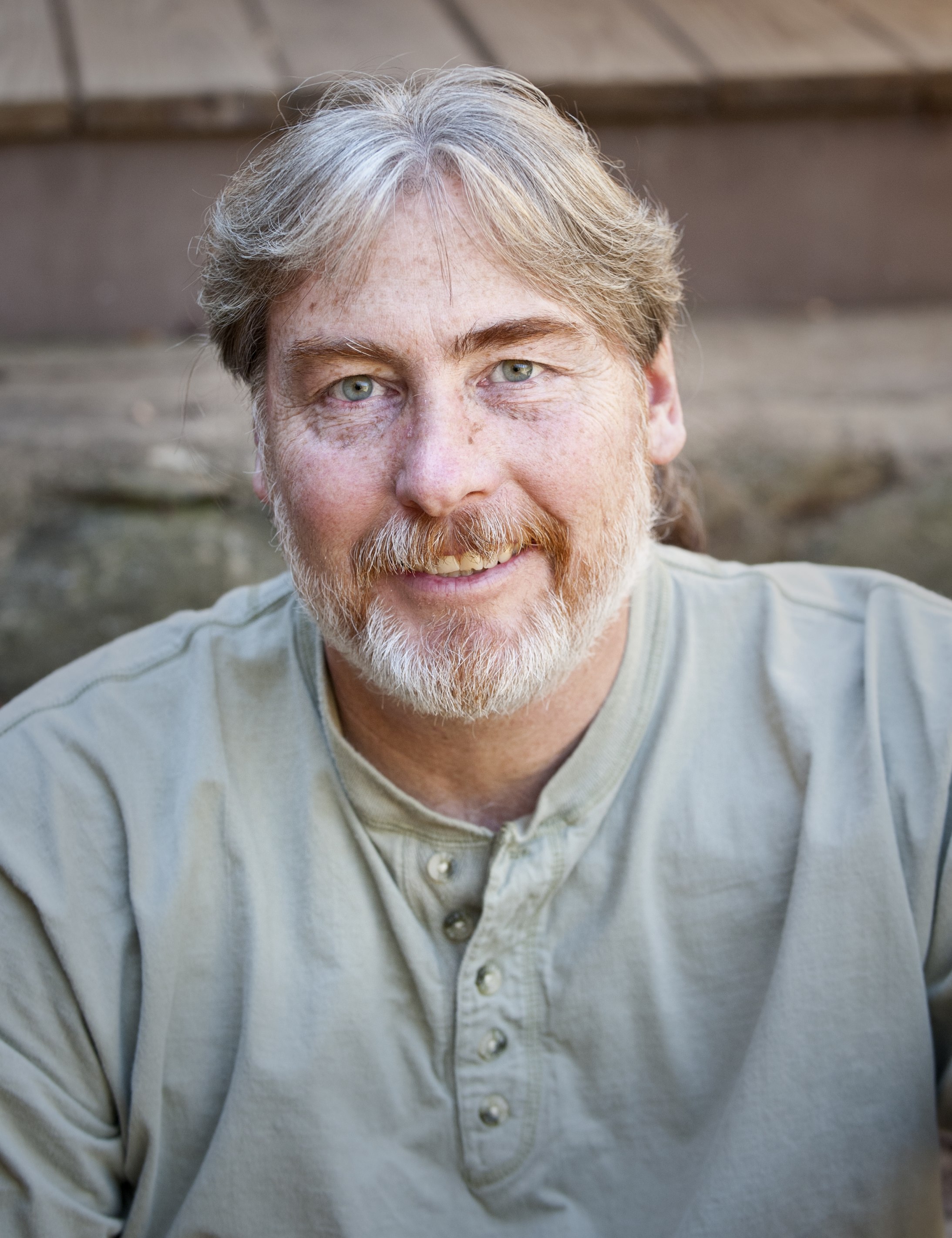 Kedar Brown, M.Ed., LPC, NCC, CHT is the Founder and Director of Rites Of Passage Council, Inc and Program Manager and Therapist for Phoenix Outdoors, which is part of SUWS of the Carolinas in Old Fort, NC. As a licensed professional counselor with over 25 years of counseling practice, He has worked extensively with teens and young adults with chemical dependency and duel diagnosis issues. Kedar has developed and facilitated wilderness rites of passage programs as a primary modality of treatment for addictions, and emotional and physical trauma.  He also integrates family systems therapy, body-centered psychotherapy, story-telling, poetry and music into his work. In 1995 Kedar founded Rites of Passage Council, non-profit organization that offers nature based retreats for men, women and teens. Kedar's work with indigenous elders and program offerings has taken him across the US, Ireland, West Africa, and Australia.
 "If the fires that innately burns inside youths are not intentionally and loving added to the hearth of community they will burn down the structures of culture just to feel the warmth." ---- Michael Mead
Our Co-Presenter:

Danielle Andrews, MA Transpersonal Counseling, emphasis in Wilderness Therapy
Danielle holds a Master's Degree in Transpersonal Counseling with an emphasis in Wilderness Therapy, specializing in Gestalt, Psychodrama, DBT, and strengths-based, heart-centered practices. She is a therapist at Four Circles Recovery Program in North Carolina. Wilderness therapists (WT's) recognize the benefits of "talk therapy", where an individual looks more clearly into their destructive patterns, thoughts and behaviors; however, many WT's, like Danielle, also open up to the greater whole and incorporate mind, body, and spirit. WT's utilize movement, nature, body awareness, mindfulness (present moment awareness), adventure, groups, art & expressive therapy, animals, and unique techniques that meet the unique needs of each client, helping them move more freely toward health and well-being.
"Character cannot be determined in ease and quiet; only through the experience of trial and suffering can the soul be strengthened, ambition inspired, and success achieved." –Helen Keller
When & Where

DJJ Community Connection Center
4900 Broad River Rd
Columbia, SC 29212


Friday, February 22, 2013 from 9:00 AM to 4:00 PM (EST)
Add to my calendar
Organizer
The Price Group: 
The Price Group is a leader in educational planning with a consulting process that combines a holistic student-centered approach with clinical insight, attention to detail, and rigorous follow up. Located in Columbia, SC, the mission of The Price Group is to help families make informed educational decisions. 
The owners, May Peach with a Masters in Education and Louise Slater with a Masters in Psychology, have twenty-plus years of successful placements, productive long-term relationships with education and treatment professionals, and a reputation as one of the nation's best sources of comprehensive diagnostic testing, and are proud to say that their work has made a difference in the lives of thousands of young people.
For more information on the Price Group, please email info@thepricegroup.com, call 803-252-5777 or visit www.thepricegroup.com.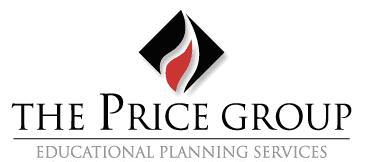 SUWS of the Carolinas:
SUWS of the Carolinas is a licensed wilderness treatment program with a focus on clinical intervention and assessment. Set in the majestic Blue Ridge Mountains, the program uses the outdoors as an alternative to conventional treatment settings, while engaging students using traditional therapeutic methods. Our program is open to adolescents ages 10-17.
For more information on SUWS of the Carolinas, please email info@suwscarolinas.com, call 888-828-9770 or visit www.suwscarolinas.com.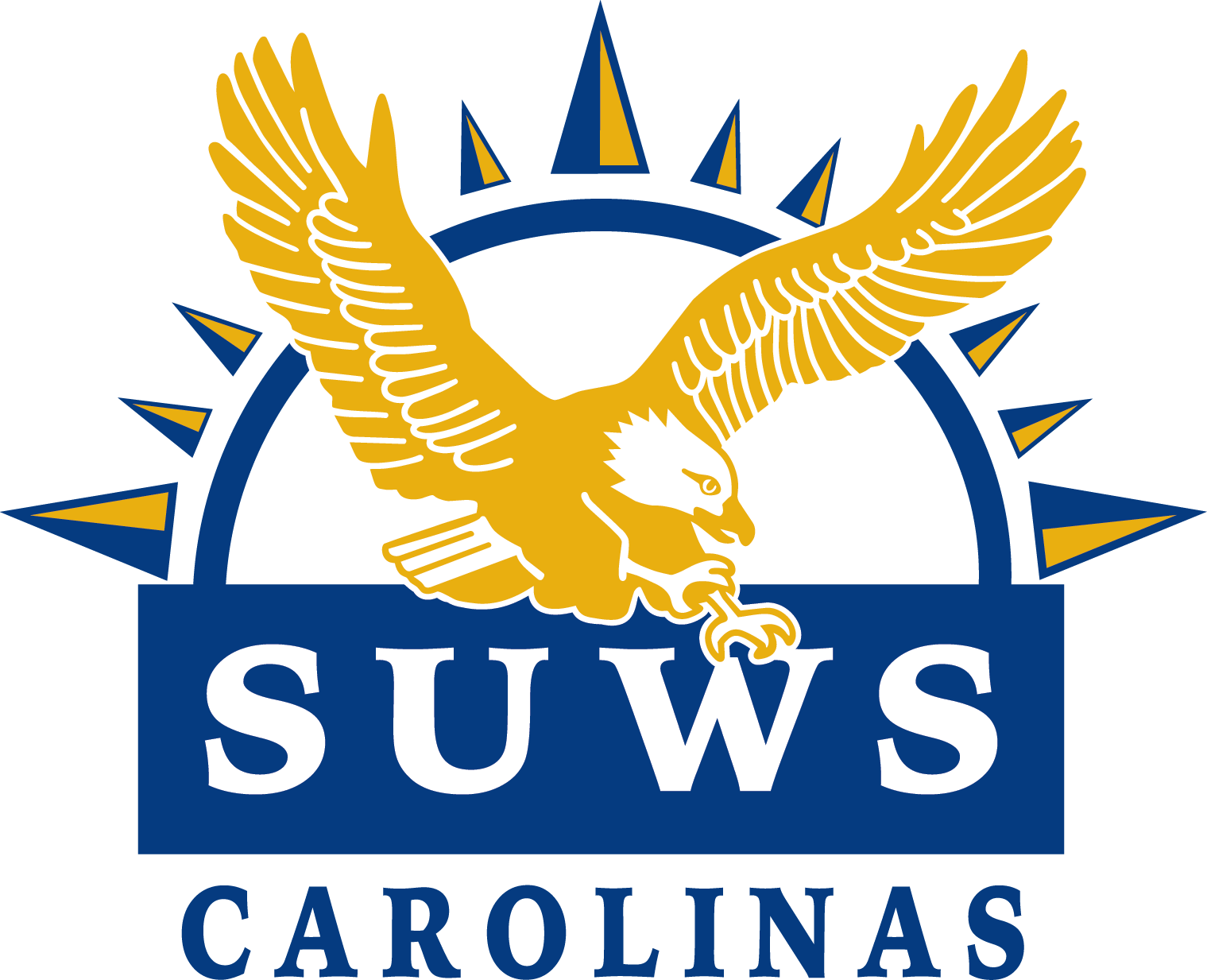 Four Circles Recovery:
Four Circles Recovery Center combines a nurturing residential community with intensive substance abuse services and experiential wilderness therapy to create a life changing experience for young adults facing the challenges of addiction, substance abuse, depression, and other emotional or behavioral issues that have sabotaged their success.
For more information on Four Circles Recovery Program, please call 877-893-2221 or visit http://fourcircles.crchealth.com.