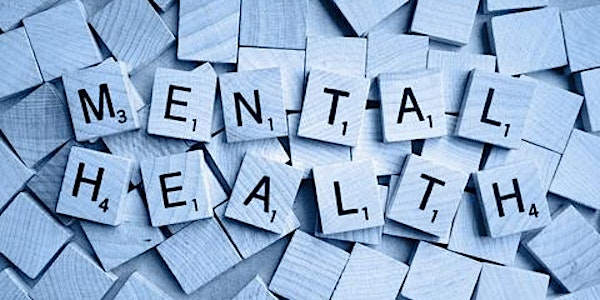 Adolescent Mental Health
The goal is to raise awareness and to provide resources to parents on how to assist young Haitians who are struggling with suicidal thoughts
About this event
Description
When the topic of medical careers is discussed, there are varied paths and some that are not usually discussed. These different jobs are found in almost all sectors of life. Knowing which career path to follow can be a definite or winding journey for each person. Finding your specific niche can take time and will require preparation and training. Ultimately, the end result is something rewarding and fulfilling.
Language: English, French, Haitian Creole
Topic Focus Areas
Course Requirements
Training Needed
Challenges
Virtual Symposium Goals
The goal of the symposium is to raise awareness and to provide some resources to parents on how to assist young Haitians who are struggling with suicidal thoughts.
#NAAHPSymposium