Description
We are excited to be offering our second ever statewide workshop on implementing later school start times right here in Pennsylvania!
We will present the science of sleep and its connection to school start times, as well as proven strategies for successfully making change. This includes how to generate optimum community support and work through potential implementation challenges such as bus routes, athletics, and more.
This interactive workshop is intended for superintendents, transportation directors, principals, athletic directors, teachers, counselors, nurses, and other school administrators and staff, as well as school board members, parents, guardians, health professionals and other concerned community members.
Your registration includes coffee service and a box lunch.
New! Educators and other professionals interested in earning Act 48 and/or American Psychological Association continuing education (CE) credits can also register to receive 4.0 CE credits, accredited by the Pennsylvania Psychological Association.

Thanks to generous donations from our sponsors, workshop pricing is as follows:

Early bird registration: $25 (through September 13th)

General registration: $60 (with discounts for SSL members)

CE credits: +$15 (added to the cost of registration)
Due to overwhelming response, registration is full and we have started a waitlist. Please register for the waitlist so we can gauge interest in an additional workshop.
Get more details on the workshop, here.
To take advantage of the group rate at the Clarion Hotel for an overnight stay, click here: https://www.choicehotels.com/reservations/groups/TV49O5 (Be sure to change the check in and check out dates as needed before reserving!)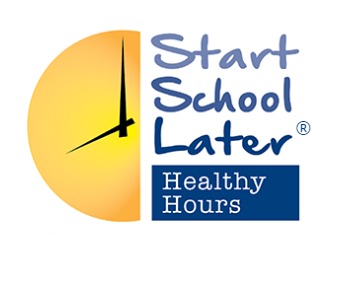 Many thanks to our sponsors for their generous support: