Description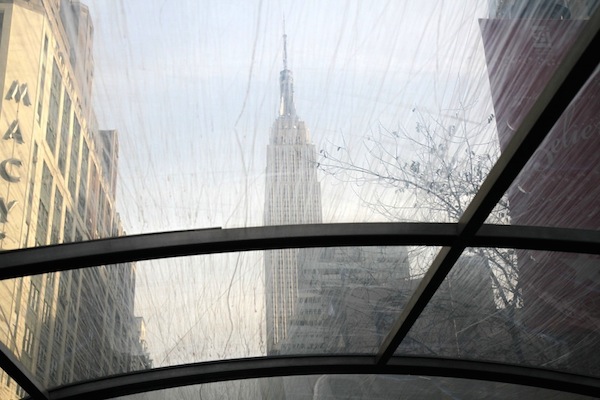 Photoshop II: Dec 05-Dec 12, Thursdays 1:00 PM-5:00 PM.
Take your Photoshop fundamentals further. Through weekly presentations and assignments, students will learn to work with masks, curves and Photoshop tools for localized image adjustments and fine-tuning. This course will provide students with an advanced control of difficult images in Raw and JPEG formats.

Requirements: a) Access to Adobe Lightroom – 4 week free trial available at adobe.com. b) Basic knowledge of how to operate your laptop commands.

Level of Knowledge Assumed: Photoshop I or the equivalent. Efficiency in operating a Mac or Windows computer.

Note: Should the assigned instructor become suddenly unavailable, we'll allocate a substitute instructor.

Find more dates at our Photo courses page.

PhotoManhattan
51 West 14TH ST #3R
New York, NY 10011
Tel, 212 929-3302