Description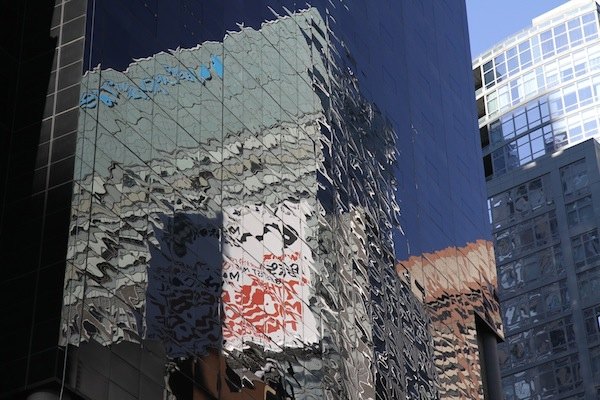 Photoshop I: Sep 21-Oct 12, Saturdays 3:45 PM-5:45 PM.
Learn how to fine-tune your pictures through post-processing. Topics include adjusting brightness and contrast, color balance, levels, curves, clone stamp, filters and more. Within each class, students receive practical instruction as they are guided through the software and editing process using both in-class images and their own.

Requirements: a) Access to Adobe Lightroom – 4 week free trial available at adobe.com. b) Basic knowledge of how to operate your laptop commands.

Level of Knowledge Assumed: Efficiency in operating a Mac or Windows computer. Basic understanding of digital photography.

Find more dates at our Photo courses page.

PhotoManhattan
51 West 14TH ST #3R
New York, NY 10011
Tel, 212 929-3302