Description
UCs are getting more competitive every year. In 2016, over 200,000 students applied to the UC campuses. What can students do to standout?
Come to ILUMIN Education's Admitted or Denied: College Applications from a UC Reviewer event to hear Azure Brown, a former UC admissions counselor, give insight into common questions such as:
How does the admissions office review applications?

What are admissions reviewers looking for in a student?

What are the most important elements for admissions reviewers (grades, tests scores or activities)?
Don't miss this opportunity to learn directly from an admissions reviewer and see what the UCs and other TOP universities really want in a student!

FREE drawing for the following items (starting at 1pm sharp!)
Apple Watch

SAT Class with AJ Tutoring

1 year of FREE Consulting Sessions with ILUMIN Education**

Seating is LIMITED, reserve your spot now!
Saturday, March 19th: 1 - 3 pm
Sunnyvale Community Center (The Community Room - See map below)
550 E Remington Dr.
Sunnyvale, CA 94087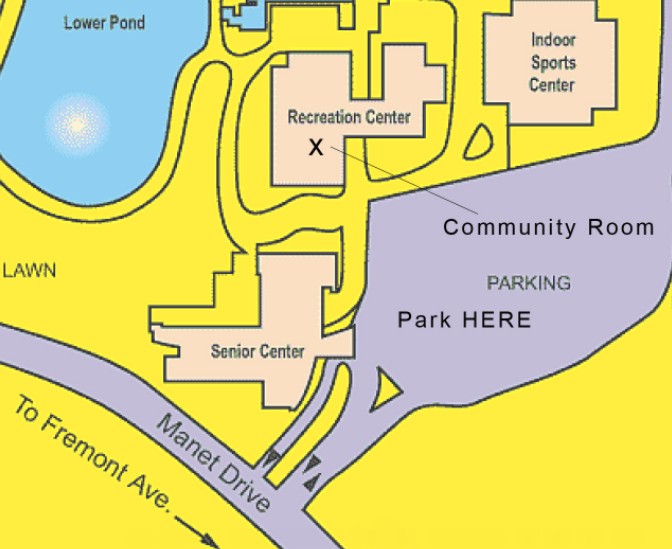 For more information, go to www.ILUMINeducation.com or call (408) 479-4742 and leave your name, phone AND email. Or register directly on this page.

Hosted by:
ILUMIN Education
College Admissions Counseling and Life Coaching
www.ILUMINeducation.com
(408) 479-4742

** - One free year of coaching services included after signing a complete contract that includes services for the remainder of the high school years. Current sophomore students (as of March 2016) or younger ONLY.