Admission and Raffle Tickets - WPN Business Alliance Rally 2012 hosted by Women's Power Networking Raleigh

Saturday, May 19, 2012 from 10:00 AM to 5:00 PM (EDT)
Event Details
WPN 2012 Business Alliance Rally
 May 19, 2012      10am - 5pm
hosted by Women's Power Networking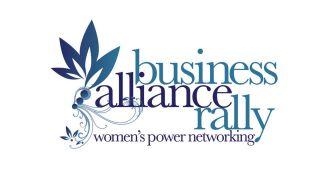 Scroll Down to SEE OUR 'Meet the Media" PANEL, SPOTLIGHT SPEAKERS, GROWING LIST OF EXHIBITORS and RAFFLE PRIZE!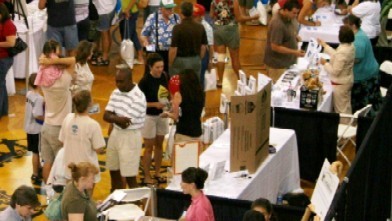 Join us at the  
McKimmon Center on the NC State  
University campus  
for an exciting day of
Shopping, 

Networking,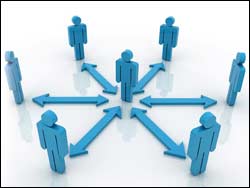 Learning,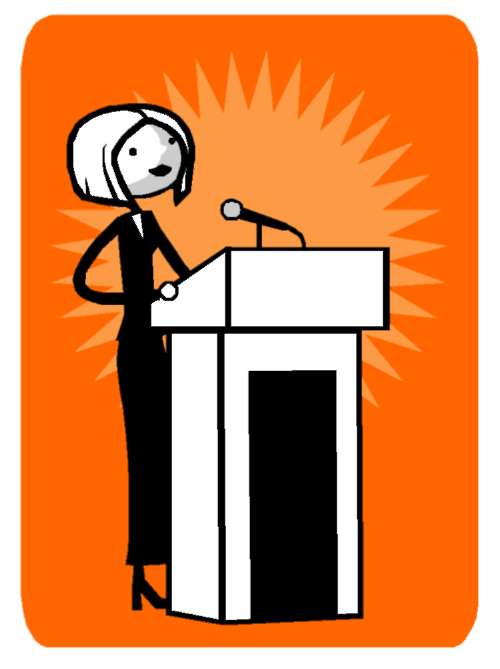 and Fun!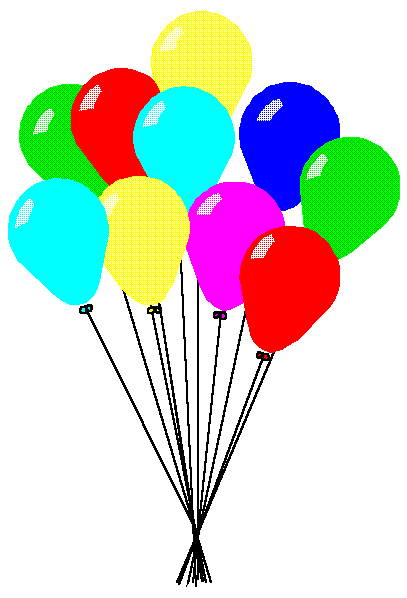 Meet business owners, vendors and non-profits at the McKimmon Center on the NC State University campus and discover new products and services to enhance your life and help make your business more successful.
Learn from industry experts at Breakout Sessions and the Meet the Media Luncheon panel. 
A portion of the proceeds to benefit
Alzheimer's Association - 
Eastern North Carolina

Lots of Space - Lots of Free Parking - Lots to See 
2 Large Exhibitor Rooms
70+ exhibitors 
12 Break Out Sessions 
------------------------------------------------------------------------------------------
"Meet the Media" Lunch Panel of Experts
Do you know which media avenue is best for promoting your business -- television, social media, newsprint, magazines, radio -- and WHY? 
Enjoy a buffet luncheon and participate in a facilitation with an  amazing panel of local Media Experts to share and answer this and other questions.
Your Meet the Media Panel Luncheon Ticket includes ....

Event entrance

12 business breakout presentations

70+ business Exhibitors

Meet the Media Luncheon 
Panel Agenda 
11:45 Dining area opens
12:15 Panel facilitation begins
1:15   Questions and Answers
1:30   Adjourn 
MEET THE PANEL MEMBERS

Alex McTighe, National Sales Manager, Curtis Media Group
Alex started his career in radio  for the Katz Media Group in New York City, has also worked for Clear Channel, Spanish Broadcasting System, McGavren Guild Media and is currently the Group National Sales Manager for the Curtis Media Group based in Raleigh. He manages the national sales efforts for stations such as 94.7 WQDR, 96.1 WBBB, 680 WPTF and Pulse 102.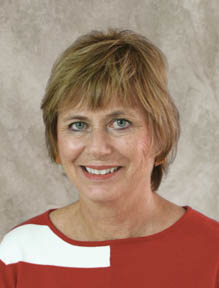 Barbara Petty, Owner/Publisher, Boom! Magazine 
Boom! Magazine is a lifestyle publication for active adults distributed in the Triangle/Sandhills region of North Carolina. Before she became a publisher, Barbara worked in graphic design, advertising, marketing and branding. A true entrepreneur, this is her second business; Barbara owned a design and advertising agency on the west coast. She has served on numerous panels, most recently, the NC Conference On Aging roundtable on entrepreneurship.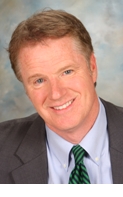 Matthew Donegan, General Sales Manager, Fox 50 TV 
Matt Donegan is a 25 year broadcasting veteran who has had stops in Boston, Providence, Norfolk, Hartford, and Indianapolis. Donegan has been with FOX 50 since 2002. Donegan received a scholarship to the NAB's Broadcast Leadership Training (BLT) program in Washington, DC and graduated from this selective diversity based executive program in 2008. He is also a member of the Fox Sales Advisory board. A 1984 graduate of Denison University in Granville Ohio, Donegan lives in Cary with his wife Robin and two musical sons, Connor and Dylan.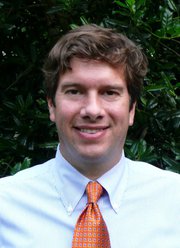 William Ammerman, Sales and Marketing Manager, WRAL.com

James Wong, CoFounder/Partner, Empowered Ideas
Co-Founder of Empowered Ideas, a digital marketing firm specializing in small businesses and nonprofits. Managing Partner of Linkedin Live Raleigh, one of Raleigh's premier business networking events since 2006. Former Marketing Communications Manager (2007-2012) for iContact, an Inc. 500 ranked email and social media marketing services provider. Hyper-focused expertise includes email, social media engagement, content, brand awareness and online community strategies.
----------------------------------------
Limited seating. 
$25 in advance, $35 at the door, based on seating availability. 
We are proud to share that a portion of the proceeds go to Eastern NC Alzheimer's Association.
This event has been created for business owners to connect, collaborate, and gain value in leveraging their business relationships, acumen, and growth.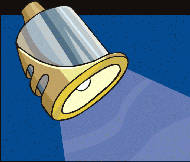 Featured  12 SPOTLIGHT! Breakout Speakers will provide innovative and interesting topics to take your business to the next level!
Private 60 minute breakouts will be at 11 am, 2 pm and 4 pm in one of 8 breakout rooms. Each speaker will present at 2 different times so you can catch the ones that will make the difference for your business!
Bill Davis
Transform your business into a Fly Wheel: Opportunities, Not Conversion, is the Name of the Game
Clare Luffman
Avoiding the 5 Common Mistakes of Running an In-Home Business
Connie Holstein
How to Build Your Business Through Building Relationships
Danielle Cooley
A Guide to Money Matters: Invest in Yourself First. You are Worth Every Penny
Geanine Thompson
Answering the Call to Adventure: Your Life Purpose Awaits!
Honey Beth Wiggs
Are You as Healthy As You Think? What is optimal health and how is it achieved?
Joanne Pizzino, MD, MPH, FACOEM and Julie Alexander, MSN, RN, FNP
Healthy For Life: Optimum Vitality the Natural Way
Kristi Springfield
Stepping Outside Your Comfort Zone
Michele Howe Clarke and Diana M. Needham
Expert Status Made Easy: More Leads, More business, More Impact
Olalah Njenga, Yellow Wood Group
The 1 Page Marketing Replan
Sherrie Wilkolaski
From POD to eBooks, Authors Crash Course to Publishing 
Sharon Cole Elder
Beliefs Determine Results (To Change Your Results, Change Your Beliefs) 
OUR GROWING LIST OF EXHIBITORS!!
 31 Gifts Independent Consultant 
5LINK
Arbonne International
Be Who You Really Are
Biltmore Inspiration
Boresha International
Business Fan Pages
Clear Waters Travel
Coldwell Banker/Howard Perry&Walston
Cookie Lee/Lilla Rose/Miche Bags 
Core Health Partners, PLLC
DOVE Chocolate Discoveries
Essential Bodywear,LLC
Fantastic Sams
Foot Solutions of Raleigh
Health Center of Hillsborough
HOCOA Triangle
Homeopathy World Community
HRC Medical
Juice Plus+
Launch It Social Media
LHP Permanent Cosmetics
Madison Handbags
Mary Kay
Needham Business Consulting
New Neighbor Welcome Service
New York Life Ins.
NorthStar Healthy Chocolate
Nurse Care of NC
Paparazzi Accessories
Park Lane Jewelry
Personal Empowerment, Inc
Premier Designs
Rodan+Fields Dema
Sew Fine II
Silpada Jewelry
Spatial Analysis,Inc.
Starkey Mortgage
Take Shape for Life
The Bag Ladies/Beijo Bags
Tiger Rock Martial Arts
Tiny Tot Cakes
TLS Family Mediation
Triangle Travel Alliance
Visalus
Waddell & Reed
Wake Forest Therapeutic Massage
Whole Health Solutions
Womanly Journey
Young Living Essential Oils
BUY YOUR RAFFLE TICKETS!!
Enter to win "Lady Tree Dancer." An original work of art by Stefan Duncan currently valued at $3,100!
"Stefan Duncan is leading the contemporary impressionists in becoming the American Van Gogh,"                 ~ David Work,  VanGoghGallery.com 
Duncan is noted as being one of America's best artists in Art Business News and selected as among the top 30 Best National Plein Air Artists in the Invitational Wekiva Springs Plein Air Paint Out of 2011
**  Any packing, shipping and insurance costs are the responsibility of the winner.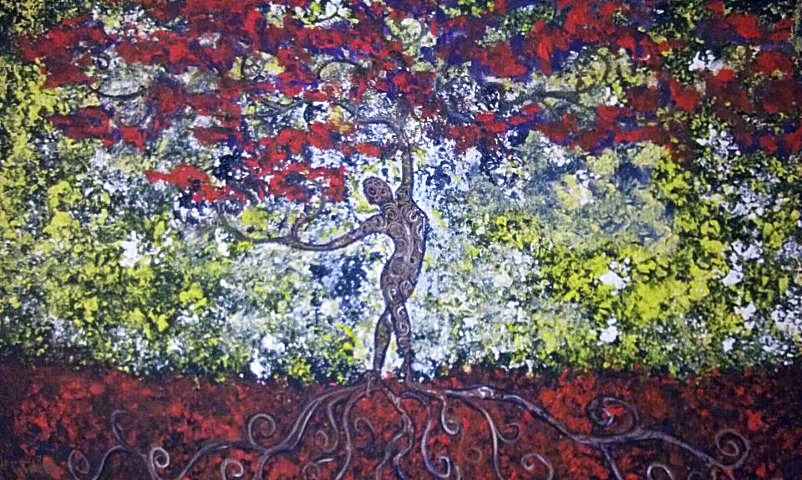 Buy your entry and raffle tickets today!
When & Where
1101 Gorman Street
NC State University
Raleigh, 27606


Saturday, May 19, 2012 from 10:00 AM to 5:00 PM (EDT)
Add to my calendar
Organizer
Women's Power Networking: Business Alliance Rally
ABOUT WOMEN'S POWER NETWORKING (WPN)
Women's Power Networking is a North Carolina based national women's business organization with 18 chapters in the Triangle area and over 300 active members. Our goal is to support women and help them grow personally and professionally.
We invite you to visit our official site www.WomensPowerNetworking.com
We look forward to seeing you at one of our weekly chapter meetings, monthly Power Lunches, Roundtable Discussions, Cocktails and Contacts events and more! 
See our monthly events at www.WomensPowerNetworking.eventbrite.com
Admission and Raffle Tickets - WPN Business Alliance Rally 2012 hosted by Women's Power Networking Raleigh