Description
"Admingling wasn't your typical networking event. It was fun without making you uncomfortable; light but professional; and educational without changing the fun vibe to heavy and clunky. I'm so glad that I attended. I've already told a couple of colleagues about it!" - Brenda, Office Ninja
Whoever said "It's not what you know. It's who you know" was, in our humble opinion, just a little bit off. We think both are equally important, so why the mutual exclusivity? At Admingling, these relaxed events bring the what: discussions on topics that are important to Office Ninjas. And, they aren't complete without the who. In other words, you!
IMPORTANT! This event is exclusively for career admins (e.g. office managers, executive assistants, admins, etc.). Each registration will be verified and all non-admin signups will be automatically canceled.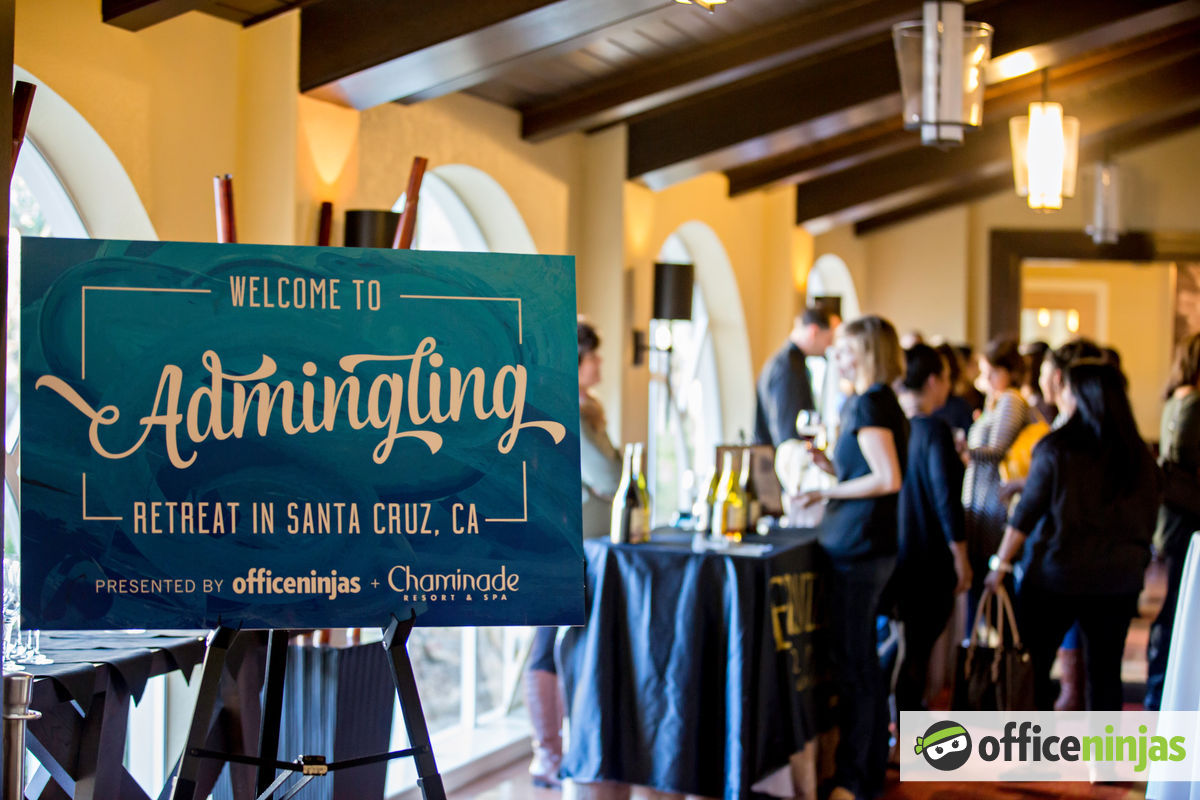 Why attend?
The term "Office Ninja" is broadly defined, which makes our community incredibly diverse and dynamic. Our goal is to help Ninjas, from varying industries and backgrounds, make the connections needed to continue to grow and succeed in their field—without making you feel like you're at a 'networking' event.
Not sure if you're a Ninja? Well, we're talking about office managers, executive assistants, virtual assistants, operations managers, and even happiness coordinators—so if your job falls under a similar title, then we want to see you there!

At #Admingling, you'll:
– Get to know your fellow Ninjas at a relaxed, mid-week meetup
– Enjoy great food and frosty beverages at a fun location
– Talk-shop on topics that are important to you—that only other Ninjas would get
Come out with an admin crew or fly solo—we'll break the ice with a fun networking challenge!
Best of all—these events are for Office Ninjas only! But you must register in order to attend.