Join us for breakfast December 2, 2021 - Online Registration is Required
About this event
Doors open at 7am for program registration. Registration ends and program begins promptly at 7:30am and ends by 8:30am.
$20 pre-registration or $25 at the door
Please join us as we are eager to renew our fellowship with local businessmen.
Best Regards – Adirondack CBMC Team
Nathan Olson, Michael Bittel, Bill Batkay, Rich Jenks, Ryan Haig, Todd Agans
About the Speaker
Paul Michalski has been on a 50-year journey that started in Amsterdam, NY and resulted in the creation of Integrous LLC, a law firm providing integrity advice and legal counsel to clients serious about faith/work integration.
Integrous is the by-product of 30+ years as a corporate lawyer and 15+ years of involvement in marketplace ministry and the faith-work movement. It also reflects Paul's life-long commitment to "integrity" as a core value and his personal purpose statement: "To serve by redeeming work through the impartation of wisdom, spotlighting God's truth and connecting its meaning to organizational cultures and practices."
Since January 2020, he has been publishing a weekly blog on faith/work integration. You can view his website at integriosity.com.
About Safety
Your health and safety is important to us so we have purposefully adjusted the format to include socially distanced table seating and a table-served, plated breakfast. The Queensbury Hotel has separately provided their health and safety protocols for your reference.
Click here to read the venue's COVID19 Safety Policies and Protocols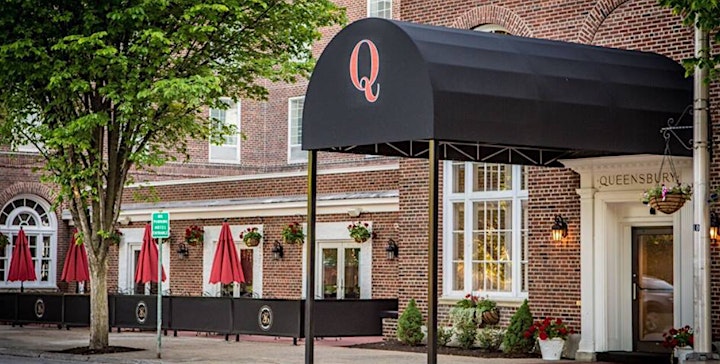 Organizer of Adirondack CBMC Breakfast
Christian Business Men's Connection in New York 
The goal of CBMC is to come alongside men who are seeking to include Christ in their daily work and personal lives by challenging them through God-honoring testimonies of changed lives; mentoring them as they seek to learn and grow in faith; encouraging them through fellowship with other believers; and sharing Christian principles as a foundation to strengthen their relationship with Christ. 
Event Contacts:
Nathan Olson nate@cotk.net
Mike Bittel pheasant12@gmail.com
Rich Jenks rgjenks@barton.com
Bill Batkay bill@millermech.com
 Ryan Haig rhaig@amsureins.com
Todd Agans todda@barton.com
Want to be notified about our upcoming events? Click FOLLOW.