Description
Dinner IS INCLUDED with each ticket!
It's rare to meet someone who doesn't know a child or a family that's affected by Autism, ADHD, Sensory Processing Disorder, Asthma, Anxiety, chronic illnesses and/or allergies. It's hitting our kids early and often, and can be found everywhere today. You notice it getting ready for school in the morning, in your child's classroom, or in a local restaurant.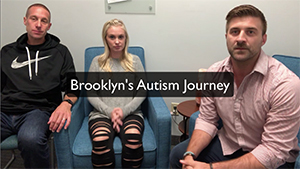 Sensory Processing Disorder and ADHD are REAL problems kids face EVERY DAY! From brushing their teeth, to combing their hair, to sitting still in class, and falling asleep at night – these kids struggle.
Most families have tried numerous different therapies and dietary changes, yet none of these are getting their child to back to normal health.
Your child may have been labeled with ADHD, ASD, SPD and yet you don't know the WHY's of your child's health. This is your chance to learn the TRUTH about how this could be happening. Because for most parents these topics have lead them down a chaotic path to nowhere.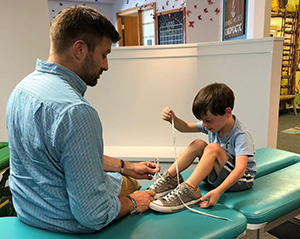 As a parent with a child who is struggling and/or has been diagnosed, your entire life is consumed searching for answers and unfortunately finding many dead ends. You've seen the "information" and gotten health advice from just about every doctor, health website and "Facebook doctor"… and yet nothing seems to be changing.
The first time we meet parents they share their frustration with us… and we listened and created this Perfect Storm workshop. The goal of this presentation is to become your beacon of hope in an extremely convoluted world.
There are common health history factors that these kids have that have lead us to the "root cause" of these issues and NOW it's time for you to know what those are too.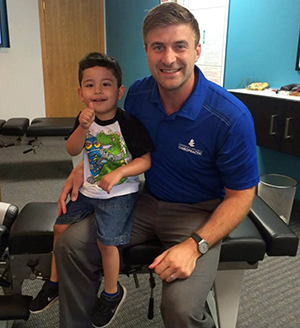 In this workshop you will learn the following:
The top 3 most common birth situations linked to kids with ADHD, Autism and SPD.

The 5 D's that need to be addressed when unlocking a child with these health challenges.
How we can test the nervous system to see where it needs attention and how you can make changes to it.You will not only leave the workshop feeling empowered with knowledge and hope, but you will leave with ACTION steps that you will be able to implement immediately to help your child live a life full of light and love. Those who take ACTION, get the results!

You'll leave knowing:

- WHAT's happening to your child?
- WHY it's happening to your child?
- HOW to help your child?
This event will not only give you hope, but it will also provide you with a clear path to help your child THRIVE!
Get registered today! Your Dinner IS INCLUDED with your ticket!