Description
Dear Guests,
Clandestino Supper Club and Adey Bell cordially invite you to a feast of the senses!
Gather in a magical garden in Berkeley and be serenaded all evening by the beautiful and mesmerizing songstress, Miss Adey Bell. As we all unwind around the family-style dinner table, you will be served an abundant, farm-to-table, four-course meal cooked lovingly by your hostess, Chef Jodie Kleeman and Chef Eric-James Horton-Brande. Under the canopy of the lovely east bay summer sky, illuminated by candles, warmed by the fire, taking in every taste, every smell, every tone of delicate harmony, and surrounded by those who get to share this unique and clandestine dinner-theater experience with you. Please join us for this magical evening in celebrating what all of our senses have to offer!
30 people maximum, so get your tickets soon. This is a BYOB event. Please arrive at 7:00pm as music and dinner will begin at 7:30.

OUR MENU

First Course
Warm castelvetrano olives with meyer lemon
Fresh focaccia with caramelized onion & Redwood Hill Farm goat cheese
served with homemade bone marrow butter
Roasted baby rainbow carrots with shaved pecornio & thyme
Second Course
Happy Boy heirloom tomatoes & ricotta salata
over arugula dressed in fig-balsamic vinaigrette
with mint & smoked salt
Third Course
Homemade potato gnocchi in brown butter with nettle pesto
asparagus & shaved crookneck squash
Sautéed spigarello with Berkeley Local Butcher italian sausage and roasted garlic
Fourth Course
Flourless chocolate cake
with bourbon-soaked cherries and smoked salt caramel sauce
Beverages
Elderflower & lemon spritzer
Rosemary & mint tea
**BYOB**
~Upon RSVP please indicate if you have any dietary restrictions and we will happily accommodate you~
The location:
Clandestino Supper Club is located in a magical garden in Berkeley, CA.
952 Bancroft Way. Berkeley, CA 94710
Your Hostesses and Host for the evening:
Miss Adey Bell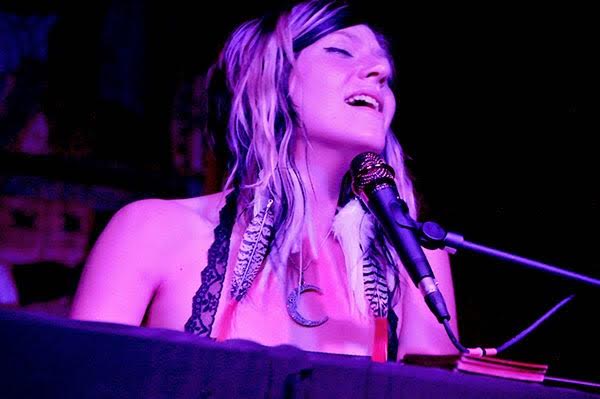 The multi-talented Adey is a vocalist, pianist, composer, and actor. As singer/songwriter she joins the ranks of such solo female virtuosos as Tori Amos, Sarah Mclaghlan and Joni Mitchell, blending classically influenced piano composition with raw lyrical reflective intimacy. The daughter of two concert organists, and a consummate performer, she lures audiences with her textured, melodic piano and warms them with a voice as gritty with soul as it is soaring with ambiance and mystery.
Adey's independently recorded and produced debut album, Rogue, was released in 2011, followed by Vesica, released in August 2013. For the last eight years, her one-woman show has been adored at venues throughout the US, including festivals, conventions, clubs and private parties. She is the star of and composer for the forthcoming feature film "The Last Avatar" from Sacred Mysteries, out December, 2014. She is currently touring regularly in California, Oregon and Colorado. For more info: http://www.oracle88.com
Chef Jodie Kleeman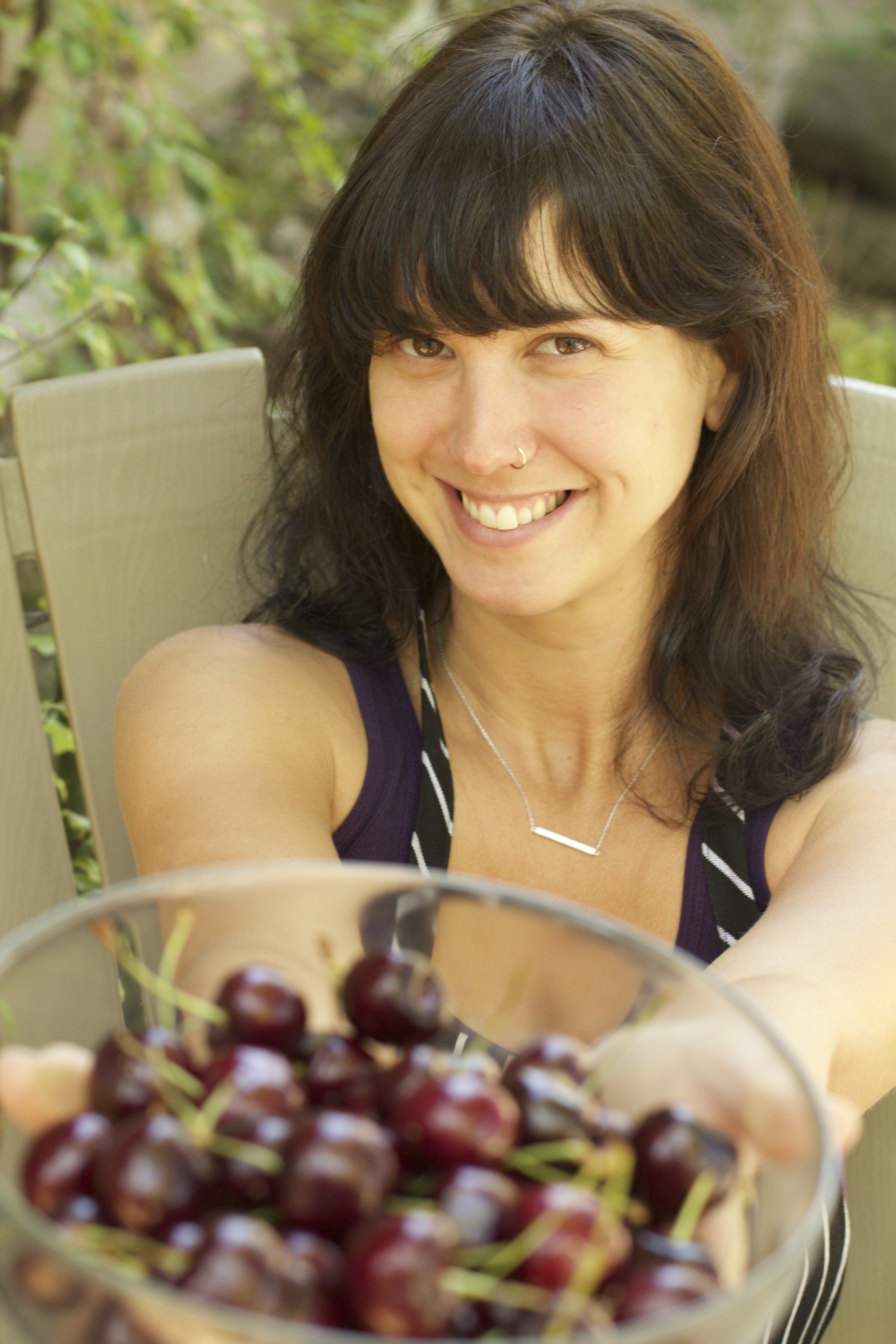 Jodie is a passionate chef who brings laughter and play into the kitchen. She likes to think of her food as nutritional gourmet cuisine while bridging our local and seasonal California abundance with flavors and tastes from around the world. From her studies in Macrobiotics and Ayurveda to her flare for rustic Italian and Mediterranean styles of cooking, she has discovered the alchemy to perfecting the balance of flavor. Currently living in Berkeley, CA, she is a professional freelance cook and caterer, and is the founder and hostess of the new Clandestino Supper Club.
Chef Eric-James Horton-Brande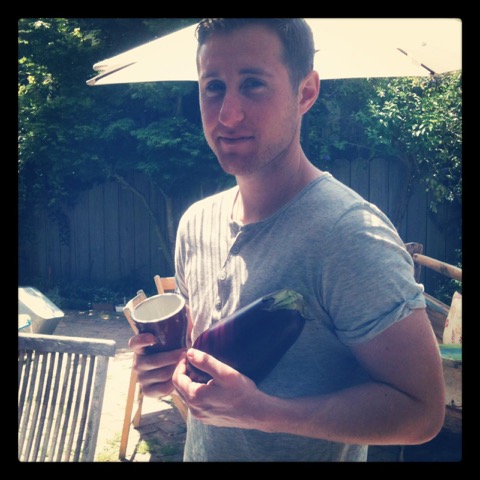 Eric-James (EJ) is a creative and reckless visionary who finds his home and place in the world in the kitchen. He loves to provide nourishment, surprise and delight in every bite. He likes to work with ingredients at their peak in the season because he says it basically does most of the work for him. He resides mostly in San Francisco while he works for a secret company (for now), on his first kitchen build. *He is also infamous for being the number 5 search of "the eggplant dance" on YouTube.
** If you can't attend Clandestino Supper Club this time, please click here to join our mailing list for future event updates.