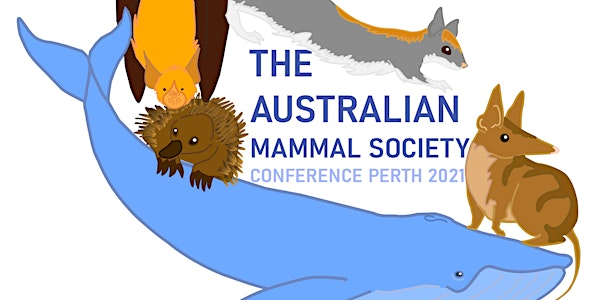 Adelaide - AMS Conference dinner
The official Conference dinner for the Australian Mammal Society, Adelaide edition.
By Australian Mammal Society
Date and time
Fri, 1 Oct 2021 6:30 PM - 9:30 PM ACST
Location
Pizza Meccanica 2 Hawker Street Bowden, SA 5007 Australia
About this event
We will be having dinner at Pizza Meccanica: https://pizzameccanica.com.au/
We have booked a food package which includes 'Small Eats' to start off with some wood oven baked bread, olive oil, olives, wood oven baked feta and other bits followed by four different types of pizza and finish off with nice Italian coffee. It will be $55pp for non-students and $35pp for students. Please bring cash to pay on the night as there are no split bill. People need to indicate if they have any special dietary requirements (GF/vegan/vegetarian). Please email Vera Weisbecker to note your dietary requirements: vera.weisbecker@flinders.edu.au.
We will be Zooming the rest of the AMS conference dinners around Australia and having our usual Limericks competition .
Many thanks to the host, David Stemmer and Vera Weisbecker!