Description


About this seminar...
Contrary to conventional thinking, well-being isn't just about being happy, wealthy, or simply successful. The Gallup organization has developed very recent eye-opening research that charts "essential elements" and their effect on personal well-being and, thus, their direct connection to the success of an organization. These elements: Career, Social, Financial, Physical and Community can greatly affect you and your employees and, in turn, your company.
This seminar will explore how the prosperity of each element is crucial to maintaining the well-being of not only employees and managers but also of the organization. We will also discuss the repercussions of neglecting needs and how managers and business owners can avoid the pitfalls of overlooking/not addressing issues. Attendees will leave understanding how to create and implement a "well-being checklist" to be used personally and as a managerial technique.
If any registrants need accommodations, please let us know by emailing christina@lciassociation.com.
---
About the speaker: OpEx Realization Group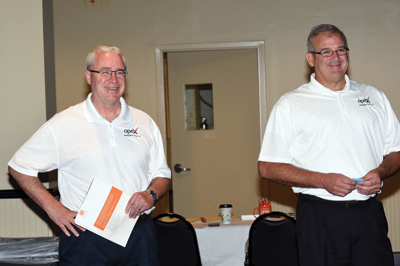 OpEx Realization Group is comprised of former employees of Cargill, the largest privately owned corporation in the United States as well as a Fortune 500 company with revenues of $120.4 billion. While employed at Cargill, the OpEx team worked on global projects as well as small department operations issues.
Their goal at OpEx Realization Group is to deliver significant and sustainable performance improvements without major capital infusion. They do this through an evaluation of current state and develop the road map addressing not only key physical assets but incorporating a framework to align behaviors and improve overall capabilities of your employees.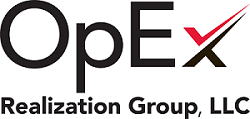 ---
About the Industry Insights Program
This event is part of LCIA's Industry Insights program. Industry Insights is a collection of events, resources, etc. that provide assistance to Louisiana businesses. Industry Insights is a program of LCIA, the Member Services of LCI Workers' Comp.