Addressing Metabolic Dysregulation in and Integrative Practice 16 CEU's
Description
16 CEU Seminar:
Addressing Metabolic Dysregulation in an Integrative Practice with Dr. John Sullivan, DC (12 hrs DC's and LAc's)
Plus Ethics, Coding and Risk Mangement with Dr. Dan Petrosky (4 hrs DC's)
In this seminar we will cover metabolic dysregulation and examine how this dysregulation can create breakdowns in the endocrine system, blood sugar handling, and can influence problems with the cardiovascular system. We will discuss the pathophysiology of all of these conditions and how to provide supportive care through integrative protocols and whole food nutrition while working within a multi-disciplinary setting. Join us to learn vital clinical tools that will help you support your patients and build your practice.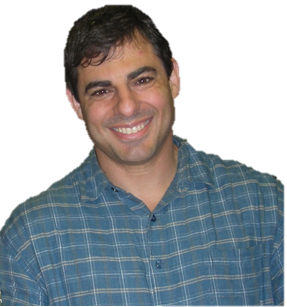 February 17-18
Saturday 8:30am - 5:30pm (lunch included)
Sunday 8:30am - 12:30pm, then Ethics for DC's will be 1:30pm - 5:30pm