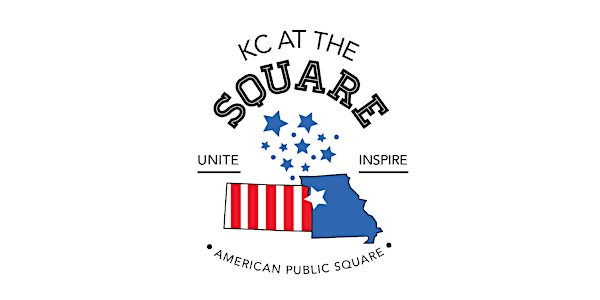 Addressing Gun Violence in Public Spaces (Virtual)
A conversation about protection for everyday people in everyday life.
About this event
Most citizens deplore the mass gun violence that is currently plaguing our nation. However, Second Amendment advocates fear their rights could be limited if laws addressing guns are changed. Yet, anxiety levels of people of all ages continue to rise when in public spaces such as schools, houses of worship, retail stores and other public venues. What can be done to mitigate the increasing preponderance of gun violence in American society?
Join American Public Square at Jewell for this special "KC at the Square" event as we discuss ideas for the community to find common ground when it comes to addressing gun violence in public spaces.
Event Moderator: McClain Bryant Macklin, Director, Policy & Strategic Initiatives, Health Forward Foundation
Event Panelists:
Caleb Daniels, marketing coordinator – Frontier Justice
Rev. Adam Hamilton, Senior Pastor, United Methodist Church of the Resurrection
Rep. Jo Ella Hoye, Kansas House of Representatives (17th district)
Clarke Prophete, journalism student – University of Missouri-Columbia and graduate of The Barstow School
Jeron Ravin, President & CEO, Swope Health
Logistics:
A virtual link will be provided to you prior to the event.
Special Thank You to Our Event Partners and Sponsors:
Stevi and Jeff Brick
Forward OP
Johnson County Library
Ogletree Deakins
Sue Seidler and Lewis Nerman
Marny and John Sherman
United Community Services of Johnson County