Refund policy
Contact the organizer to request a refund.
Eventbrite's fee is nonrefundable.
Join us for a discussion about how to impact financial wellbeing in the workplace.
About this event
Join the Wellbeing Think Tank for our Quarterly Education Series.
Our July event is Addressing Financial Wellbeing Across the Intergenerational Workforce
The workplace has been forever disrupted by the global pandemic, and the impacts of inflation and the housing crisis across the United States are being felt by workers and employers. Economic insecurity is widespread and increasing. About four of every 10 economically insecure adults are working regularly—most of them full time and year-round—but not earning enough to make ends meet. Low wages and/or limited hours prevent them from moving out of economic insecurity (PolicyLink, 2018). Additionally, the needs of our intergenerational workforce can vary widely and employers need to be aware of what those needs are.
This panel will feature experts in financial wellness in conversation with workplace wellbeing leaders, exploring barriers and fresh ideas for redefining financial wellness in our current climate.
Key takeaways:
Gain insights into financial wellbeing trends in the workplace
Discuss how to approach conversations about wages with leadership
Explore ideas to meet the needs of an intergenerational workforce
This event was made possible by our all-volunteer team and our sponsors, The Partners Group, Urban Balance, Canopy and Healbright.
This event is free however if you choose to make a donation, 100% will benefit Playworks, which helps kids to stay active and build valuable life skills through play. This event includes 1 SHRM/HRCI credit.
Questions? Please email contact@wellbeingthinktank.org
Panelists:
Nicole Bryson QKA® , Retirement Account Manager & Education Specialist, The Partners Group
Nicole joined the TPG retirement team in January 2022 as an Account Manager & Education Specialist. She enjoys working with plan sponsors and their employees to ensure they feel informed, empowered, and supported when it comes to their 401(k) plan choices. When employers have a well-designed retirement plan and benefits package, they are positioned to successfully retain and support their employees. With 8 years of experience working in the retirement plans space, Nicole sees true value in encouraging plan participants to take full advantage of their retirement benefits. A good savings plan today can make all the difference for the future. The most rewarding part of the job is seeing plan participants shed financial stress when they put a retirement savings strategy in place.
Nicole lives in Portland with her jazz musician husband Tyson, and their two rescue cats, Vesper & Pendleton. She is a huge fan of yoga, gardening, and herbal medicine. A lifelong devotee to animal welfare, she supports local animal rescues whenever possible
Nicole earned her QKA® (Qualified 401k Administrator) designation in 2015. She serves as the Marketing Chair for the ASPPA Benefits Council (Great Northwest Chapter). Additionally, she is a member of WiPN's Oregon chapter and the Western Pension & Benefits Council's Portland chapter. Nicole was named one of NAPA's 2021 Top Women Advisors.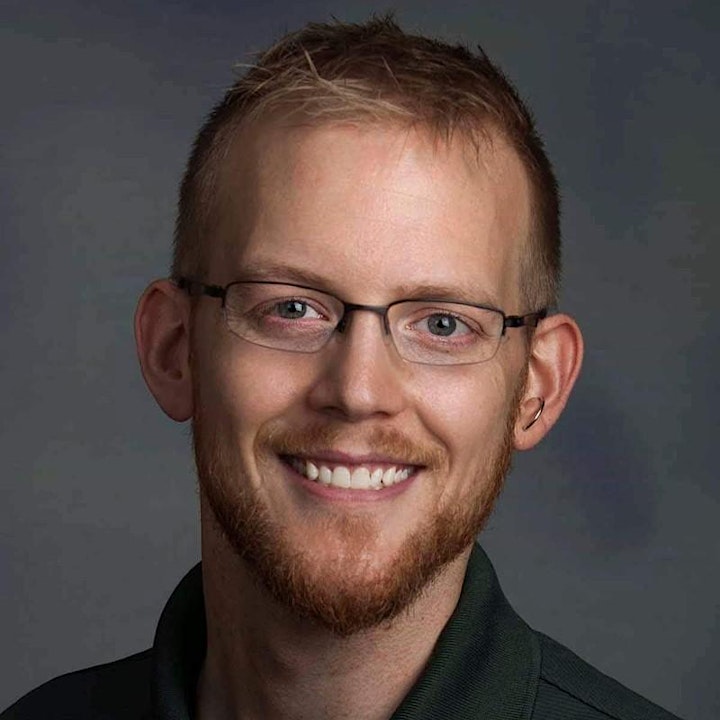 Mark Fink, Wellness Program Coordinator, City of Salem
At City of Salem, Mark serves on the Human Resources' Benefits' team and focuses on providing education, services, and programs improve employees' physical, financial, social, and mental/emotional wellbeing.
Prior to joining the City of Salem, Mark managed Fitness & Wellness programs, services, and operations for university recreation centers at San Francisco State University, Cal State East Bay, and University of South Carolina Upstate. He has 12-years of experience in the Fitness & Wellness career and an educational background in Physical Activity/Exercise and Community Health Education.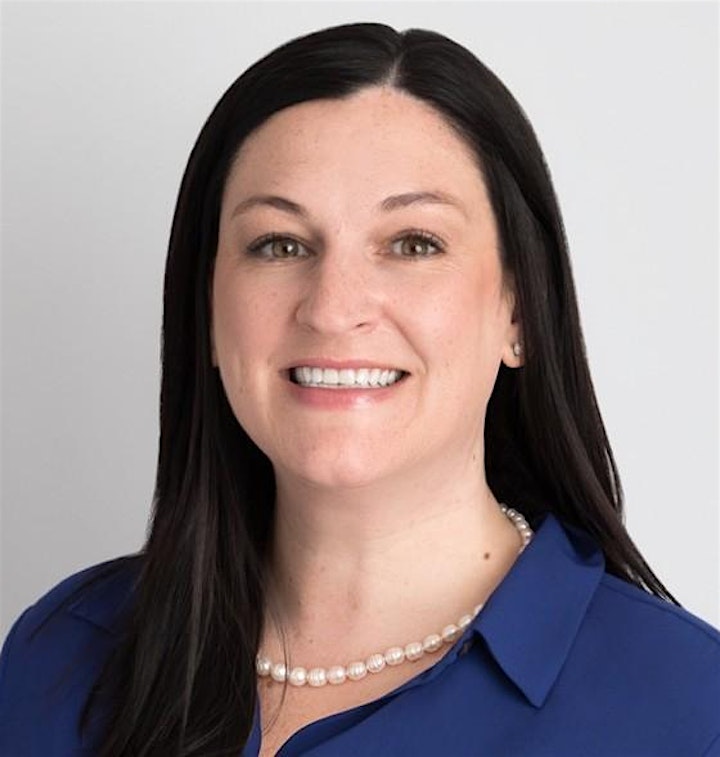 Tara McErlean, VP Sales, Brightside
Tara is an experienced leader in the wellness benefits space and has spent her career in various business development leadership roles. Prior to joining Brightside, Tara lead the Strategic Account Sales team at Care.com, where she partnered with key employers to develop innovative and impactful benefit's programs that would improve employee attraction and retention, productivity and engagement.
At Brightside, Tara partners closely with employers to demonstrate the need and importance of financial care. She offers her expertise in execution and innovation and her passion for employee wellness to employers interested in partnering with Brightside.
Tara has a B.S. from the University of Rhode Island.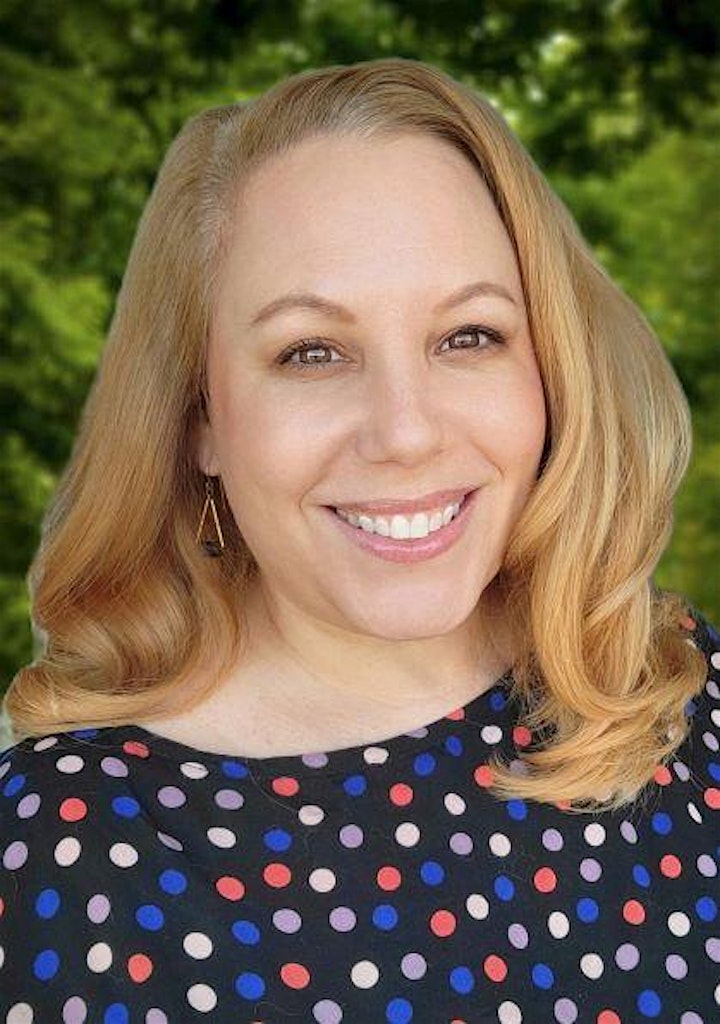 Chase Sterling, Founder - Wellbeing Think Tank and Managing Consultant, PartnerWell
Chase is passionate about improving the world by improving workplaces, and is currently conducting research on "How the Intergenerational Workforce Talks about Work on Social Media". Chase works with organizations to focus on both individual and organizational wellbeing and will be sharing research insights and best practices that can be implemented for financial wellbeing across your population.
With over 20 years of experience, and an educational background in Human Physiology and Industrial/Organizational Psychology. Chase brings a unique perspective to any wellness conversation with her diverse workplace experiences including Google, Cigna, Wounded Warrior Project, and the University of Dayton. Chase is also an Army veteran having served honorably for 7 years.
Hanna Morrell, Financial Wellness Coach, Urban Balance
Hanna was well-trained by the Financial Services industry, and ultimately left it with not only a small toolbox of brilliant mechanical financial tools, but also a deep frustration for the industry's inability to address or even acknowledge that mechanics and facts are NOT enough.
From that small selection of tools an entire curriculum blossomed. Mechanical tools that are important, but only effective when married with the behavioral/emotional tools of disciplines like Cognitive Behavioral Therapy, Psychology, and behavioral economics. That marriage of concepts plus her experience of sitting down with almost 600 individuals and couples from all over the income spectrum means that she can offer tested tools and concepts that no one else can.
By addressing the emotional connection people have with money, Hanna has helped her clients change their habits and rituals with money, develop goals they can actually keep, and shape their futures in a way they didn't think possible!