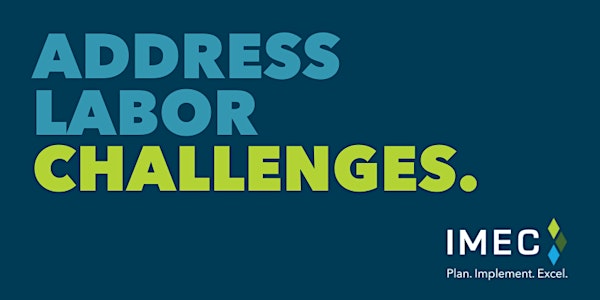 ADDRESS LABOR CHALLENGES: In Pursuit of Automation
Discover how to get on the path to bringing automation into your manufacturing operation.
About this event
Experiencing challenges attracting and retaining labor?Would you like to shift workers out of monotonous work and into higher skill, interesting position? 
Automation of repetitive tasks within your facility frees up talented employees to perform higher value activities.
The webinar will focus on a straightforward approach to evaluating automation potential in your facility and next steps that can lead to full automation implementation.  
Topics to be covered include: 
Identifying processes or machines with high potential for automation 
Ranking the opportunities found
Developing a business case
Selection of solution providers and acquiring quotes
Project Engineering Assistance to see things through to completion