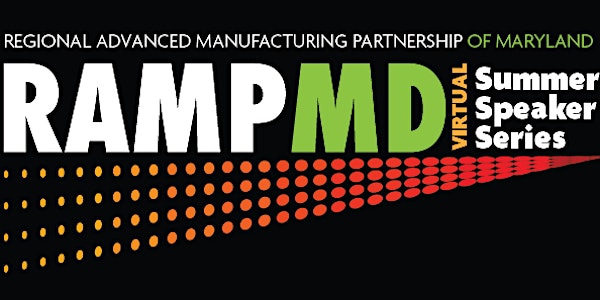 Additive Manufacturing Standards: An Update from NIST
NIST provides update on the latest additive manufacturing standards.
About this event
Additive manufacturing has changed the way manufacturing and the supply chain work. For additive manufacturing to replace traditional manufacturing methods, standards for its use must be in place. The National Institute of Standards and Technologies (NIST) has been working in tandem with industry for over a decade to create industry standards that guide additive manufacturing processes. Dr. Paul Witherell, the Associate Program Manager of the Measurement Science for Additive Manufacturing Program at NIST, will share updates on current standards initiatives and discuss the latest areas of research and collaboration. Standards updates include recent activities in the areas of GD&T, neutral representations, data sharing, data registration, digital twins, non-destructive evaluation, surface measurements, and real time monitoring and control in additive manufacturing.