About this Event
Spring flowers have faded and late summer blossoms are just beginning to develop. Annuals are struggling in the heat and your garden is looking tired! Nationally recognized gardening expert and author Melinda Myers will share some gorgeous plant varieties for adding color and pizzazz to the summer garden. She'll feature heat and drought tolerant perennials and annuals that reach their stride midseason, providing colorful bloom for you, the hummingbirds, butterflies and bees to enjoy. And be sure to bring your gardening questions – Melinda will be available to answer your questions on a wide array of gardening topics.
Melinda's presentation is a special event at Sanger House Gardens, which is participating in the National Garden Conservancy Open Days. Ticket proceeds for this presentation will go to support the missions of Historic Milwaukee Inc., Friends of the Domes and Historic Brewers Hill Association.
Sanger House Gardens is a unique private garden in the heart of Historic Brewers Hill near downtown Milwaukee. The 1872 Cream City brick home is surrounded by hundreds of trees, shrubs, perennials and grasses . The garden was the focus of a 14 page article in the April 2019 issue of Fine Gardening magazine.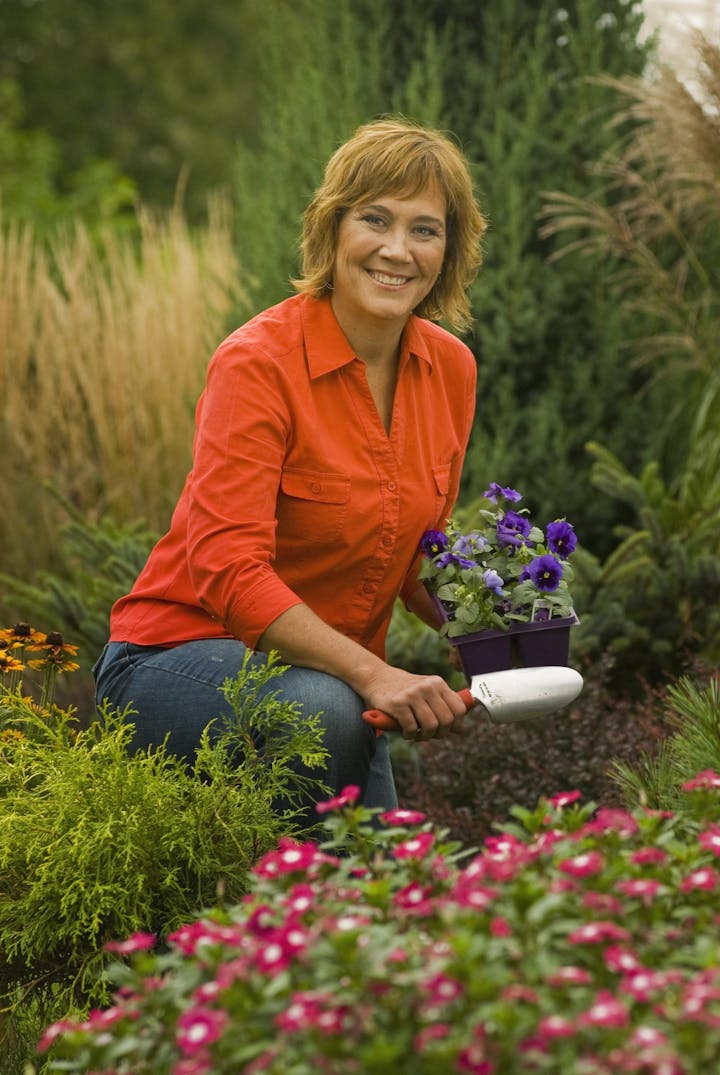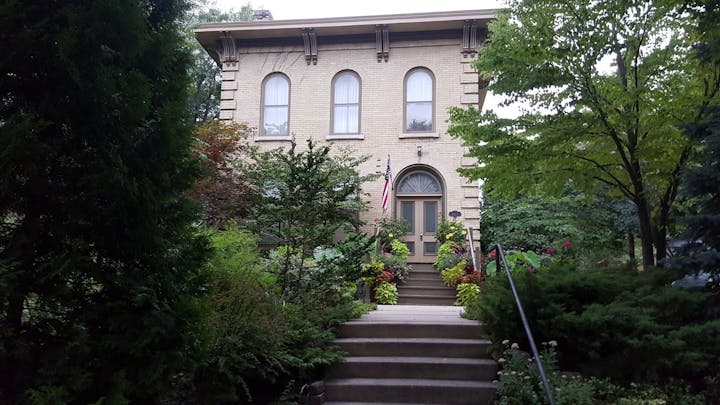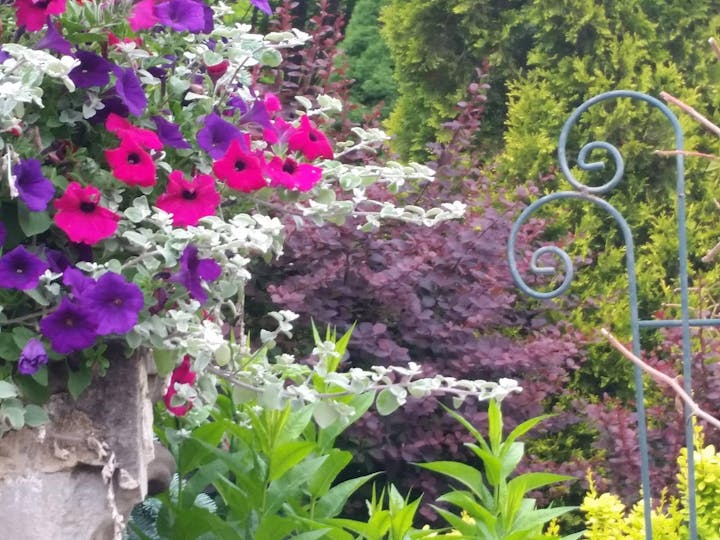 Detail at Sanger House Gardens