Description
SOCH has been in much anticipation of faciliating a workshop to increase the community's awareness about addictions, which is commonly misconceived by many to NOT be a mental illness. Join us for an opportunity to expand your knowledge and understanding about the many complexities of this mental illness, along with increased awareness about recovery and rehabilitation. We are honoured to have an exceptional addictions worker facilitate this session, who himself has lived experience. What better way to learn than from someone who has battled the challenges first hand and therefore can shed great wisdom for this much needed dialogue.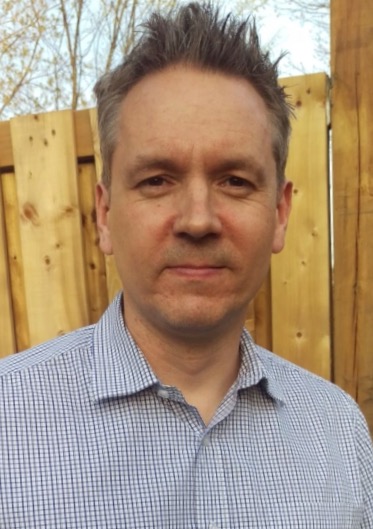 Steven is a Registered Addiction Counsellor with the CACCF who is currently working in a community treatment setting with the Canadian Mental Health Association in the City of Brampton. He also works in a residential treatment centre with Caritas School of Life, located in Vaughan Ontario, as a Therapeutic Coordinator and a Family Counsellor.
Steven is trained in multiple forms of treatment including Cognitive Behaviour Therapy, Motivational Interviewing, Rational Emotive Behaviour Therapy, Narrative Therapy, as well as being Trauma informed. He utilizes his own unique brand of formal education and lived experience with addiction to provide a distinctive therapeutic experience for his wide ranging, multicultural clientele.
He is currently working on multiple initiatives in the community, including a SMART Recovery Program for individuals with addiction, an open format support group for family and friends of those dealing with addiction, and his own personal brand of comprehensive recovery for the family unit which he will be launching in the summer of 2017.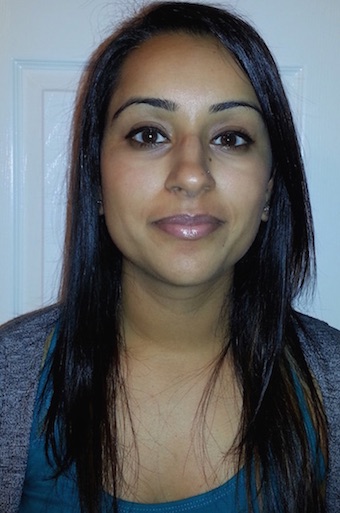 Maneet Chahal, co-founder of SOCH, is a Registered Nurse working in the field of mental health within the Region of Peel. When she isn't on the front lines helping clients, Maneet is working on her graduate education in the Masters of Nursing program at McMaster University. She has a vested interest to study mental health in the South Asian community.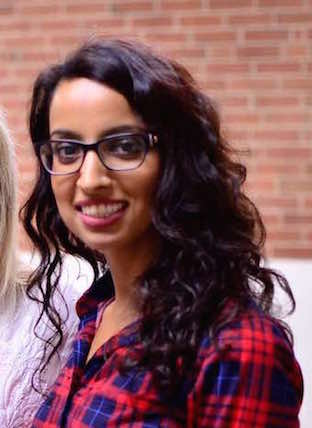 Jasmeet Chagger, co-founder of SOCH, is a Registered Nurse also working in the field of mental health. She has previous experience working at Centre for Addictions and Mental Health (CAMH) and Supportive Housing in Peel. She has also embarked her journey for her Masters of Nursing at McMaster University focusing on South Asian mental health.