Actions and Detail Panel
Addiction & Mental Health Reality Forum
Tue, December 6, 2016, 6:00 PM – 9:30 PM EST
Description
Addiction & Mental Health
What does that
Look Like To You?
December 6th, 2016
Investors Bank Performing Arts Center
519 Hurffville-Crosskeys Road, Sewell, NJ 08080
Doors Open at 6:00pm for Exhibit, Resources & Refreshments
Reality Forum Starts at 7pm. This Free Event is to Protect Our Most Valuable Treasures, Our Children.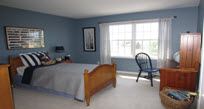 Hidden In Plain Site
Do you know where to look?......
Do you know what to look for?......
Do you know what could be a sign?......
If only..., If only we knew..., maybe things could have been different for so many families that thought it would never happen to them. This live exhibit will change the way we look at what is normal. It is a heavy dose of reality in how teens have learned to conceal their secrets. Be aware of what you don't know, for the unknown is unpredictable and sometimes unimaginable.
Exhibitors: If you would like to reserve a space please contact the organizer.
This event is handicapped accessible
This collaborative program is brought to you by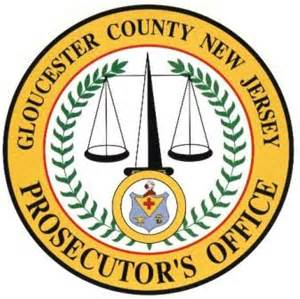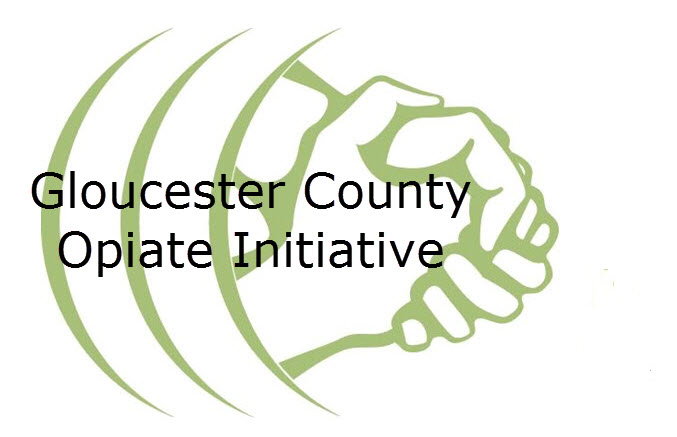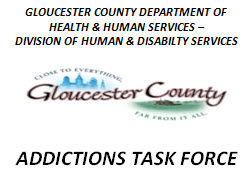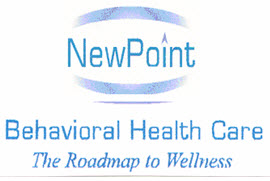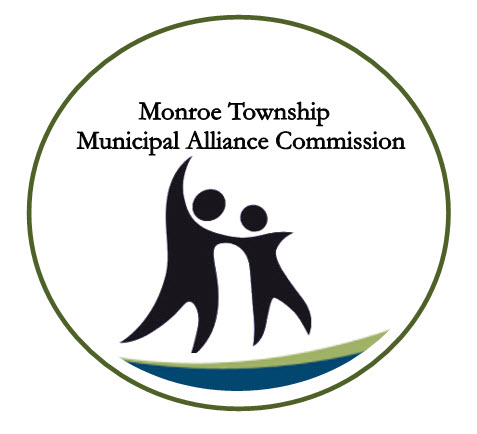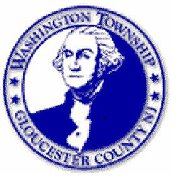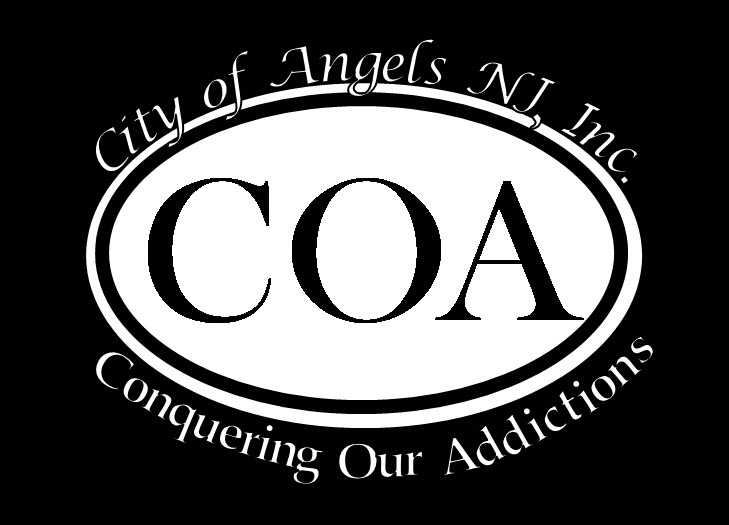 Date and Time
Location
519 Hurffville Crosskeys Rd
Investors Bank Performing Arts Center
Washington Township, NJ 08080