ADDC Webinar Series on Bioentrepreneurship: "The View From Here"
Join us for breakfast, lunch, or cocktails in your local time zone for our monthly webinar series on bioentrepreneurship.
About this event
In this "Things I Wish I Knew" series, we will learn from prominent scientists, entrepreneurs, and investors about their successes, struggles, and the things they wished they knew before starting their journey.
"THE VIEW FROM HERE"
We are pleased to welcome two very special speakers and true titans of research to this webinar: Dr. Charles Sawyers from Memorial Sloan Kettering Cancer Center and Jay Bradner from Novartis. Both have extensive experience in bio-entrepreneurship:
Dr. Charles Sawyers is well known for his work in prostate cancer and for his role in the discovery of the blockbuster drug Xtandi. He has founded many start-up companies but remained in an academic environment.
Dr. Jay Bradner is also a serial entrepreneur, but ultimately chose a position as president of the Novartis Institutes for BioMedical Research (NIBR).
This Seminar series is hosted by the Academic Drug Discovery Consortium (ADDC). The ADDC is a professional society dedicated to building the community of academic drug discovery labs and the companies, universities, and government agencies that support and partner with these centers.
This webinar is sponsored by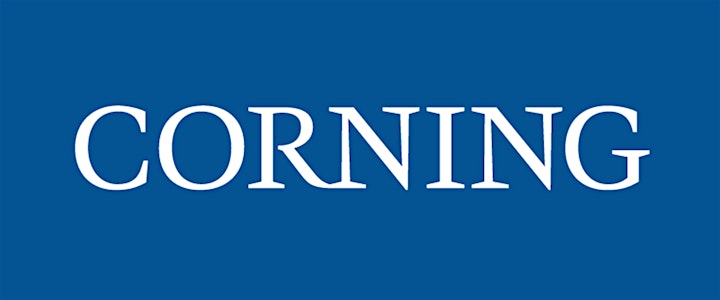 Organizer of ADDC Webinar Series on Bioentrepreneurship: "The View From Here"