Description
Join us in London on November 9th 2019 for the 4th edition of the Ada's List Conf. Whether you are an Ada's List member, a woman, man or non-binary in tech who isn't a part of our community but interested in our agenda for change, do join us. This event is open to everyone who shares our vision of a better technology industry.
**Agenda**
9:00 Doors open
10:00 Kickoff and welcome from the FT
10:10 Ada's List Year in Review, Merici and Anjali
10:30 Keynote presentation 'We Should All Be Activists': Kajal Odedra, UK Director, Change.org and Author, 'Do Something: Activism For Everyone'
11:00-12:00
Development & engagement track:
The power of tech in conflict affected countries (Zahra Shah, Iraqi Innovators)
Hope is contagious (Amy Lockwood, Change.org)
Tech track:
Recent Advances in Learning Representations of Graph Data (Mital Kinderkhedia, UCL)
Explaining open data standards ... with cats (Charlie Pinder & Kadie Armstrong, Open Data Services Co-op)
Workshop track:
Creating Ethical and Inclusive Products and Services (Patricia Gestoso, Head of Customer Success and EDI Champion)
12:00 Lunch (Vegan Buffet by Vegantoyou)
12:30 Optional facilitated networking
13:00 Keynote: Building more than robots: Tackling self-exclusion in STEM (Patrice John-Baptiste, FIRST® UK)
13:15-14:15
Development & engagement track:
Work Your Money, Honey (Vivien de Tusch-Lec, Bubele)
How you can market tech inclusively (Serena Chana, 23 Code Street)
Tech track:
IOT & Security (Cigdem Sengul, Nominet)
A tale of GraphQL (Dianing Yudono, ThoughtWorks)
Workshop track:
Weeknotes in development (Sam Villis, Ministry of Housing, Communities & Local Government)
How I built Broadlist (Karoline K)
14:15 Coffee Break
14:45-16:15
Development & engagement track:
Why Don't We Just Call Agile What It Is: Feminist (Hanna Thomas, 350.org)
EQ eats IT for breakfast (Libby Swan, PRDXN)
You are allowed to have sex (Alex Cleator, Methods UK)
Tech track:
Bias in algorithms and why should you care (Raluca Crisan, Etiq AI)
Workshop track:
Why business isn't for brown girls? (Sonya Barlow, Like Minded Females )
16:15 Do The Right Thing - a Pep Rally for Good (Pauline Roche (RnR Organisation) , Elle Tweedy (FutureGov), Deborah Oklena (YSYS))
17:00 Wrap up & cutting of the 6th Birthday (Ada's List is 6!) cake; Non-alcoholic drinks reception thanks to Everleaf *our fave n/a drinks!
18:00 Move to a nearby pub
Our host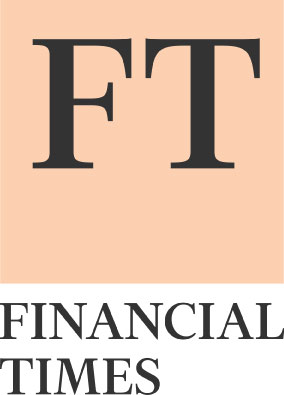 The FT is 130 years old but we're an exciting, pioneering business - not stuck in the past. Our digital news relies on constant technological innovation so our projects vary in scale and scope. We're constantly looking for new ways to improve our user experience, design and delivery.
In FT Product and Technology we develop products like FT.com, our award-winning website and one of the fastest news sites in the world. We are firm supporters of open source and develop more and more of our projects in the open every day. Some of our most widely used OSS are Polyfill.io and Origami.
Our Sponsors
Platnium Sponsor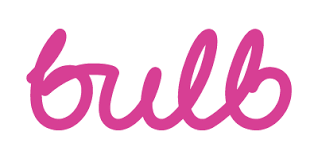 Silver Sponsor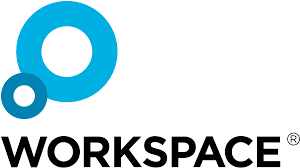 Bronze Sponsors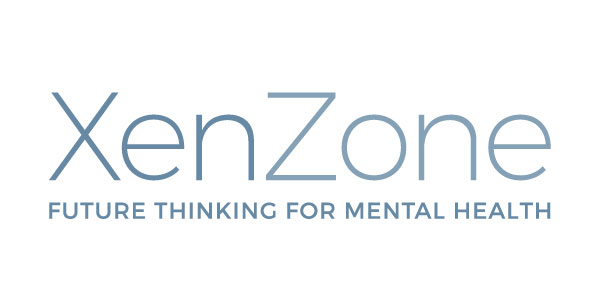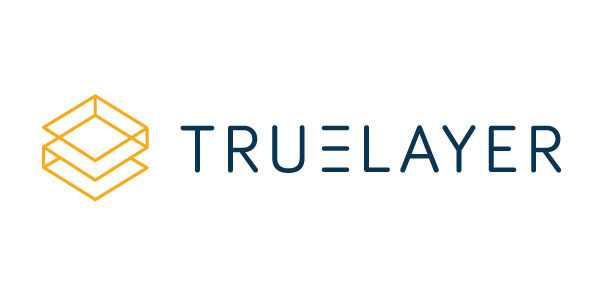 Ticket Scholarship Sponsor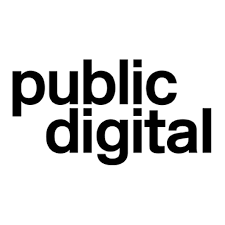 Ada's List is run by volunteers and the conference wouldn't be possible without the support of our awesome sponsors. All proceeds from the conference support running the community. This year, we are asking for additional commitment and your support of the conference this year will enable us to become a more sustainable community. Email merici@adaslist.co to receive our sponsorship info.
What's included in the ticket price?
Lunch is included in the ticket price and will be vegan. Coffee, tea and non-alcoholic beverages will be served throughout the day.
Need help on the day?
Reach out to alex@adaslist.co if you have any accessibility needs.
We've partnered with Bubble to help you access babysitting services. Use ADA10 for a £10 discount.
What's the refund policy?
Tickets are non-refundable.