About this Event
Dr. Lyida Kovacs will guide you through a holistic, engaging and informative workshop on adaptogen foods that can help you manage stress in a whole new way.
Increased Energy Levels
Improved attitude
Facilitate weight loss
Enhance Digestion
Don't miss out in this informative Class. Sign up Today! Each one of Dr. Lydia Kovacs workshops come with a take-a-way to help start you on your way to better health.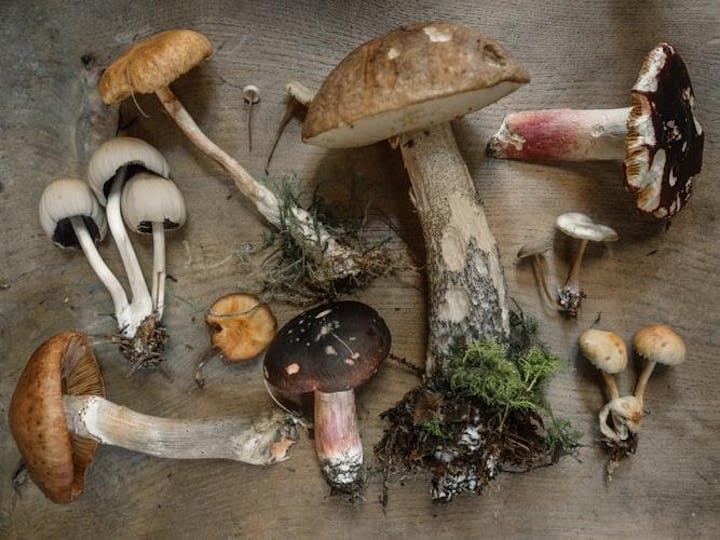 ADAPTOGENS & STRESS WORKSHOP
@dundurnmarket @drlydiakovacsnd