Description
De-stress, improve sleep, and learn about the healing benefits of adaptogens.
Adapto-what? You've probably heard the buzz word "adaptogens" a lot lately — and for good reason. Adaptogens are a unique group of herbs that support the body's ability to curb the damaging effects of stress, improve sleep quality, balance hormones, the list goes on and on.
From ashwagandha to reishi to schisandra, it can be overwhelming to know which ones are right for you. In our next Prep School we're partnering with nutritionist and holistic chef Rachael Gorjestani to learn about the healing benefits of adaptogens as well as how to incorporate them into your daily life. We're so excited to learn from Rachael who not only runs the The Cupboad, a wholesome meal and catering service, but most recently launched the adaptogen line, Goldmine.
In this hand-on workshop you'll learn:
The health benefits of adaptogens and which one(s) are right for you

How to make a golden-milk adaptogenic latte - and other ways to add adaptogens to beverages

How to make and enjoy adaptogenic dessert bliss balls
In addition to the golden milk latte and bliss balls, we'll have small bites and tea to keep you fueled and fed throughout the workshop!
More about nutritionist Rachael Gorjestani: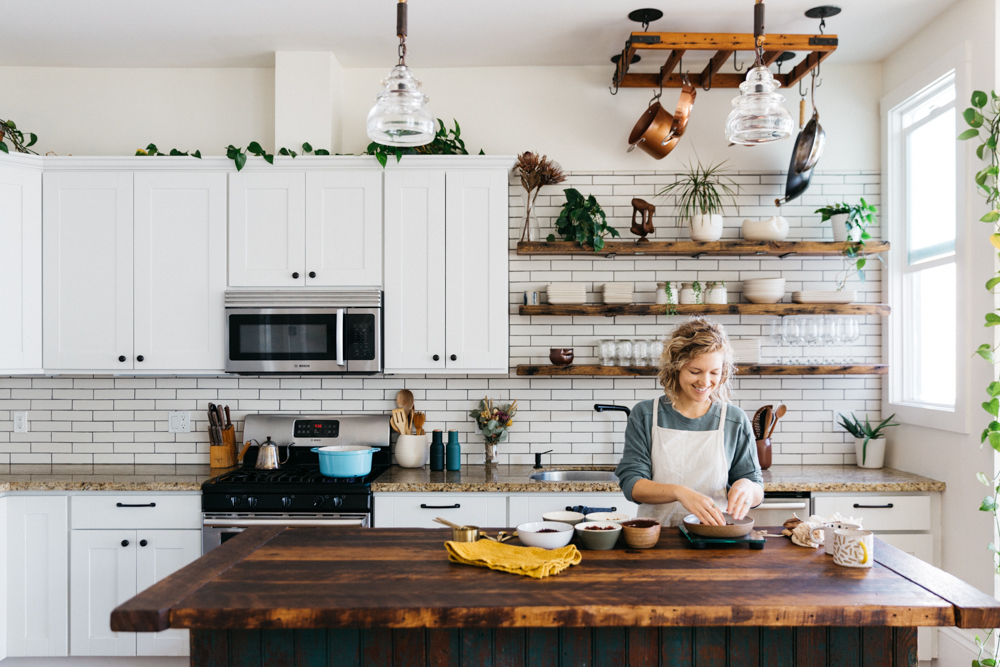 Rachael is a trained nutritionist and holistic chef. She is passionate about food and the impact on our health, mental clarity, and wellbeing. She currently runs The Cupboard, a San Francisco based meal delivery service, and has recently launched Goldmine, an adaptogen product company.
Rachael discovered adaptogens while in school for nutrition. She was intrigued with this special group of herbs that help our bodies manage stress in a natural way. Coping with adrenal fatigue and lack of energy at the time, she was eager to get her hands on these stress relieving and energy building herbs. Goldmine started out as a passion project, dedicated to helping people feel better, while bringing the magic of adaptogenic herbs into modern light. Goldmine's mission is to create easy ways to integrate adaptogens into our daily lives.
Learn more about Rachael & Goldmine at www.thecupboardsf.com and www.drinkgoldmine.com